Sock Vault: the UK's most epic selection of awesome socks for men, women, and kids
If you always wanted socks with attitude, Sock Vault have everything you always wanted to make your feet stand out!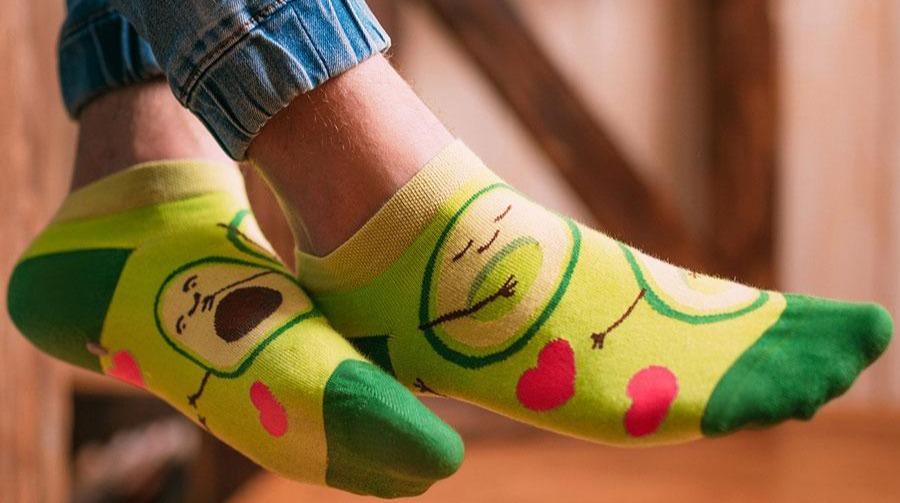 Boring socks move aside, Sock Vault are here and they have some of the most extraordinary socks you can find on the internet or in stores.
The company
Sock Vault was founded in 2018 by Emily Mason, a woman who loves making people lives a bit brighter by adding some funkiness to their feet.
The least I can say about the socks is that they are the coolest ones I've ever seen and owned. The designs are unique and there's something for everyone. Whether you love cartoons, comics, animals or have a favourite hobby, you can find interest printed on a sock.
What else do they have? TV and film characters and all kinds of foods you can imagine, from production to consumption (yes, they have "Vegetable Garden" socks in case you were wondering). Even if you're a sauce or wine lover or both, you will definitely find your favourite one printed!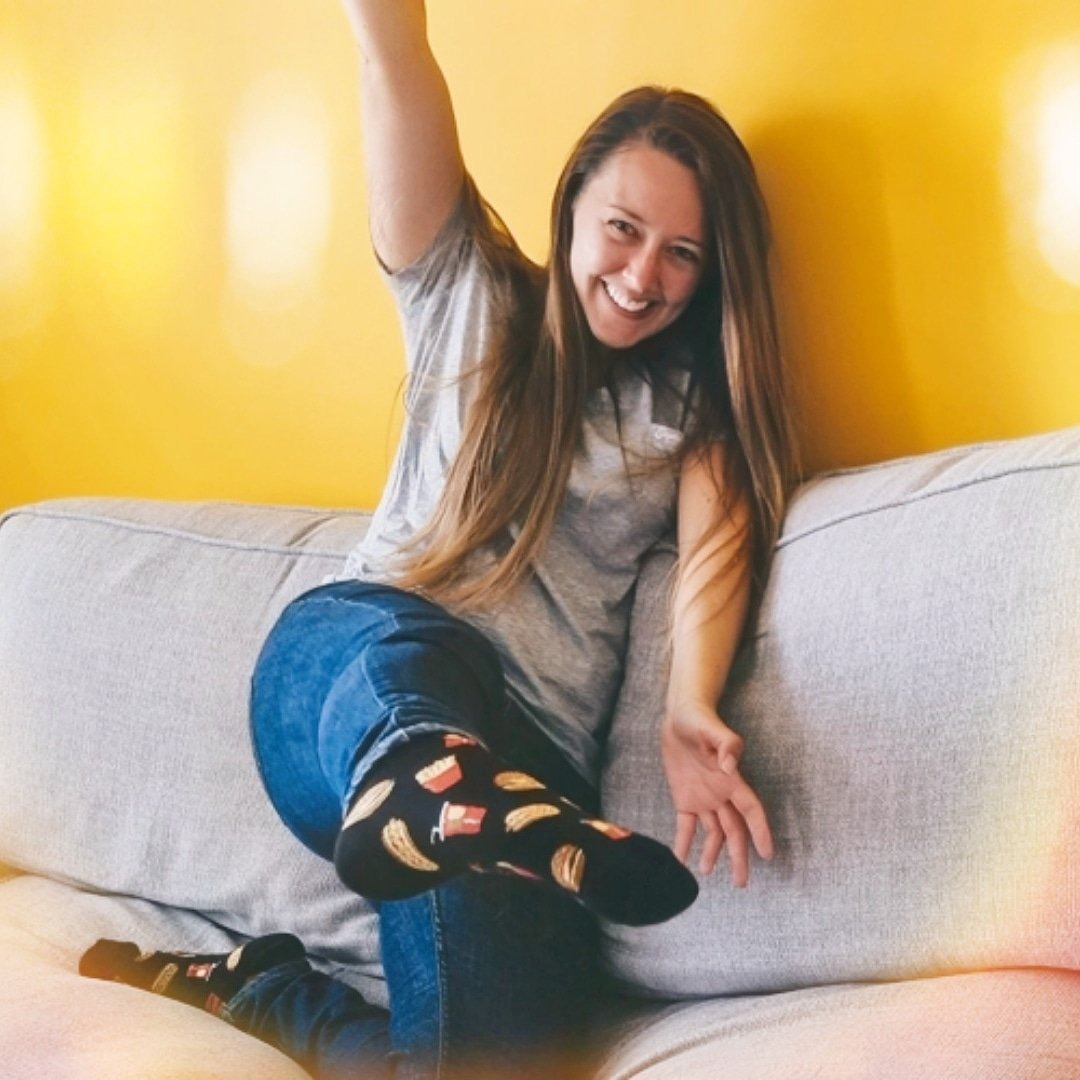 Great gift idea
Back in the day when we were little, socks were a gift we would expect to get from our grannies and grandpas. Not anymore.
You can get the "BBQ Grill" or "Grillin' It" socks for your dad who prides himself on being the barbeque king or buy a couple of South Park themed pairs for your friend who has not missed a single episode. Why not buy some for your granny too? Have a look at the festive section and get her some for Christmas!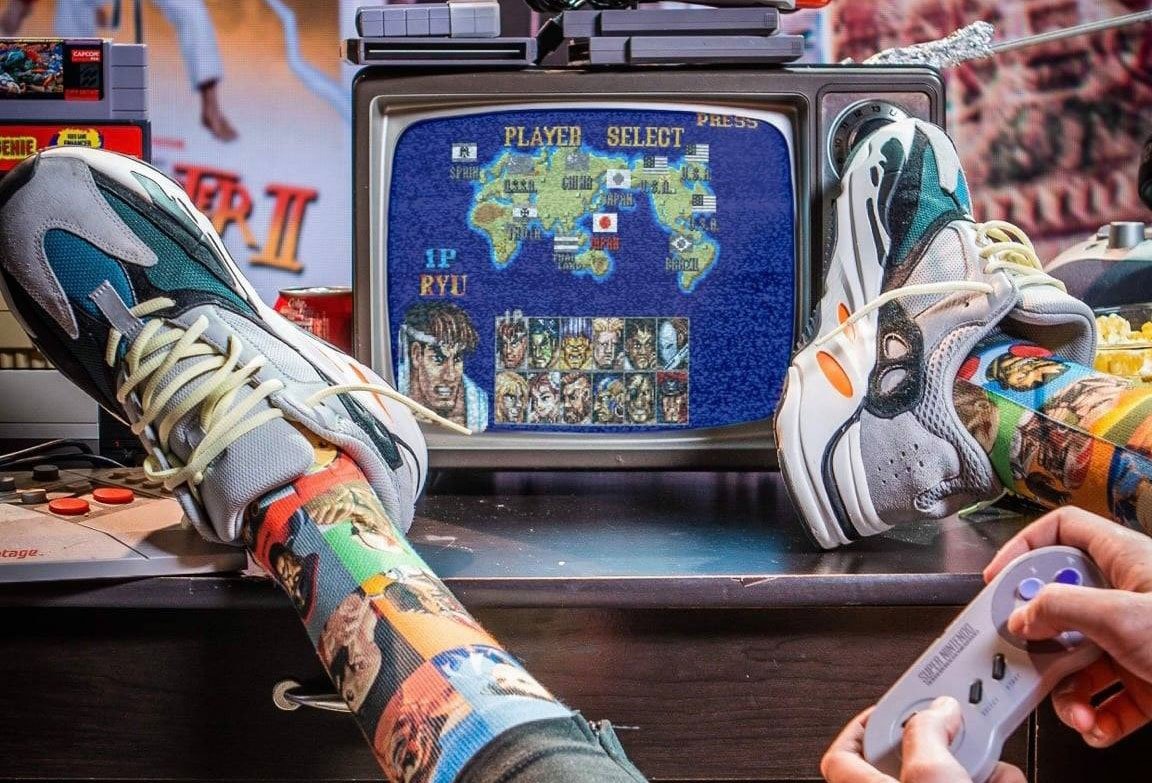 Great quality socks
Sock Vault is collaborating with companies like Blue Socks, Cool Socks, Dedicated, Hot Sox, K.Bell, ModSocks, Odd Sox, Sock It To Me, Sock Vault and Socksmith. Focused on providing top quality designs and materials, the company is selling socks that are made from high quality materials like organic cotton.
This way, Sock Vault promotes sustainable fashion too, but there's more to this…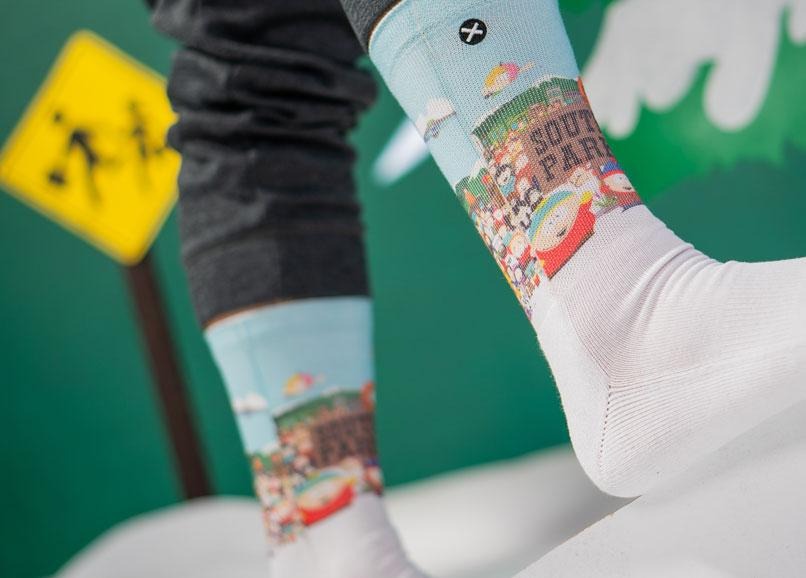 Sock Vault for Women Collection
Sock Vault socks are friendly to your feet and the environment
So… another thing that makes Sock Vault so great is the fact that they only use eco-friendly paperboard packaging products. All of their cardboard and paper packaging is made from a minimum of 75% recycled material and is both fully degradable and recyclable.
Not only that, but they don't include any unnecessary paperwork in your parcel, as you'll receive all the order information you need via email. Cool, right? And as if that is not enough, their future sustainability plans include recycling all plastic hanging hooks before shipping and offering a larger range of more environmentally friendly products, such as these Be A Deer socks made from bamboo, which is a renewable natural source.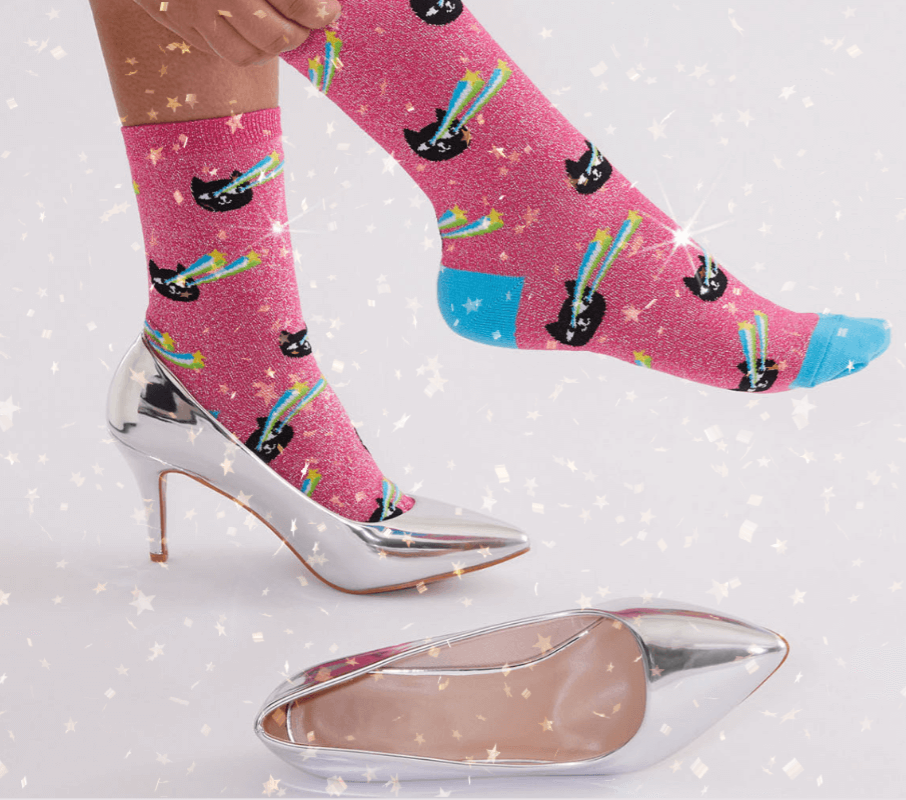 Sock Vault for Kids Collection
Easy to choose based on your interests
Of course, the Vault has all kinds of socks. So even if you are feeling the heat on a summer day, don't sweat it; Sock Vault has got you covered with their selection of "low and no show" socks.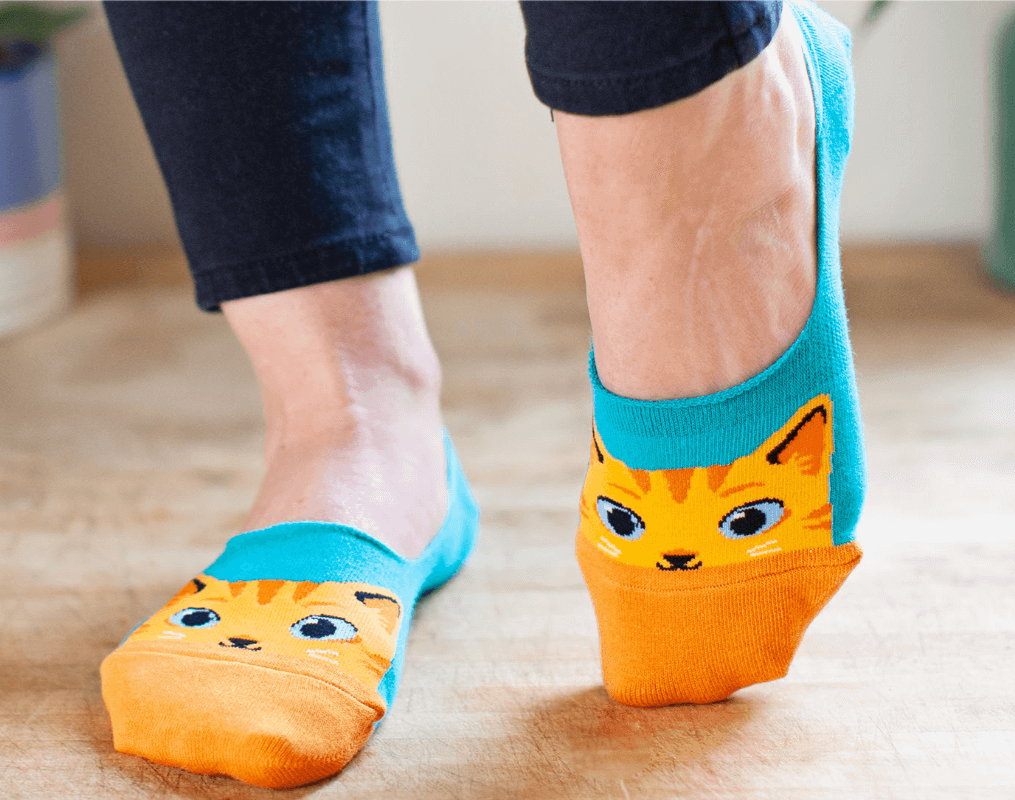 You can wear them literally everywhere
Sock Vault's great quality of socks means that you can wear their products practically everywhere. Whether you're going to work or on a Sunday stroll, these socks are your go-to. Do you want to take a hike? Sock Vault can make that adventure of yours even better. All you have to do is equip yourself with their fun socks.
P.S. Sock Vaults are ultra-instagrammable, so think of all the photos you will take with that extra funk added!
With the Sock Vault socks, every day is a glorious day for showing off your socks!