High-quality sailing clothes and watersports equipment from ROOSTER SAILING in the UK
ROOSTER SAILING is a watersports shop founded 22 years ago to provide watersports kit and sailing gear that's high-quality and respected by sailors across the UK.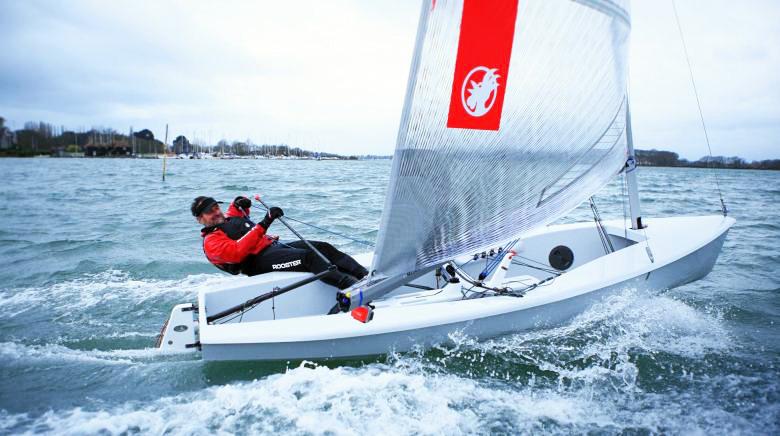 ROOSTER SAILING was founded by Steve Cockerill, and we'll tell you his story in a few moments. What's important to note upfront is that their online store is filled with all sorts of sailing clothes and watersports equipment. It's not a limited or niche business. They cater to as many sailors as possible. 
Their website includes categories for men, women, and juniors and allows you to filter by boat model. That makes it easy to find what you're looking for, which aligns their website with one of their key goals - facilitating access to the water. 
They're also passionate about protecting the environment and have a page devoted to sustainability. They know that as an outdoor brand, they need to look after the environment they benefit from. They exercise this obligation by putting all their products through rigorous testing. This testing isn't just for performance reasons but to reduce any poor effects on the environment.
The goals of ROOSTER SAILING since its founding in 1999 
As we mentioned, Steve Cockerill founded ROOSTER SAILING. He did so in 1999, bringing a lifetime of sailing experience and knowledge from participating in two Olympic Campaigns. That helped him position his business to appeal to watersports enthusiasts in the UK and across the world.
But he wanted to do more than that. He set three goals for his business at its launch. These were to inspire, educate, and facilitate. Specifically, to inspire, educate, and facilitate "access to the freedom of being on the water". That comment in itself shows his passion for sailing and the open waters.
In terms of achieving these goals, ROOSTER SAILING has plenty of high-quality sailing gear to put you in the right frame of mind, as well as YouTube videos and informative blogs. These cover a range of topics, like sailing tips and further details about their products.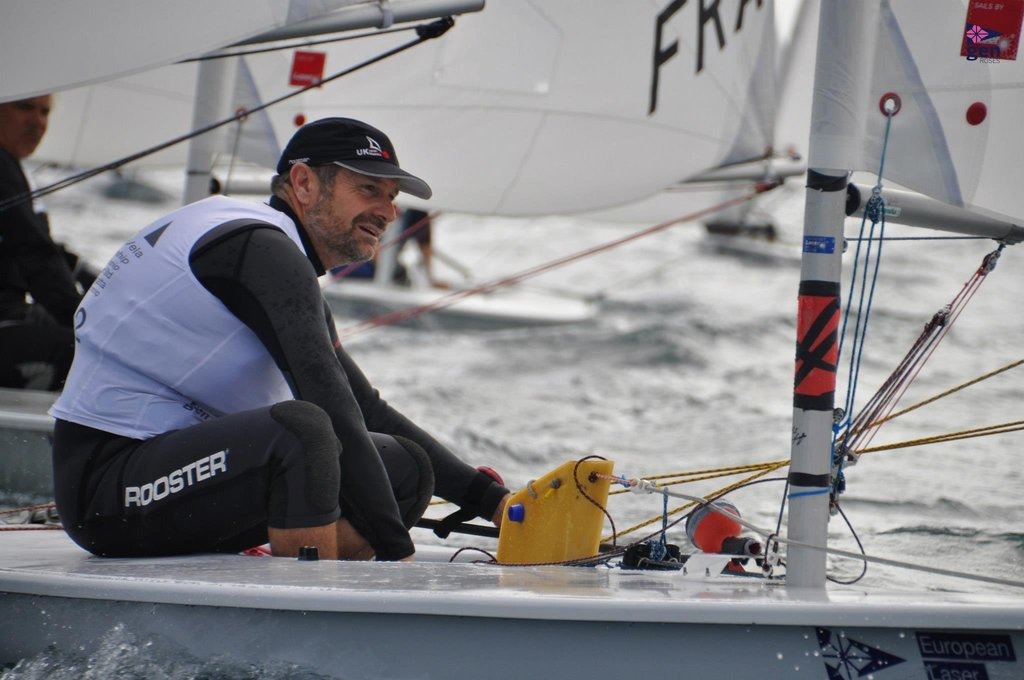 Some great sailing clothes from ROOSTER SAILING in the UK 
To demonstrate how good their watersports kit is, there are two products worth highlighting from their store. One is for men, and one is for women. We've included a picture and some of the most relevant features and benefits for each. Then we've added a link you can use to find out more.
The ROOSTER SAILING Men's Quick-Dry UVF50+ Tech T-shirt 
When you're out sailing on the open sea, there is one priority that stands out above the rest when it comes to sailing clothes. You'll want clothes that dry quickly. As you power through the waves, you'll get a lot of splashback, even in calmer weather. If your clothes aren't up for it, you'll be soaked through in no time. 
This quick-drying T-shirt helps make sure that isn't the case. It will dry off quickly, helping you focus on the sailing and not your clothes. But it's not only quick-drying. It's also got UVF50+ protection, which means you won't be affected by sunburn as severely as you could be while wearing an ordinary T-shirt.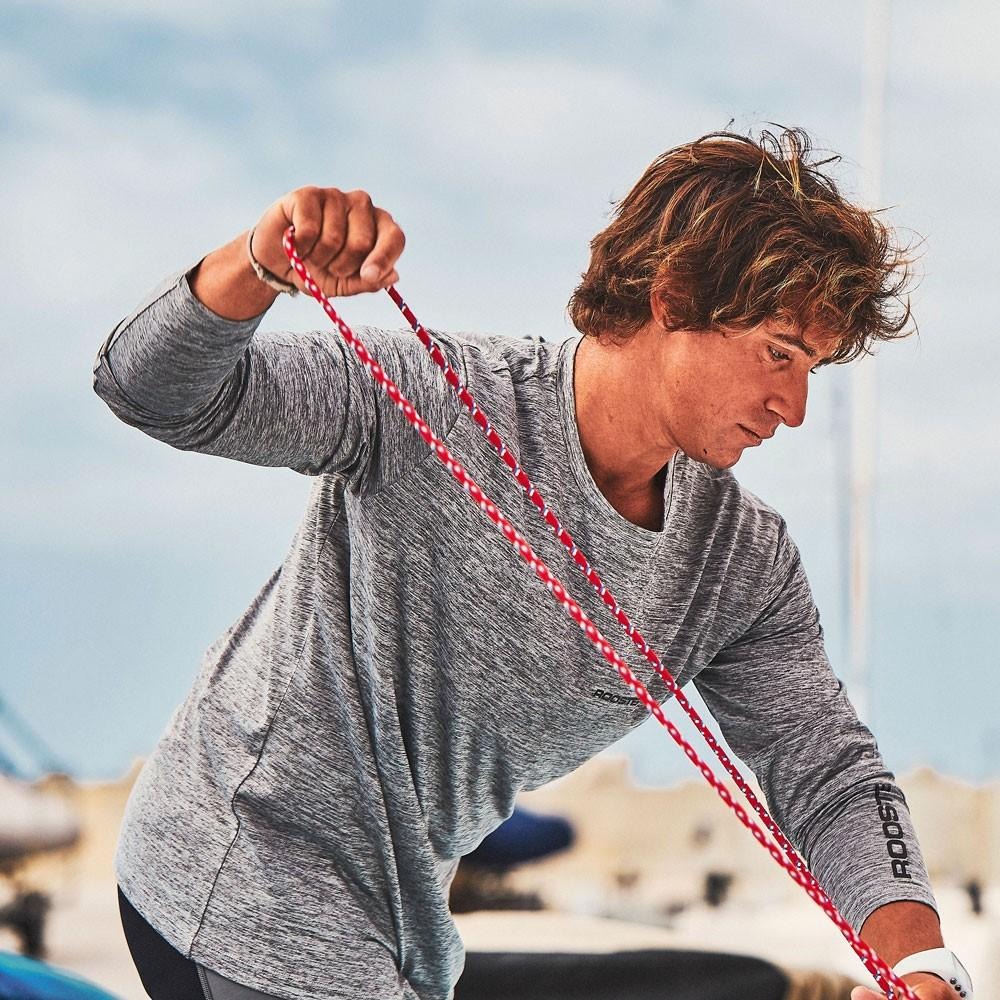 It has some other advantages too, like:
Being anti-bacterial
Having a loose fit, making it comfortable to wear 
Being made from 100% recycled polyester
Buy the ROOSTER SAILING MEN'S TECH T-SHIRT
The ROOSTER SAILING Women's Superlite Hybrid Jacket 
Watersports kit isn't comfortable if you get too cold before you've worked up a sweat. A jacket like this one is the perfect way to keep the heat in and the cold out. This jacket weighs very little, and you can wear it by itself. That makes it a versatile choice suitable to wear whatever the weather. Little benefits like that are what make ROOSTER SAILING gear stand out from the competition. 
The Superlite Hybrid Jacket can regulate your temperature because it has a soft filling. This filling also minimises the environmental impact of the jacket, as well as making it more durable.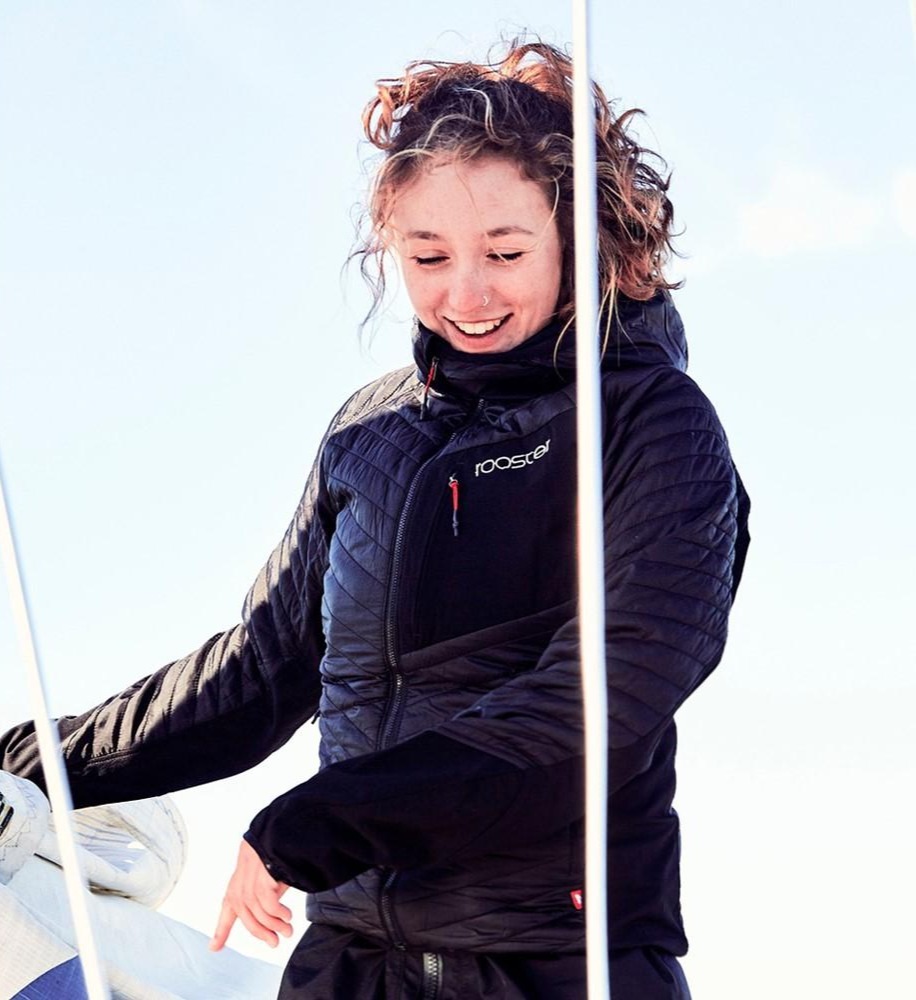 Other benefits you'll notice with this jacket are: 
The hood has an elastic cord to help you adjust it
The cuffs are made from water-resistant spandex 
It has both chest pockets and hand pockets 
Buy the ROOSTER SAILING WOMEN'S SUPERLITE HYBRID JACKET
Innovative and reliable watersports equipment and sailing clothes from ROOSTER SAILING 
There is plenty more to find out about ROOSTER SAILING, and you can read about the rest of their product range on their website. What's clear is that they're devoted to providing watersports enthusiasts with the best sailing clothes no matter where they're sailing. That's not an easy task, but ROOSTER SAILING has been at the forefront of it for over two decades. 
ROOSTER SAILING will ship any order within the UK mainland for free if you spend more than £30. They also ship worldwide, but this deal doesn't apply overseas. You can return any non-customised product within 90 days so long as it's unused and in its original packaging. Once they receive the product and inspect it, you'll get your money back within 14 days.