Scandibørn designs Scandinavian inspired children's clothing, toys, décor and more
Scandibørn sources Scandinavian inspired furnishing, toys, accessories, children and baby clothing, and trendy everyday items from quality, independent suppliers.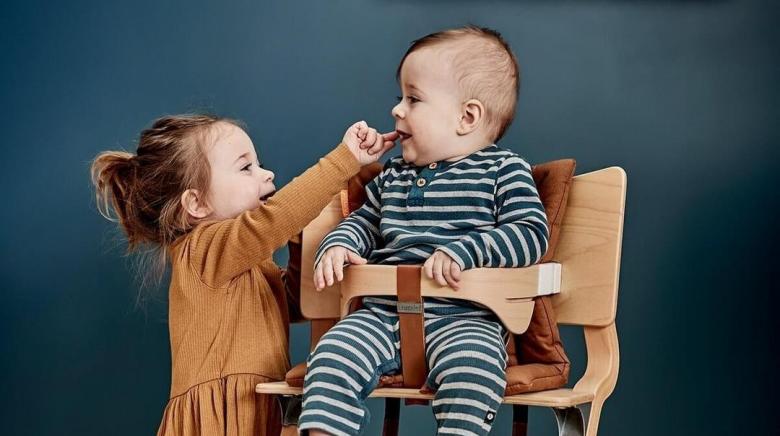 Providing the highest quality in Scandinavian style, Scandibørn breaks the mold by offering quality products from stylish brands
In 2016, Scandibørn was born not just out of passion, but out of necessity. James and Grace Tindall lived in Sheffield, England but loved spending time in Copenhagen on holiday. They loved the style, but they didn't love the quality of the big-box sources for Scandinavian-inspired décor. 
Clean minimalism was key to their lifestyle, as it is for many who live in smaller flats, or who just like the open, clean feeling that Scandinavian design provides. Finding quality products for children that fit this style seemed a tiresome task. When their son Harry was born in 2015, James and Grace knew there was a hole in the market that needed to be filled. 
And they were right. Not only did Scandibørn thrive in the UK, but soon they were asked to expand into the US market. People all over had a similar desire to James and Grace: to find beautiful, quality clothing, furniture, toys, decorations, and accessories for children and babies that reflects simplistic, functional Scandinavian style.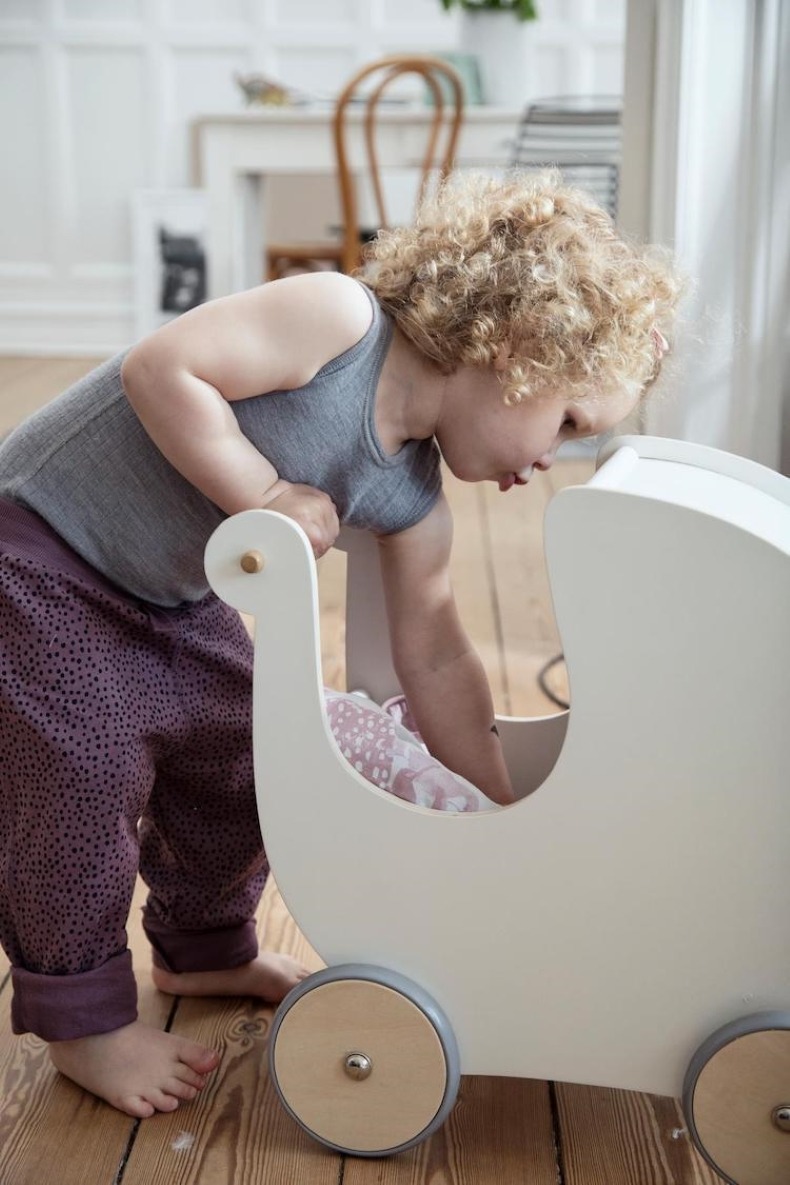 The team at Scandibørn is constantly finding new and trendy products to add to their line. They source the best crib mobiles, musical mobiles, safe crib toys, Scandinavian wooden toys for babies, and crane bouncers to keep babies entertained. 
Mom is not forgotten, either. Pregnancy pillows, nursing pads, and attachable Moses beds made with style and care are also available at Scandibørn.
Their current back-to-school backpacks, water bottles, and accessories are made with care and quality materials that will last the schoolyear and beyond. And their new line of safari accessories and gender-neutral nursery items are right on trend.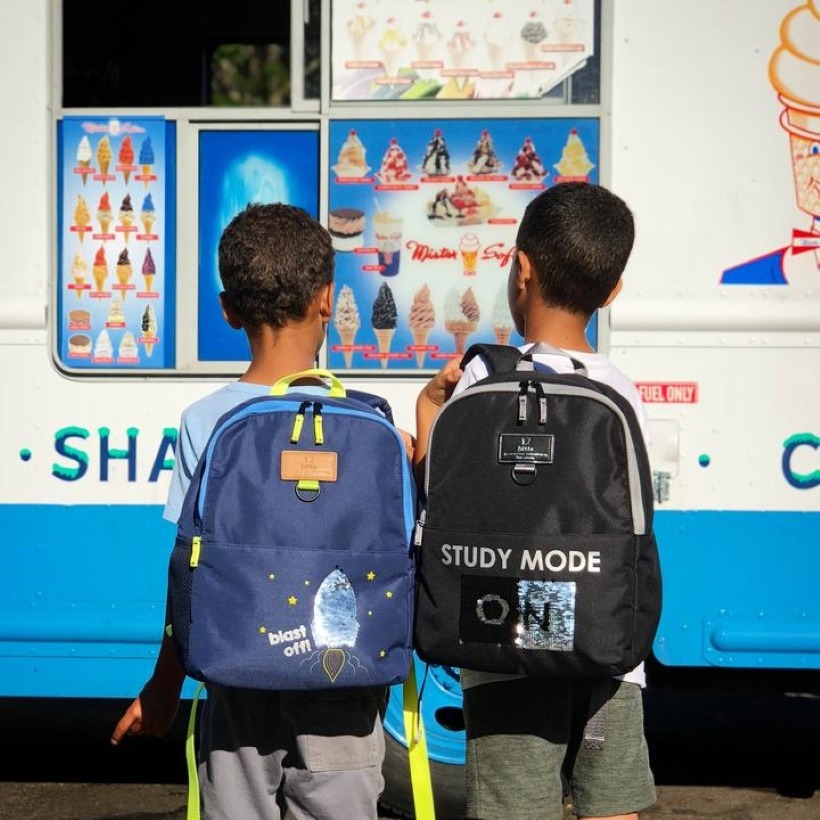 Shop back-to-school at Scandibørn
Scandibørn is committed to carrying the best products for babies
Every new parent dreams of the perfect nursery—combining fashion with function for your nursery decor, and providing plenty of storage and room for play. Colorful nursery ideas can be found at Scandibørn, with a guarantee of quality.
With dozens of brands, Scandibørn is able to provide the perfect, precious decor to fit any parent's style. With soft organic fabrics, new parents can wrap baby in the best onesies, sleep sacks, and blankets for photographs that will spark memories for years.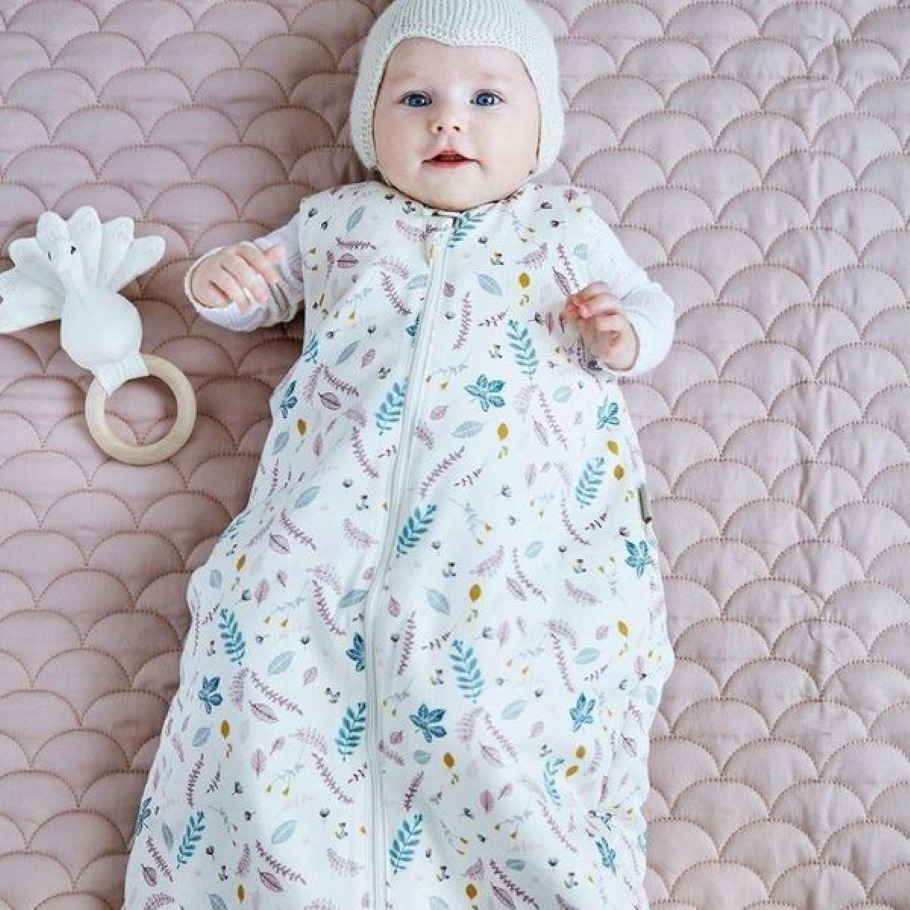 Shop baby muslins, blankets & swaddles
Scandibørn also provides parents a choice in simple, sturdy nursery furniture. Stylish and sleek, the cribs, cradles, Moses baskets, dressers, and changing tables are built with safety in mind.
Nothing completes a nursery quite like a Charlie Crane Levo rocker, which can be found at Scandibørn. Space-saving solutions from Olli Ella and Bloomingville keep your nursery free of clutter while adding a touch of Nordic style.
Beautifully designed cot beds, a Danish style crib that was originally designed in the 1940's, now has a modern twist. These beautiful beds grow with your child from baby to age 6. While the style is classic, the color schemes are light and contemporary. 
You can also find the UK's best-selling cot mattresses at Scandibørn .  They are made of natural materials that are allergen-free and resist bed bugs and dust mites. The two major brands of cot mattresses available at Scandibørn are safe for baby, and they convert as your child gets older. Simply flip the mattress and add the size-extender for an age-appropriate sleeping surface for toddlers and children.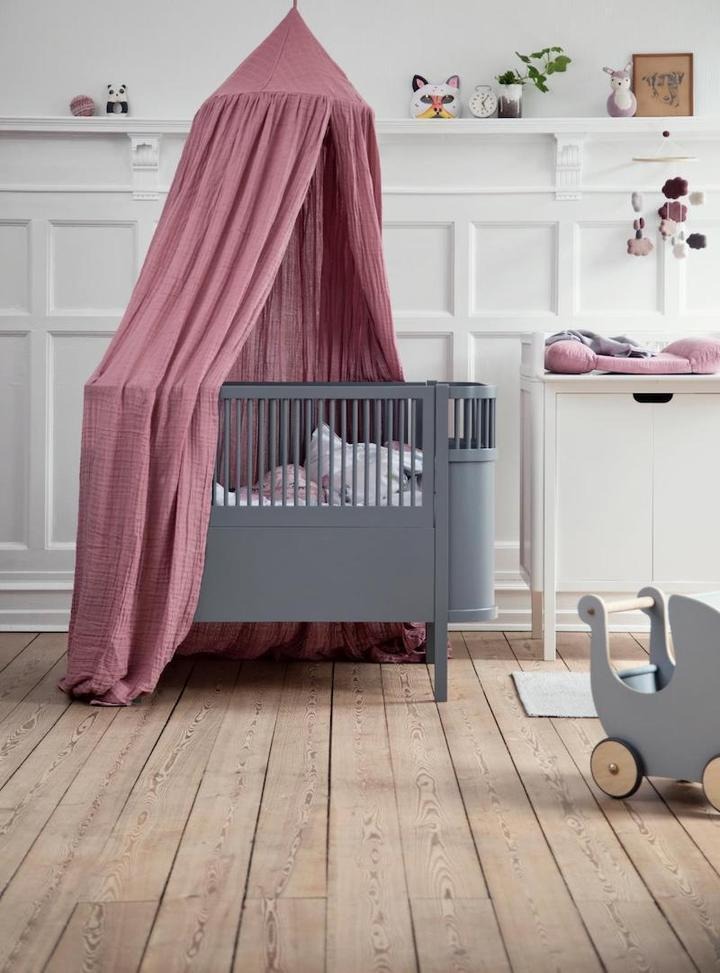 Scandibørn believes that the best toys are adorable and heirloom-worthy.
The founders of Scandibørn understand the importance of toys because they are parents of an active toddler with his own big personality, who loves everything with wheels. They have made it easy to buy educational toys, exploring toys, bikes, stuffies to snuggle, and everything in between from Scandinavian brands such as Kinges Slojd toys and Oyoy toys.
Nordic toys have a unique style, and when they're built well, they can be handed down for generations. Even something as simple as a toy crib for dolls can become a family heirloom.Children are natural explorers, wonderers, creators, and caregivers. Our little ones express themselves through play—whether it happens in a play room, a bedroom, or in the great outdoors.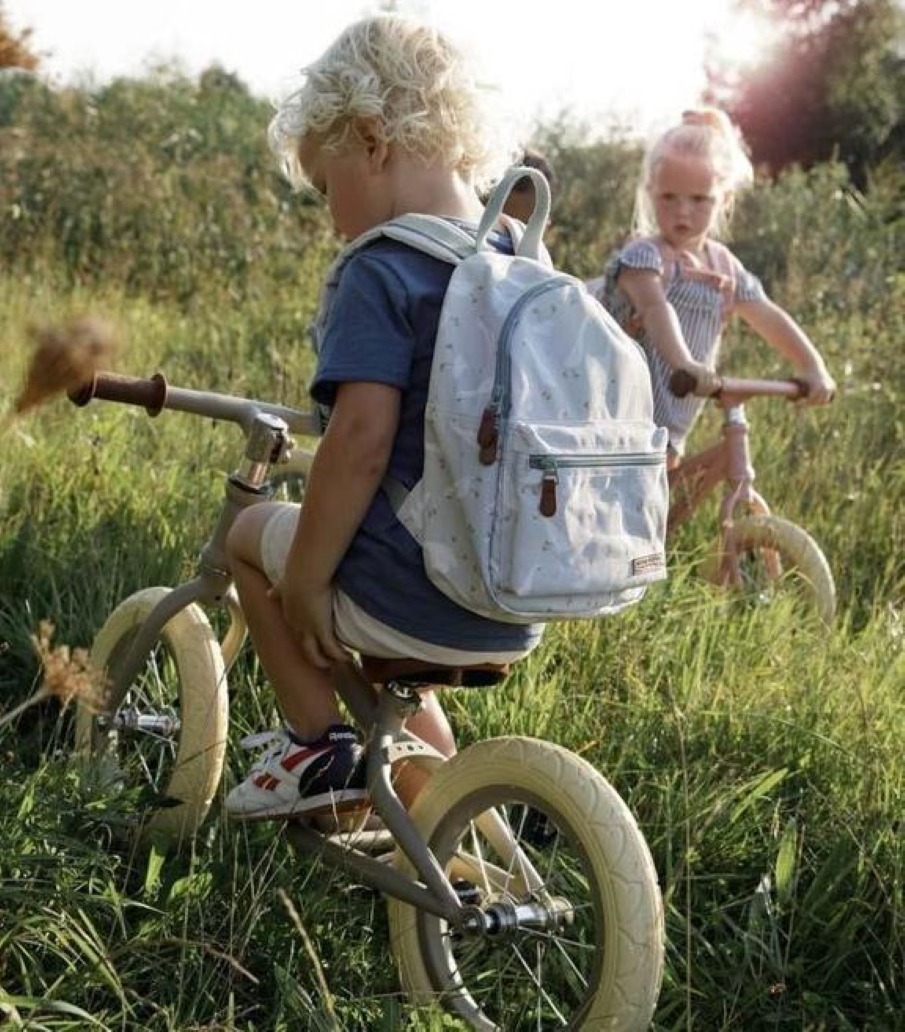 Scandibørn is unique, functional, and well designed furniture
For parents looking for unique, functional, and quality toys, furnishings, and clothing for babies and children, Scandibørn is a one-stop shop for Scandinavian-inspired style. As they continue to expand, more trending brands are added to their already impressive inventory.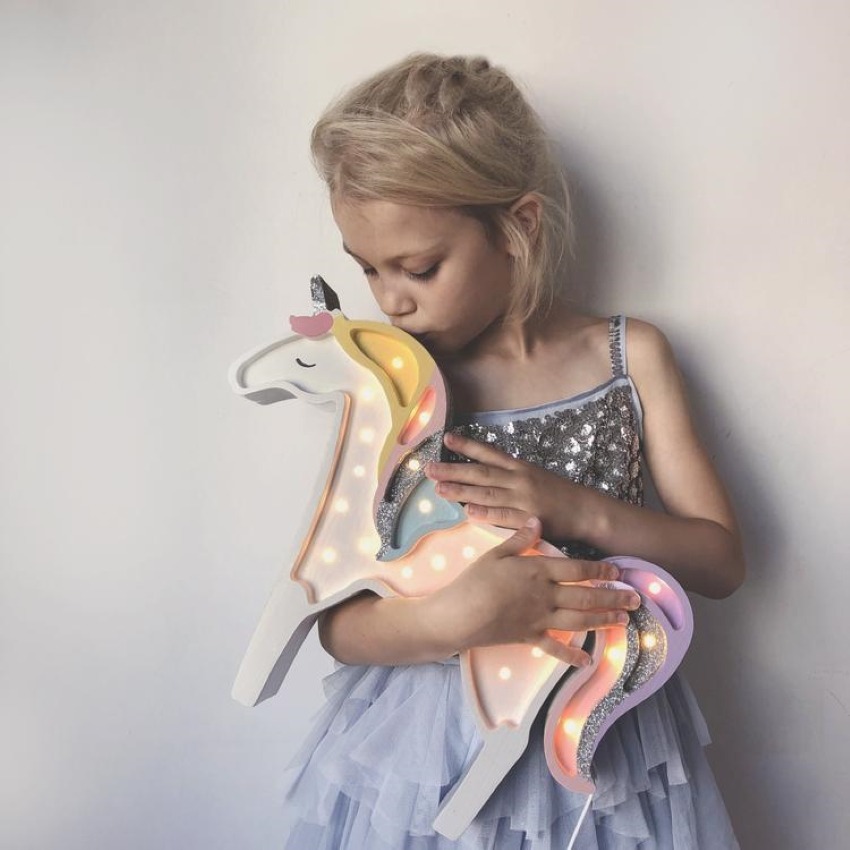 Shipping & Delivery
Scandibørn offers free shipping to all orders in the US over $200. Delivery times should be 3-5 business days. However, with current high demand, shipments can take up to 9 days. For orders outside of the US, you may be redirected to your local website. Check the Scandibørn SHIPPING page for more details.