Green&Blue gives back to nature and helps protect our birds and bees
Green&Blue gives Mother Nature a helping hand protecting birds and bees in today's modern world by creating a nesting site for solitary bees.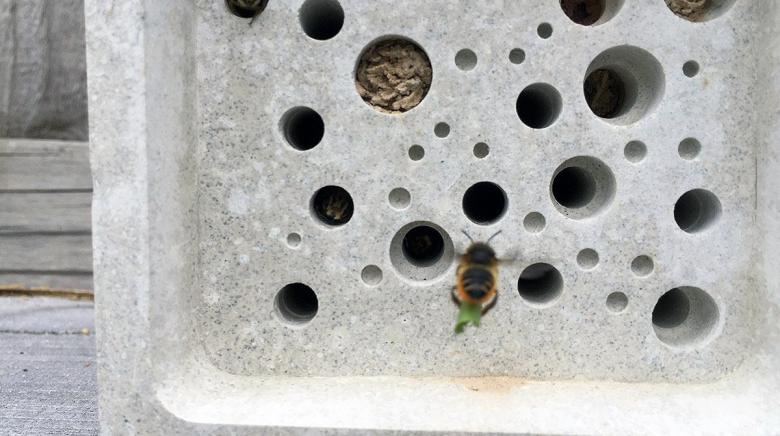 We are all aware of the impact the world today has on Mother Nature. Never before has giving back to nature been so important, which is where Green&Blue stand out from the crowd. From Bee houses to Birdbaths and much more, Green&Blue are dedicated to helping you help nature. The people at Green&Blue create products that not only blend in with Mother nature but also provide a haven for the birds and bees. We will talk more about their story later, first, take a look at their products.
Beepot Concrete Planter and Bee House
The Beepot Concrete Planter and Bee House is an awesome way of providing housing for bees with their food source on their doorstep. You watch the bees whilst they pollinate your favourite flower. Bees have never had it so good!!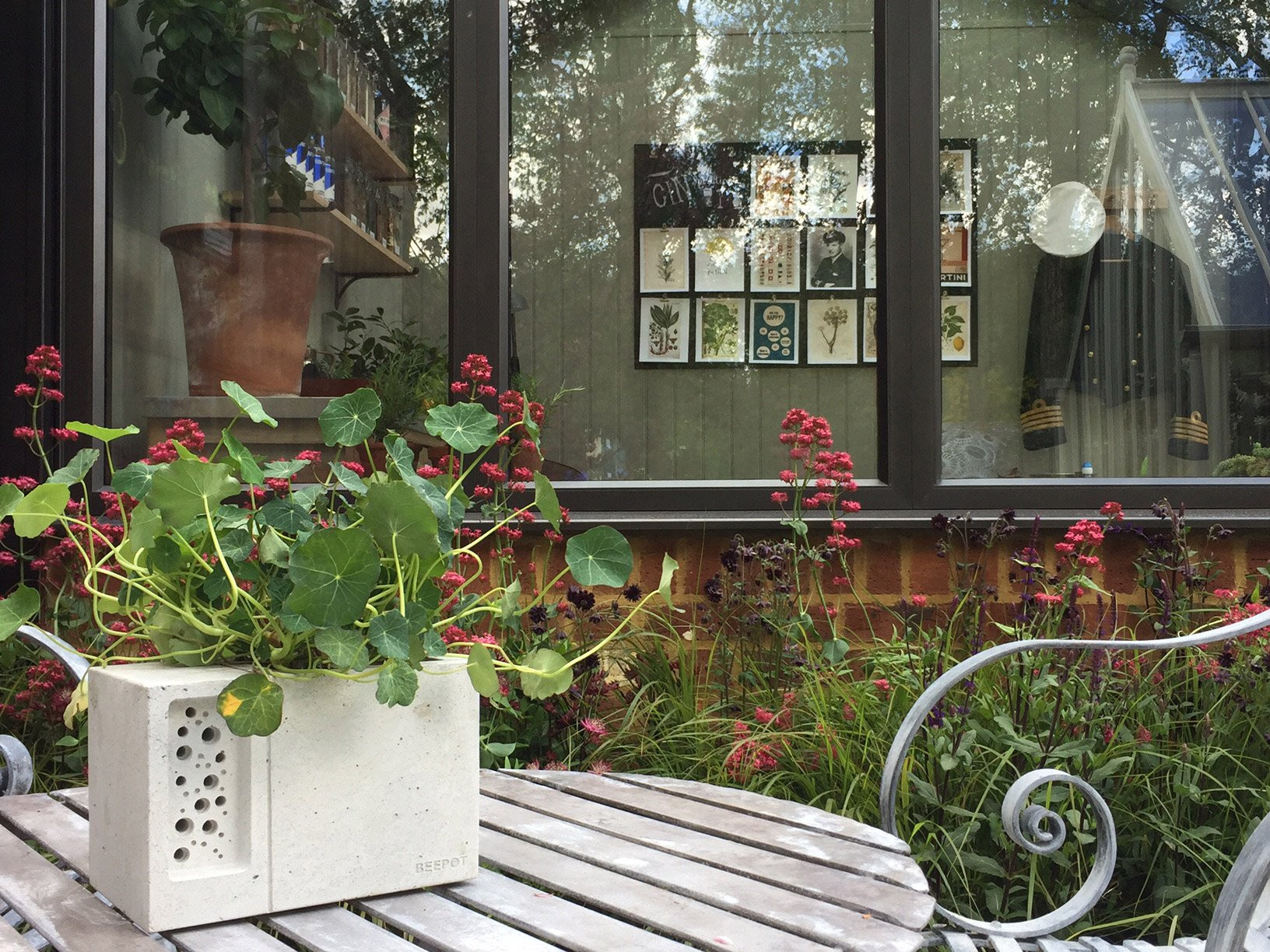 Shop Beepot Concrete Planter and Bee House
Beepost
With the Bee species on the decline, the clever designers at Green&Blue created the Beepost, providing a nest for the solitary bees. The design will fit into any environment, whether countryside or urban.  As solitary bees are non-aggressive, they are safe to have around children, a great way to educate our future generation.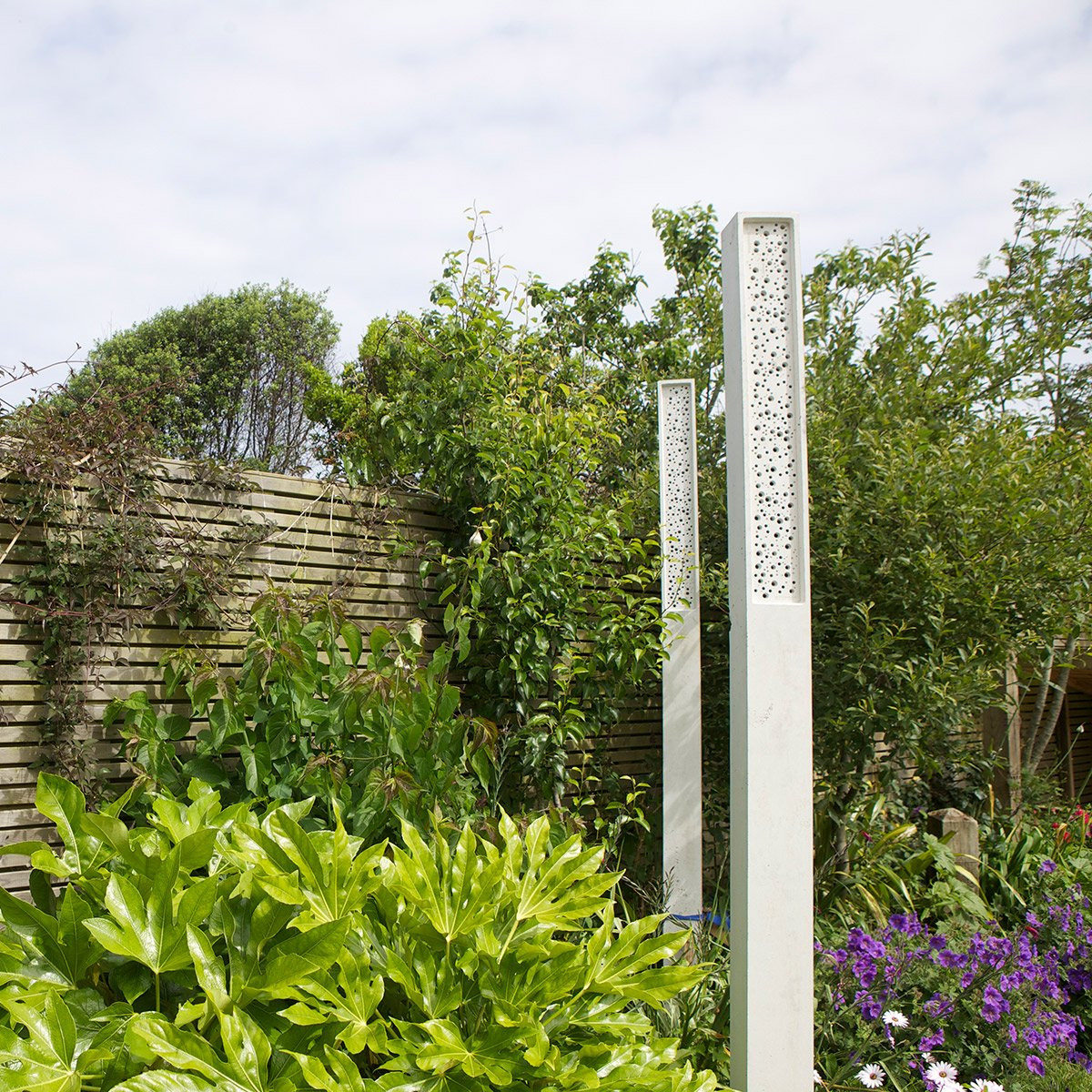 Included in the Green&Blue bee range is the Bees Block, and Bee Brick, Please see the images below,  perfect for smaller gardens and spaces.  The Bees Block can also be incorporated in the external walls when building a house as they conform to regulations, click here for more information.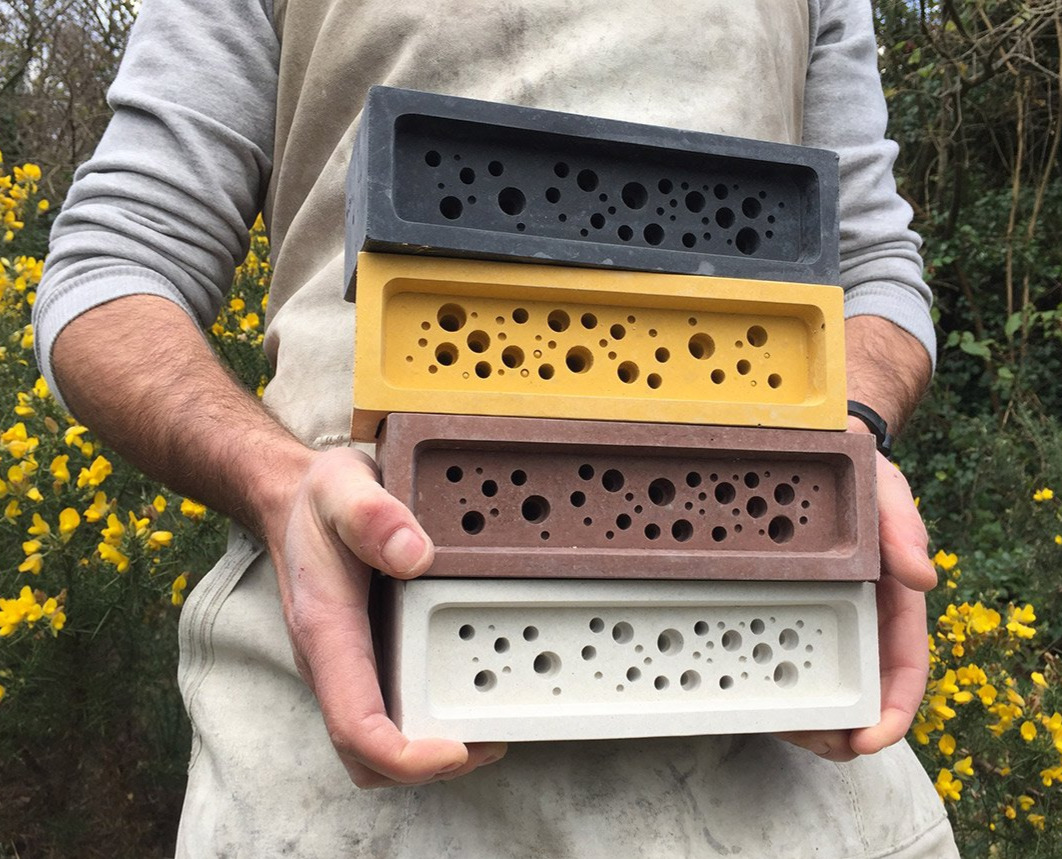 Bird Feeders
Waking up to the sound of the birds is a great way to start your day! Green&Blue make this possible with their range of Bird Feeders. Choose from peanut, seed, or fat ball feeders, available in a modern contemporary style with a choice of glazed colours or with the fat ball feeders, you can also choose a traditional rustic style terracotta.
Green&Blue also designed the Bird Feeders in a unique way that deters larger predators like squirrels from stealing the food and, of course, these Bird Feeders are much gentler on Birds feet and beaks than the traditional wire feeders.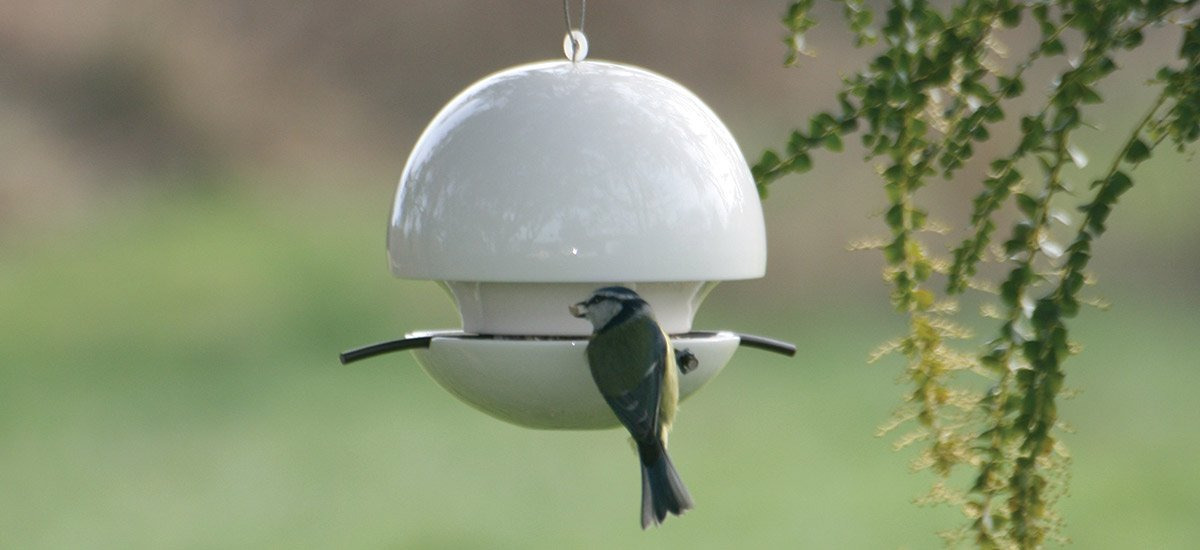 Bird Houses
The award-winning Green&Blue Birdball Birdhouse can be either suspended or wall-mounted and come in a choice of White or Terracotta. The small entrance allows a haven for your little feathered friends by keeping out predators and providing the perfect nesting place. To find out how to care for you Birdball Birdhouse, click here.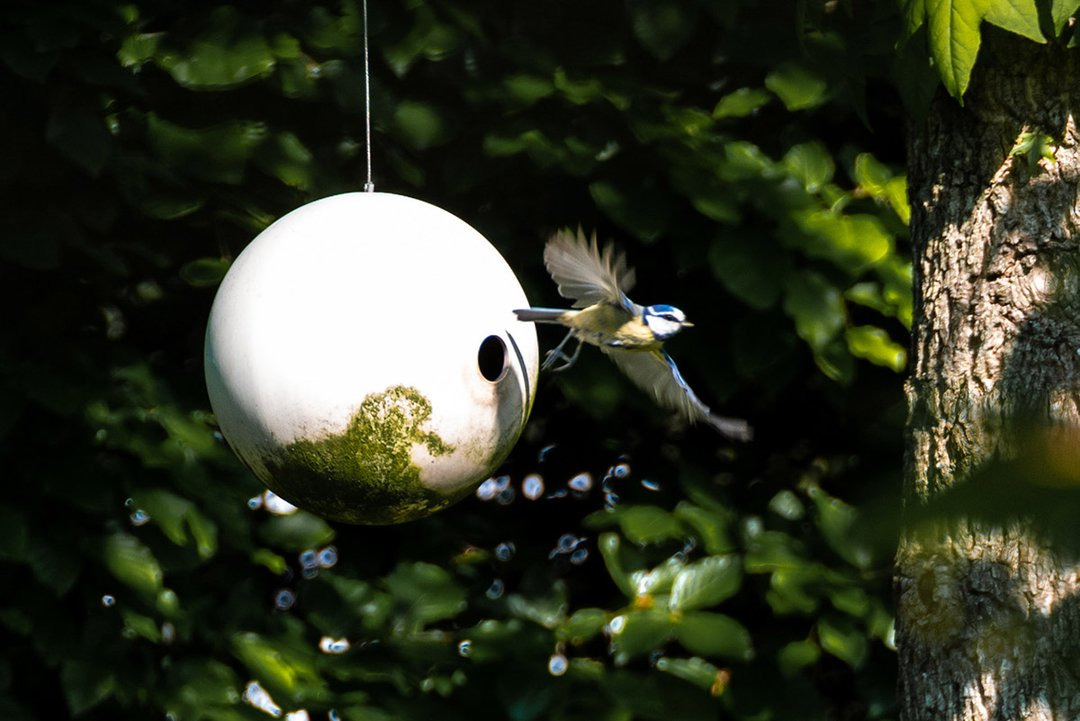 Bird Bath
The Green&Blue Bird Bath, provide birds with a much-needed water supply and, because of the contemporary design, you also have a stylish water feature in your garden or back yard. The clever designers at Green&Blue have created the Bird Bath so you can purchase the top dish on its own or have the option of extra rings to build up to the desired height.

The Bird Bath is made from Cast Concrete using up to 75% recycled material from the Cornish China Clay industry.  The rough surface of the top dish allows birds to choose the depth of water when bathing.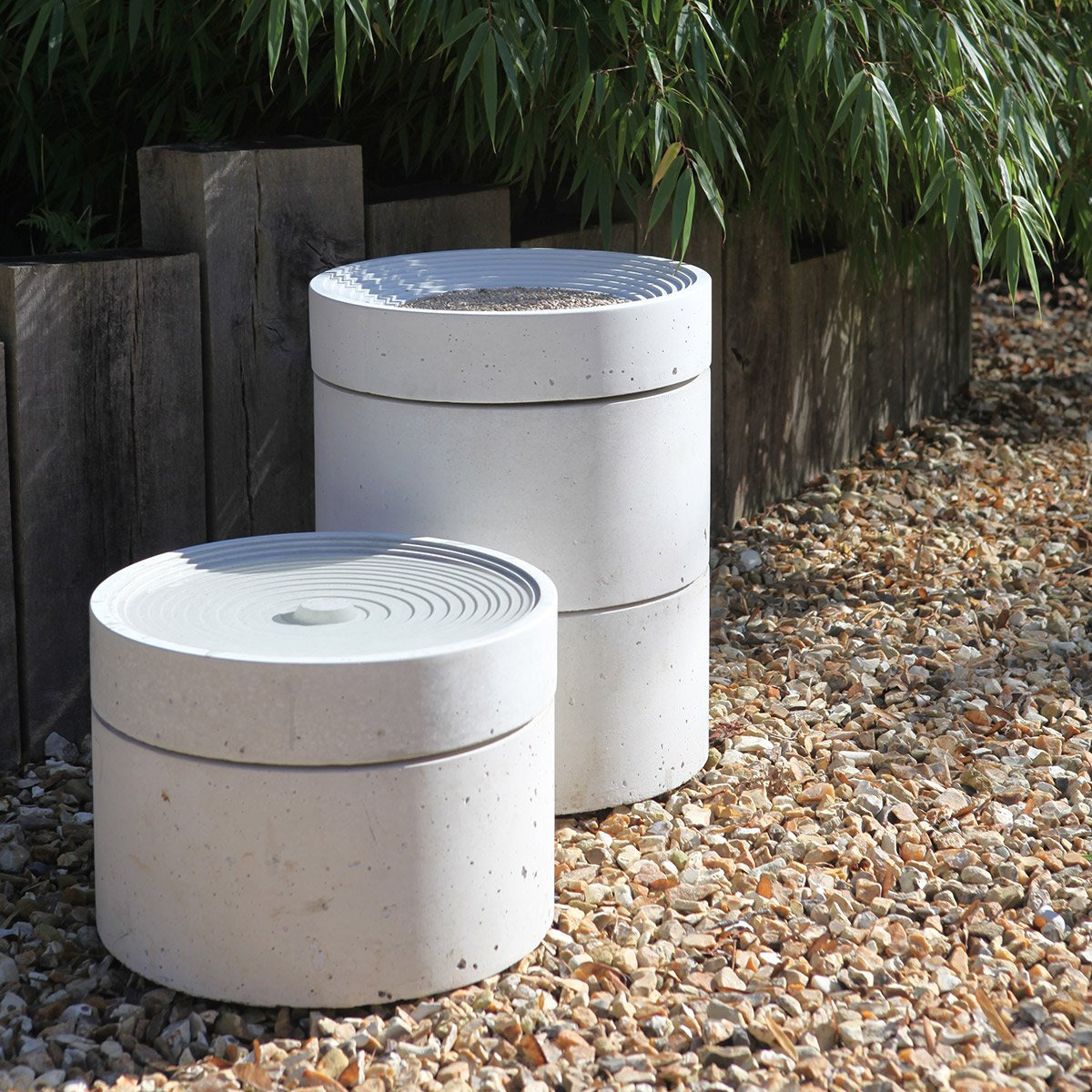 Why Green&Blue was created
Green&Blue came to fruition in 2005 after Husband and wife team, Kate and Gavin Christman, gave up their jobs and moved to Perranporth in Cornwall.  Their creative sides, together with their love of nature, help them design beautiful products and provide a haven to the wildlife around them.
Today, they have an excellent team who, like themselves, believe in giving Mother Nature a helping hand whilst helping to provide a greener future.
In 2018 Green&Blue became a certified B Corporation, meaning that they uphold rigorous social and environmental standards, something they still strive for to this day.
The Green&Blue entire product range is all British made, their office and workshop are powered by 100% green energy, and their boxes are manufactured from FSC certified cardboard. A true homegrown company.
They are firm believers building new homes today shouldn't be at the detriment to wildlife.  They believe we should incorporate the environment around us sympathetically, thereby helping the ever-growing wildlife species in decline.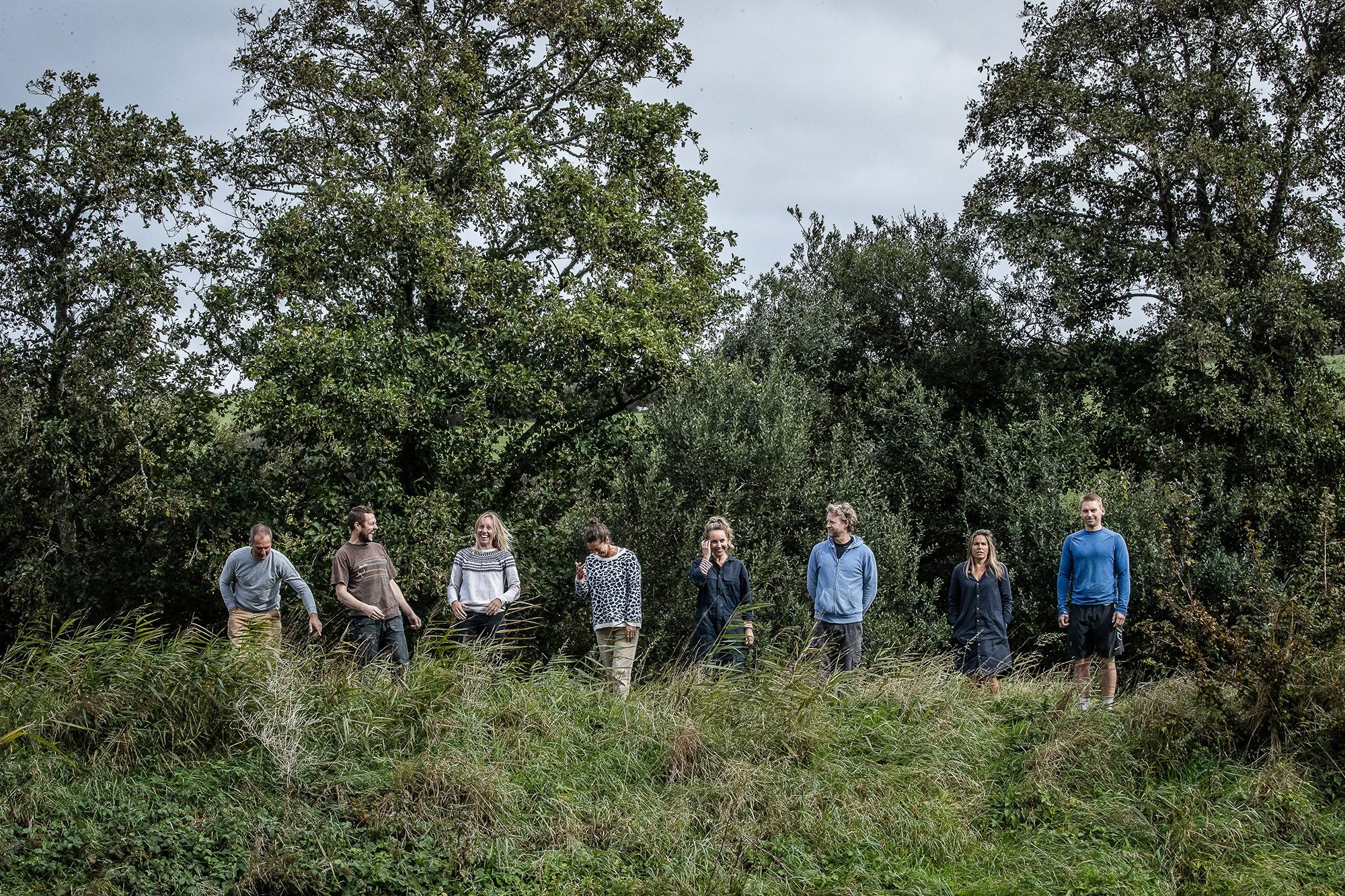 Green&Blue also offer gift packages  so you can share their products amongst your family and friends, a great present for a special occasion whilst helping the local wildlife.