PRITCH LONDON for women's leather jackets, leather pants, dresses, bags & accessories
PRITCH LONDON, a bespoke fashion house that designs tailor-made genuine leather trousers, leather jackets, leather dresses, handbags & leather accessories.
Do you like your clothes to make a bold fashion statement? Do you love the luxurious look and feel of genuine leather coats & jackets? Do you dream of a black leather coat, leather biker jacket or leather shirt?  PRITCH LONDON have everything you could ever need or desire in the way of leather to fulfil all your dreams.
Women's genuine leather coats & jackets, leather shorts and handbags are all part of the beautiful designs PRITCH LONDON will create for you.  A bespoke fashion house, PRITCH LONDON tailor make your clothes in genuine leather sourced from the best tanneries from Italy and around the world.
PRITCH LONDON will turn your dream leather clothes into a reality.  For example, you can choose from a pink leather jacket, white leather jacket or red leather jacket and, because they are tailor-made, you can pick from a petite size black leather blazer to an oversized leather jacket. 
The clever designers at PRITCH LONDON have created some of the most amazing styles for their leather clothes and handbags that ooze class, sophistication and uniqueness.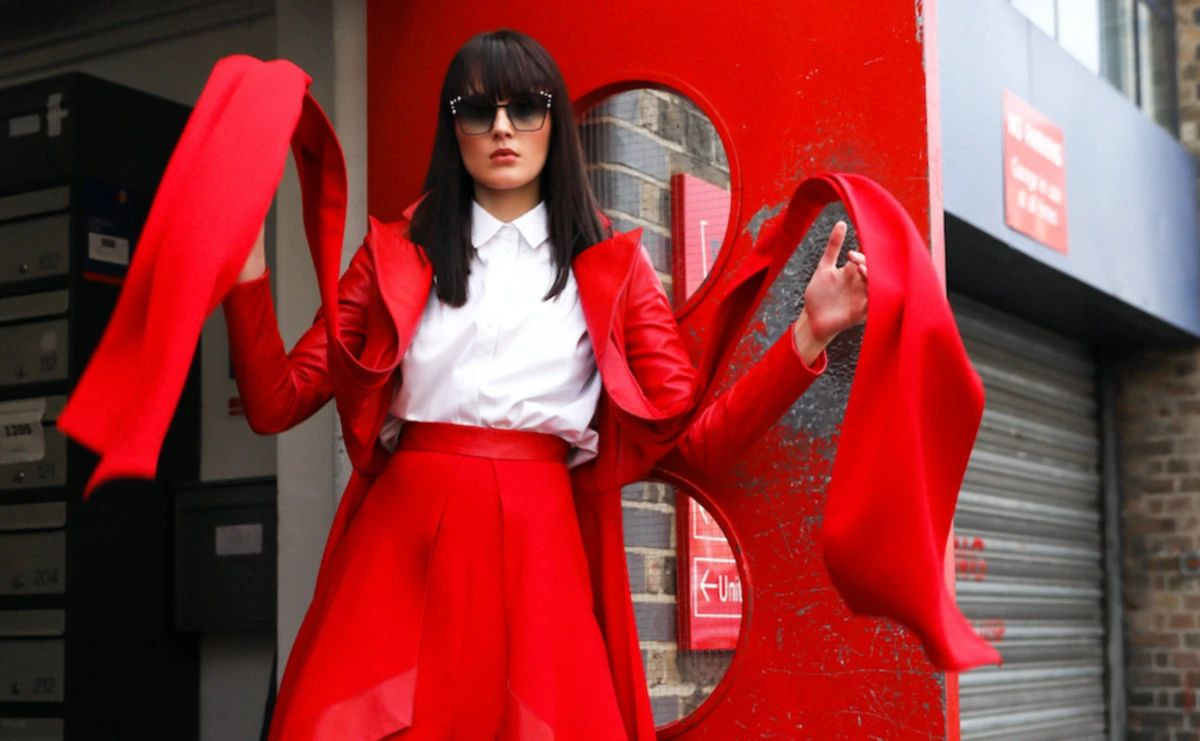 The Sacred Element Collection by PRITCH LONDON, designed to stand out from the crowd.
The Sacred Element Collection by PITCH LONDON has one thought in mind - women and how beautiful they can look and feel.   Designed by women for women, PRITCH LONDON has created leather outfits that accentuate a woman's figure and make her feel like she could conquer the world. Creative designing mixed with classic lines bringing beautiful leather mini dresses, sleek wide-legged leather trousers and stylish cigarette pants, to name but a few.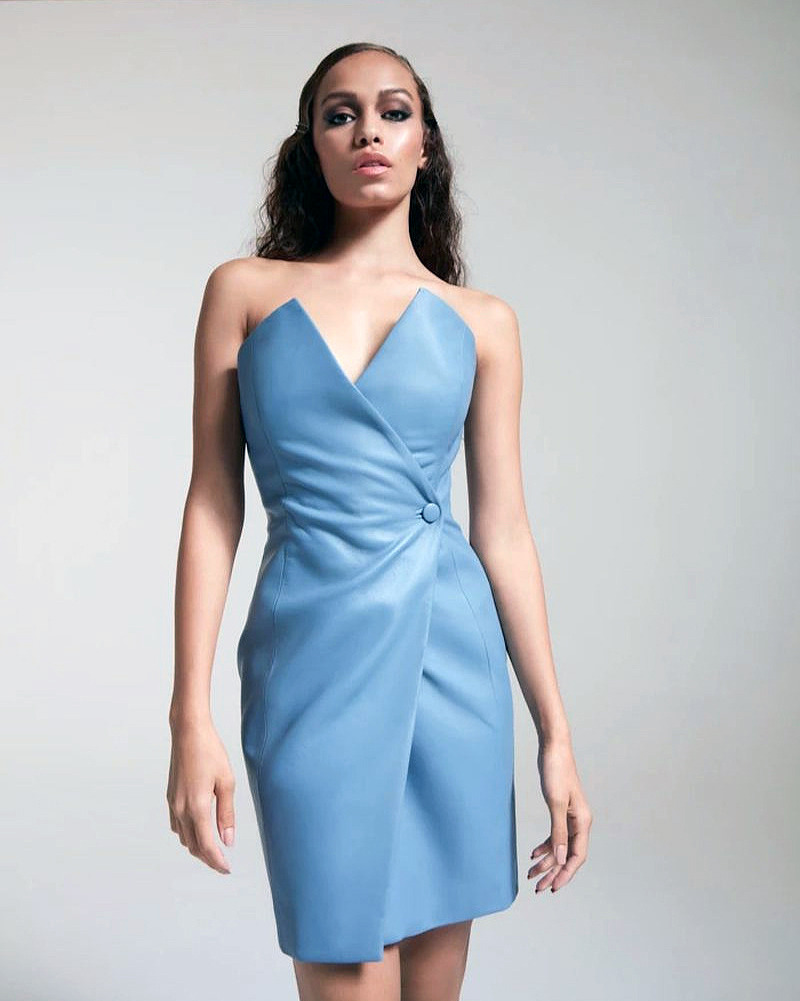 Shop PRITCH LONDON Celestial Mini Dress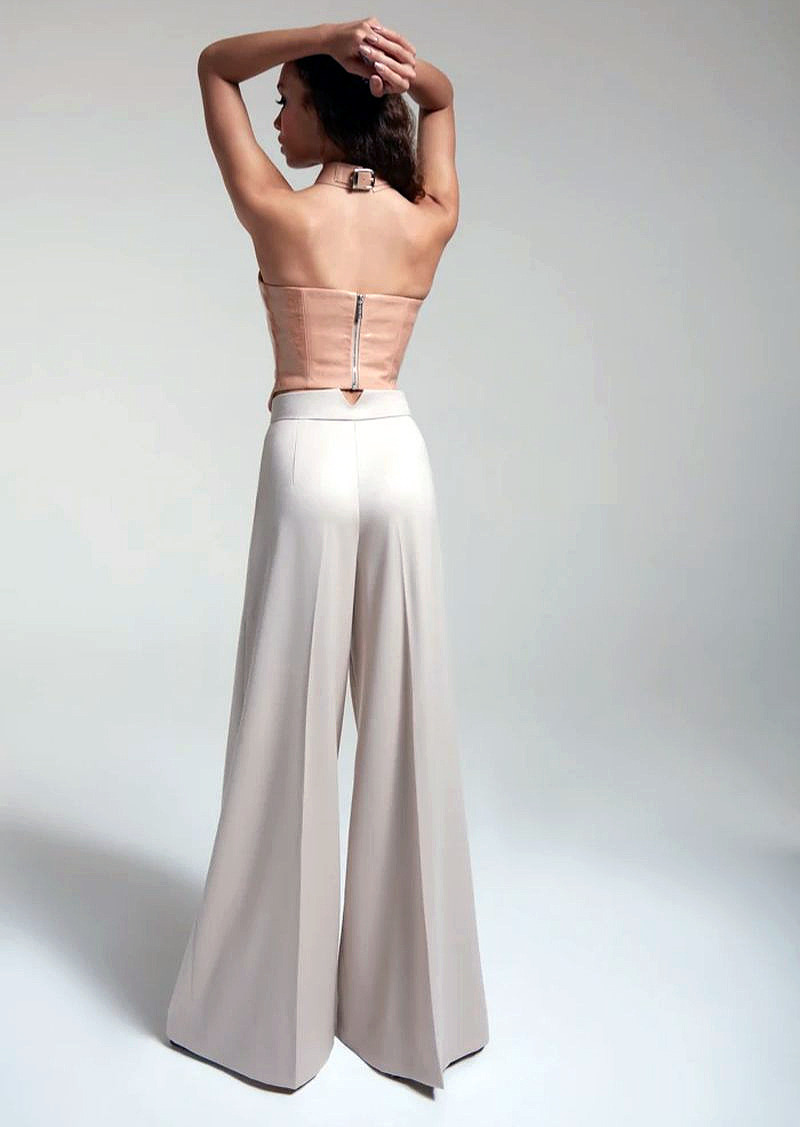 Shop PRITCH LONDON Apex Wide Leg Pants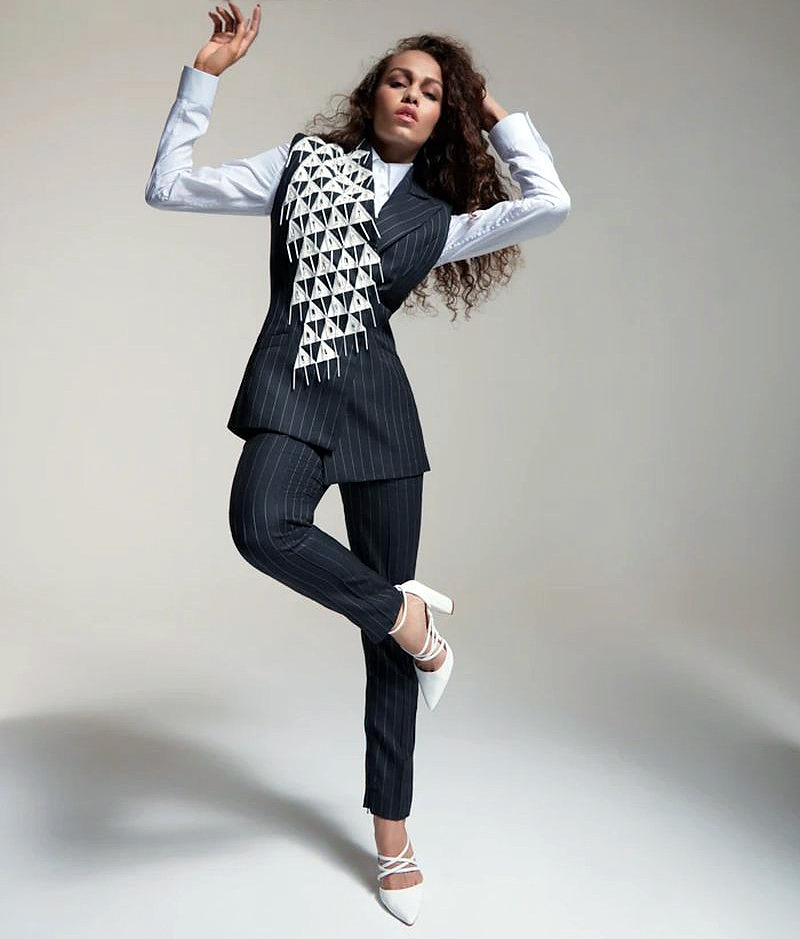 Shop PRITCH LONDON Cigarette Pants
Be inspired with the Illusion of Form Collection by PRITCH LONDON
PRITCH LONDON created the Illusion of Form Collection by mixing leather textures in several layers resulting in garments that can be worn in different ways. The collection uses top quality handmade leather, including the finest Italian glove thin stretch suede, feather-light watersnake, top quality alligator and hand-pleated python.  The collection is stylish and unique from the Reflection Dress, designed to make a fashion statement, the Hexagon Jacket, wearable anywhere, and the Vertigo Kimono Dress, for women who want to have fun.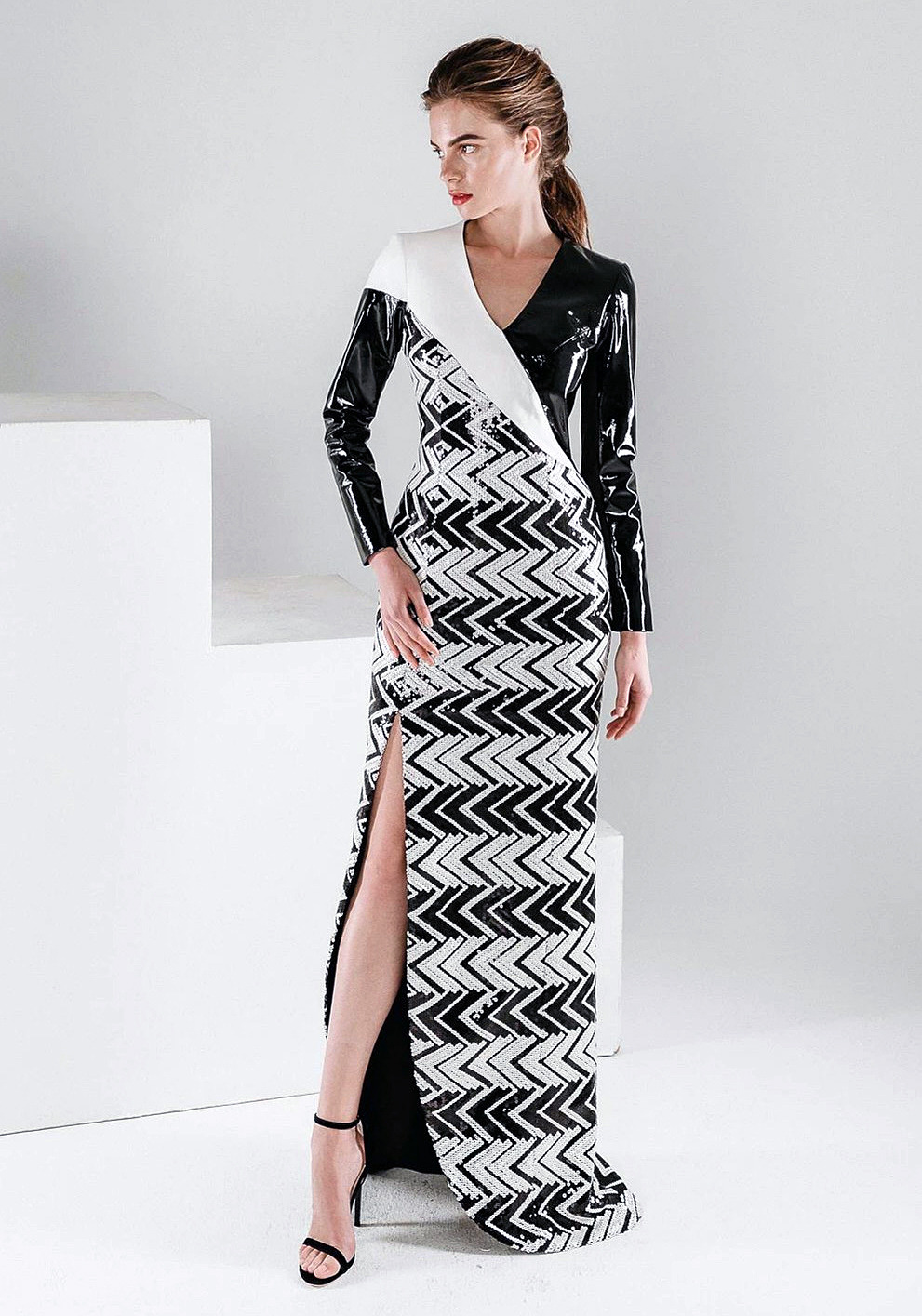 Shop PRITCH LONDON Reflection Dress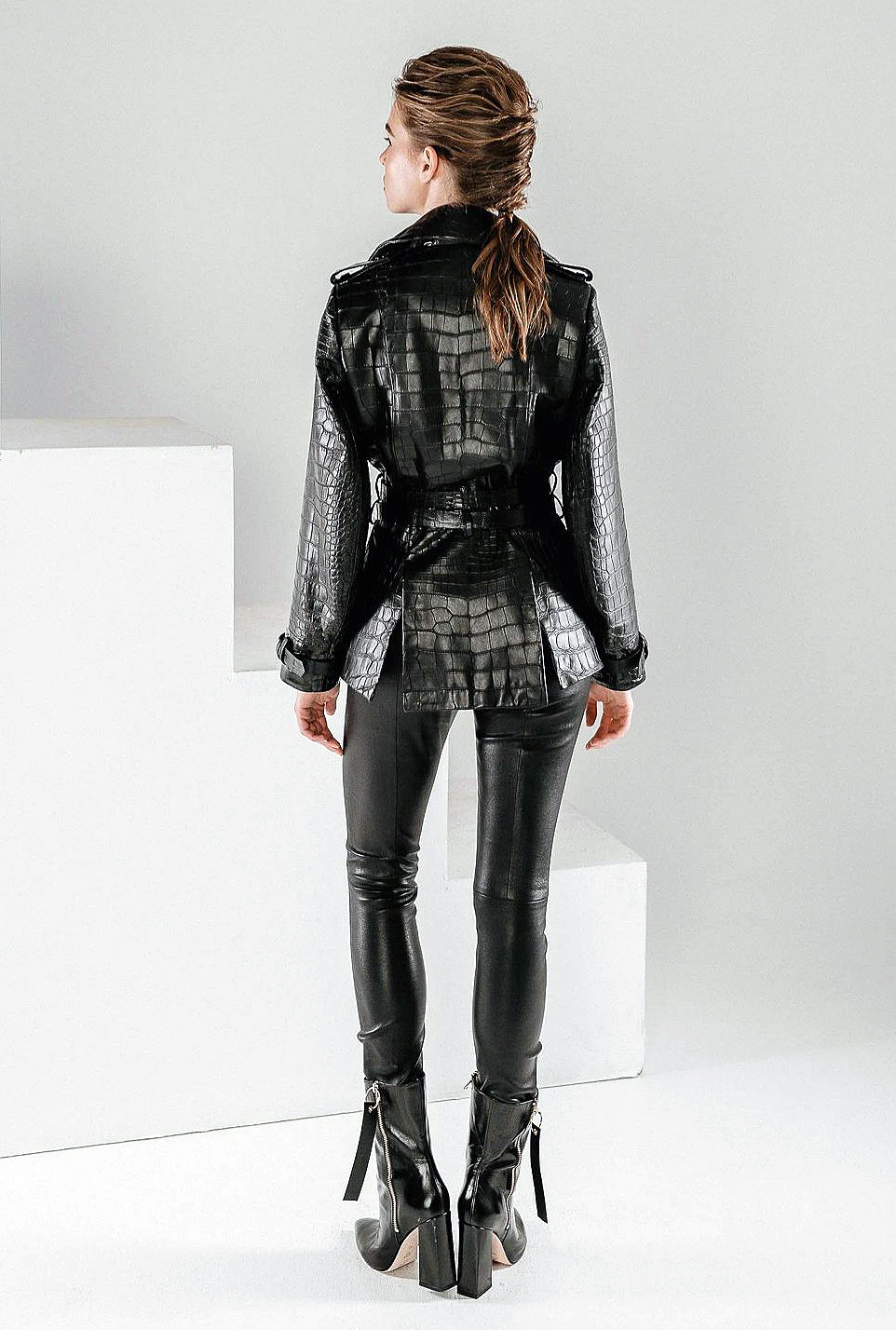 Shop PRITCH LONDON Hexagon Jacket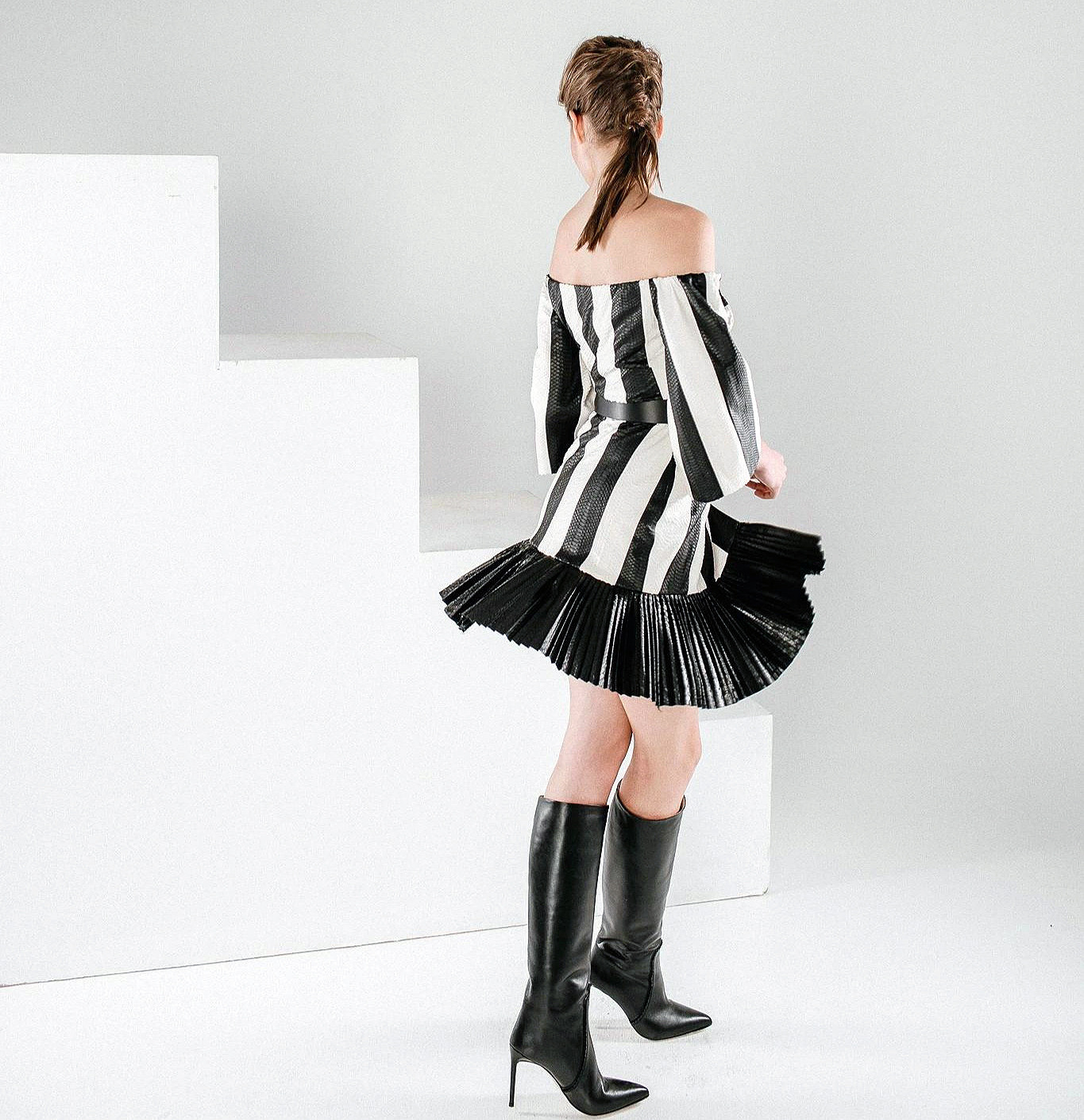 Shop PRITCH LONDON Vertigo Kimono Dress
The most versatile belt of all times, the Corset Belt, a signature accessory of PRITCH LONDON
Available in 12 exciting colours, including a rebel red and a black studded design, the Corset Belt by PRITCH LONDON is the most versatile belt of all time. Designed to brighten up any outfit and accentuate any figure, these timeless corset belts have been created especially with you in mind. Tailor-made and handcrafted in Italy using Nappa leather, the corset belt also features two long straps for a knot fastening that sits at the narrowest part of your waist.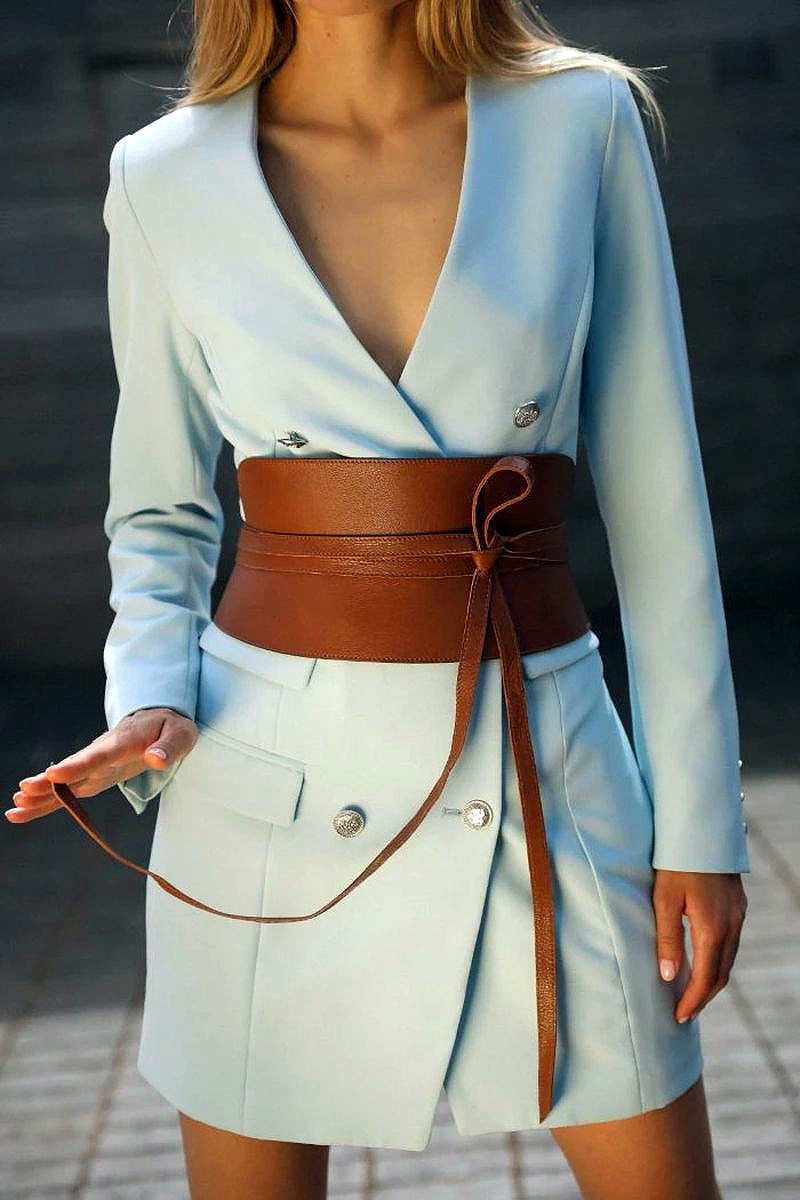 Shop PRITCH LONDON Corset Belt
The Pierced Collection by PRITCH LONDON, featuring a wide range of leather accessories
An exciting range of leather accessories is what the Pierced Collection by PRITCH LONDON is all about. Inspired by the urban post-pandemic lifestyle, the collection includes leather cosmetic bags, leather tote bags, bracelets and necklaces. The leather bags are handmade in Italy, with the main symbol being a custom-made piercing bar and teardrop handle, designed especially for this capsule. Choose from the mysterious look of the handmade leather crocodile face mask, the rich urban look with the chunky pierced chain choker or the girl about town look with the genuine leather crossbody bag.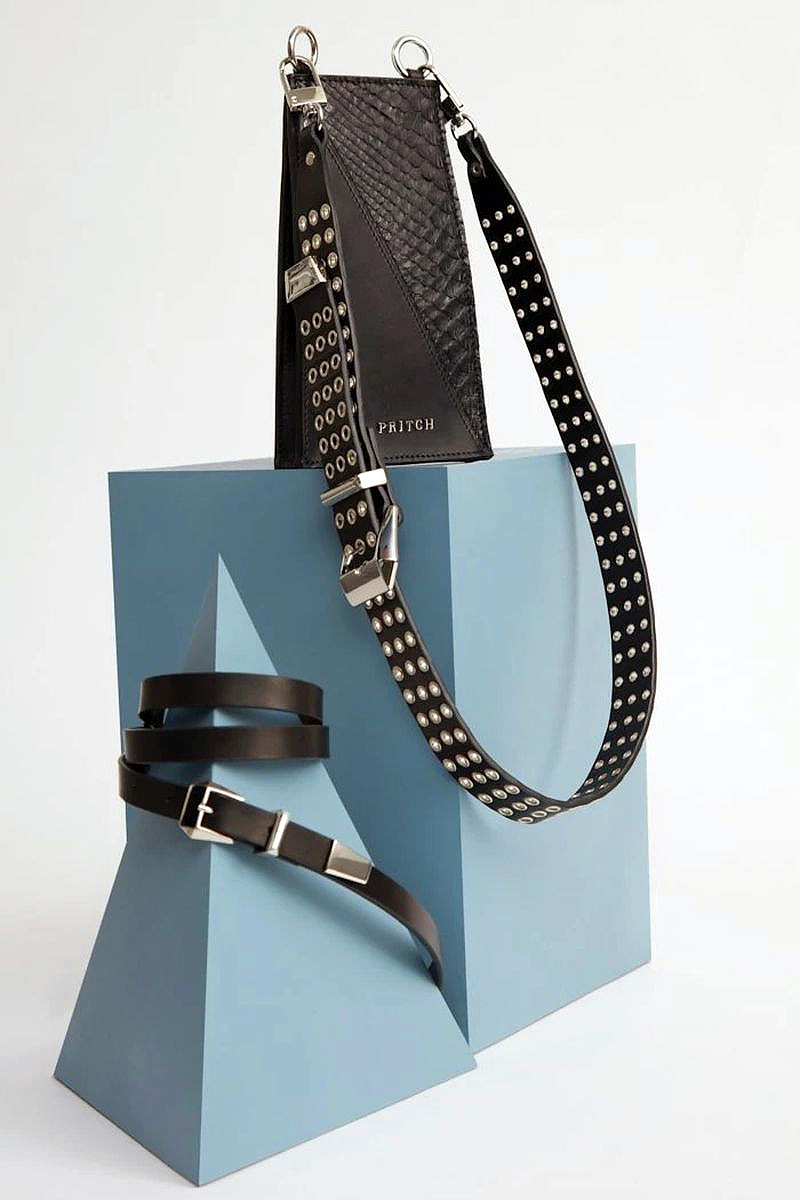 Shop PRITCH LONDON Pierced Collection
The vision and design behind PRITCH LONDON
Born in Moscow and living in cities around the globe before settling in London, Arina Pritch was inspired at a young age by the ever-changing fashions around the world. Combining her life experiences and excellent designing skills, and believing women of all shapes should be celebrated, Arina set up PRITCH LONDON. Since 2012 PRITCH LONDON have been creating made to measure, genuine leather garments that feel like a second skin, comfortable and daringly different..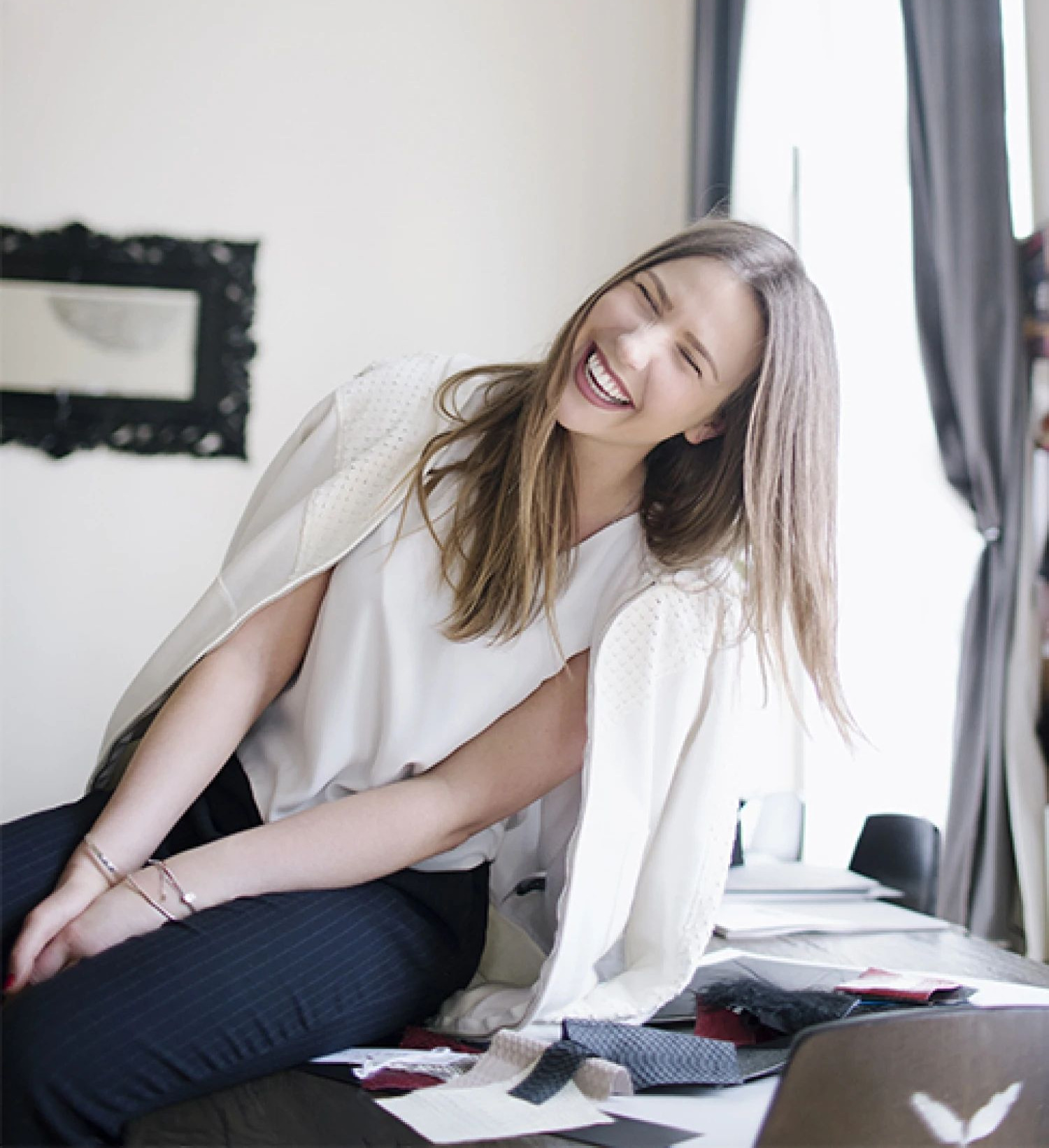 Behind the scenes in the Atelier of PRITCH LONDON
PRITCH LONDON take great pride in every piece they design for their clients. Each leather garment is handmade from the best tanneries around the world, including Italy. PRITCH LONDON listen to their clients, consider their wants and needs, work closely with them, and then design that unique leather garment that their clients have only ever dreamed about. They really do turn dreams into reality.
Shipping  & Delivery
All orders are delivered using DHL Express courier service.  London (Zone 1-3) £20 same working day, for orders placed before 12pm.  Free delivery in the UK, up to 3 working days if ordered before 1pm.  Delivery to Europe is £ 20 up to 10 working days.  Refer to SHIPPING page for more details.