Start-Ups of the Future - Why You Should Hire a Freelancer
Accessing a diverse, worldwide talent pool means being a start-up is easier than ever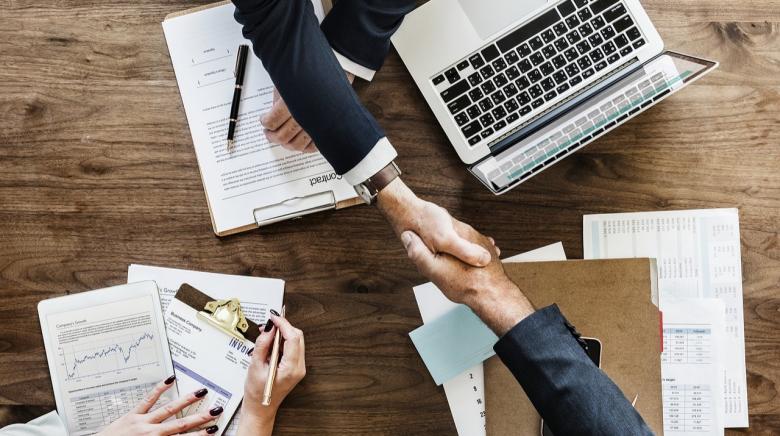 I'm not sure how I feel about the term 'digital nomad.' I think it's because I still associate it with annoying Facebook advertisements - the find out how my partner and I travel the world for free kind.
It's ironic then that I've pretty much become one of them. As someone who can't seem to save up, my bank account was sat pretty at about half of what I needed for my time in South East Asia. Lucky for me, the world of online freelancing was there to save the day.
I've been on both sides - being hired by start-ups from the UK and USA, as well as hiring freelancers myself - so I'm in a good position to share some of the reasons that start-ups hire remote workers.
As a small business owner in days gone by, you would be limited by the area you were in - or more specifically, by the talent within that area. Not any more!
Opening the door to remote hiring allows any start-up in the world to tap into the worldwide talent-pool from your own doorstep. The best and brightest from all over the world are now looking for more flexible hours. Talented freelancers - not just in the tech industry, but in marketing, design and of course copy-writing - want to choose how much they work and where they work from.
Whilst you still get what you pay for in the world of remote hiring, there are savings associated with hiring freelancers. Think no extra office space or supplies, and no obligation to pay the living wage of wherever you are. For smaller start-ups, recruiting an extra member is a big decision with lots of risk - hiring a remote worker can dampen the blow.
Moreover, it's easier to do than ever. The small companies I work for use Slack, Google Hangouts and Skype to communicate - I can instantly talk to anyone in the company when I need to. No longer is remote work just about pinging emails back and forth - I'm part of the company culture now.
There's one UK start-up in particular who I work for - a quit-smoking app run by a bunch of young medics - who massively benefit from remote workers, not just because of the skills they bring but the collaborative culture which they have forged. They've been lucky enough to ship their remote workers and freelancers over from other parts of Europe for their social events - it's part of what makes their company great.
Start-ups who hire remote workers don't worry about office politics - they value their employees based on productivity. Where or when they clock in doesn't matter. What matters is the end result.
For me as a freelancer, new opportunities crop up everywhere - I found out about YAYWORLD through LinkedIn, and it's the exact type of thing that excites me. Putting businesses in touch with freelance content writers isn't just a solution to a problem.
It's a superbly efficient solution, which is going to make it easier than ever to work and hire talented people from all over the globe. I'll be taking advantage - will you?