THE CLEAN MARKET celebrates a green lifestyle with products for everyday living
THE CLEAN MARKET stands by their mission to offer eco-friendly solutions so you can live a sustainable lifestyle, and make the planet cleaner and greener for the future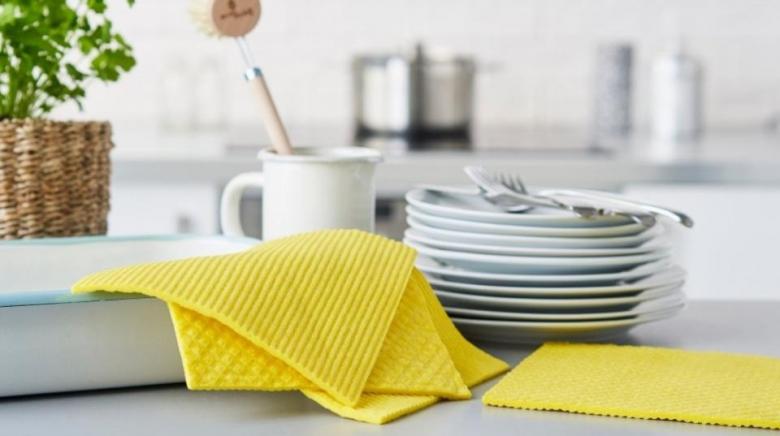 THE CLEAN MARKET has everything you need for beauty, home, pets, baby, and on-the-go
The dedicated team at THE CLEAN MARKET is constantly on the lookout for new products that fit with their mission. Their impressive inventory of sustainable products is constantly growing, making everyday essentials with low environmental impact easy for consumers to find.
Currently, THE CLEAN MARKET offers hundreds of products spanning a multitude of categories. These include products for home, on-the-go, cleaning, eating and drinking, health and beauty, babies, and pets. 
Featured products for the summer include picnic season favorites and on-the-go essentials. Lunch bags made from recycled plastic are a must, as are stainless steel sandwich boxes, picnic blankets, and sunscreen. Reusable wine cups are perfect for pairing your favorite vintage with meats, cheeses, and homemade breads.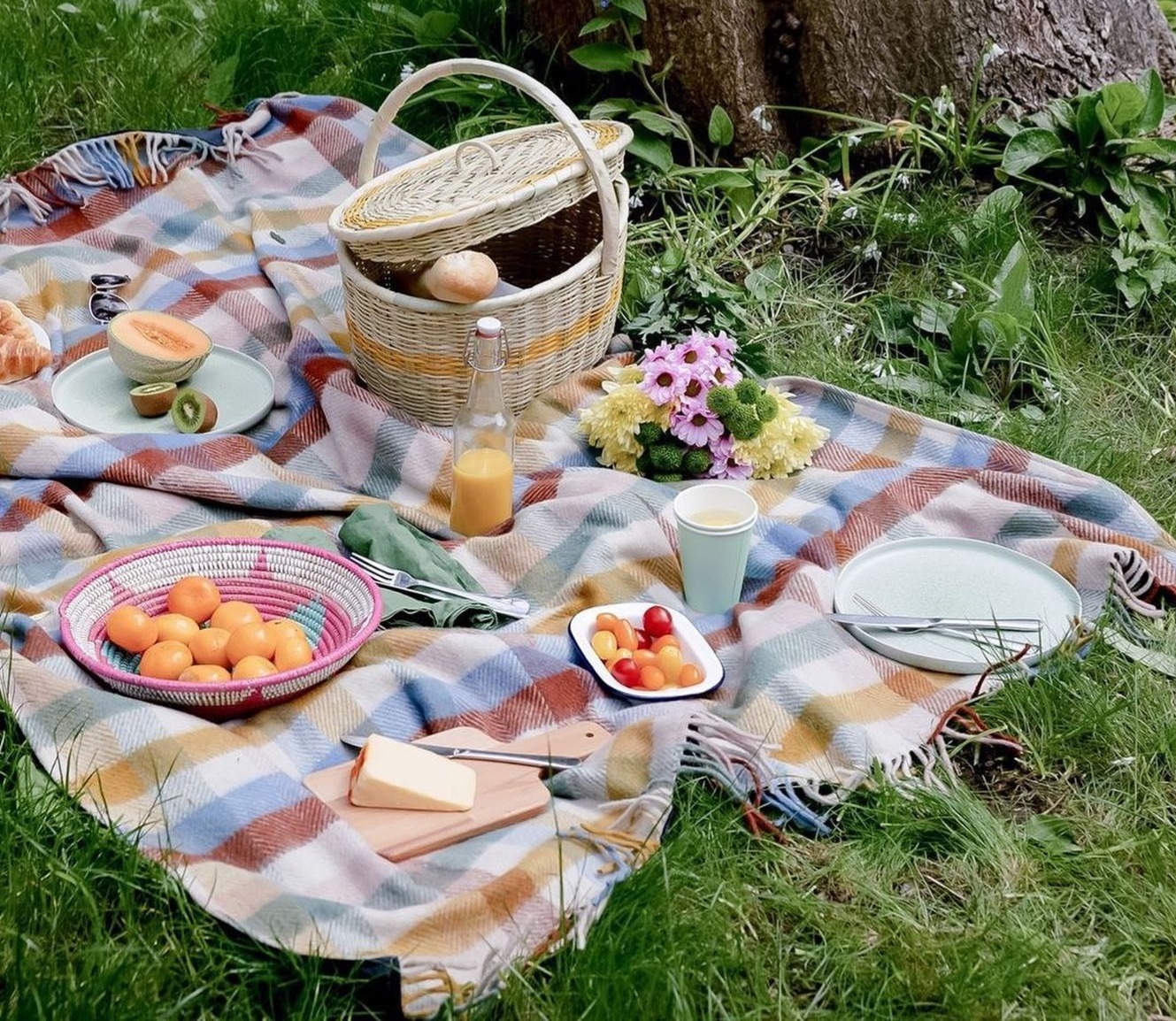 THE CLEAN MARKET also offers subscriptions, making a green lifestyle even easier
It's often difficult to manage a full-time job, family, school, friends, health, and mental well-being. We live busy lives, and THE CLEAN MARKET has adapted its services to provide subscriptions for everyday products.
Subscription items include sundries like deodorant, shampoo and conditioner, recyclable cotton swabs, and toothpaste; cleaning products like laundry soap and hand soap; and everyday musts like chai, peppermint, and breakfast teas.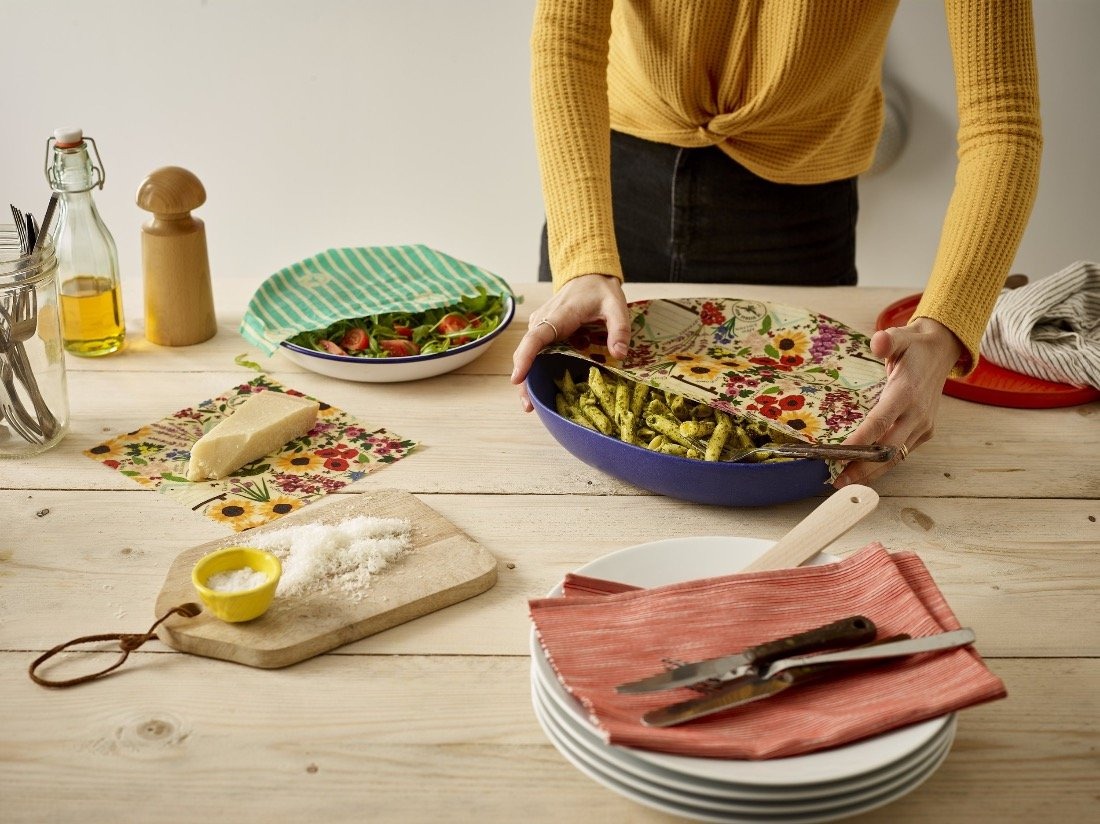 THE CLEAN MARKET has a vision: to make the world a greener place
One way THE CLEAN MARKET is carrying out its mission of creating a healthier planet is by promising to plant a tree for every box they sell. They've teamed up with ONE TREE PLANTED, a non-profit organization which plants trees all over the world, particularly in areas of need. Through this partnership, THE CLEAN MARKET and its customers contribute to more trees, less pollution and cleaner water making our planet happier.
Sustainable lifestyle is also about changing your daily habits to have a lower impact on the environment. 
So many wonder what we can do to make the world cleaner. Plastic waste washes up in our oceans, devastating the habitats of thousands of animals and destroying our ecosystem. We live such a hurried lifestyle that single-use products are an unfortunate staple of our lives. 
Single use plastics are not the only rampant pollutant in our everyday lives.  Cleaning products are giant polluters as well:
Water Pollution – Thousands of chemicals from cleaning products are washed into streams and rivers, and they seep into the groundwater from landfills.
Air Pollution – Volatile Organic Compounds in cleaning products can affect air quality both indoors and outdoors and contribute to creating smog.
Waste – Many containers are not made from recyclable materials.
THE CLEAN MARKET stands by its mission to eradicate these polluters by offering products grouped in the following categories:   
- Organic: chemical free products that contain agricultural ingredients
- Natural: products with no artificial ingredients
- Sustainable: reusable products and products that would replace single use plastic
- Zero Waste: products that are biodegradable or compostable
- Handmade: products made by hand 
- Vegan: products that do not contain any animal derived ingredients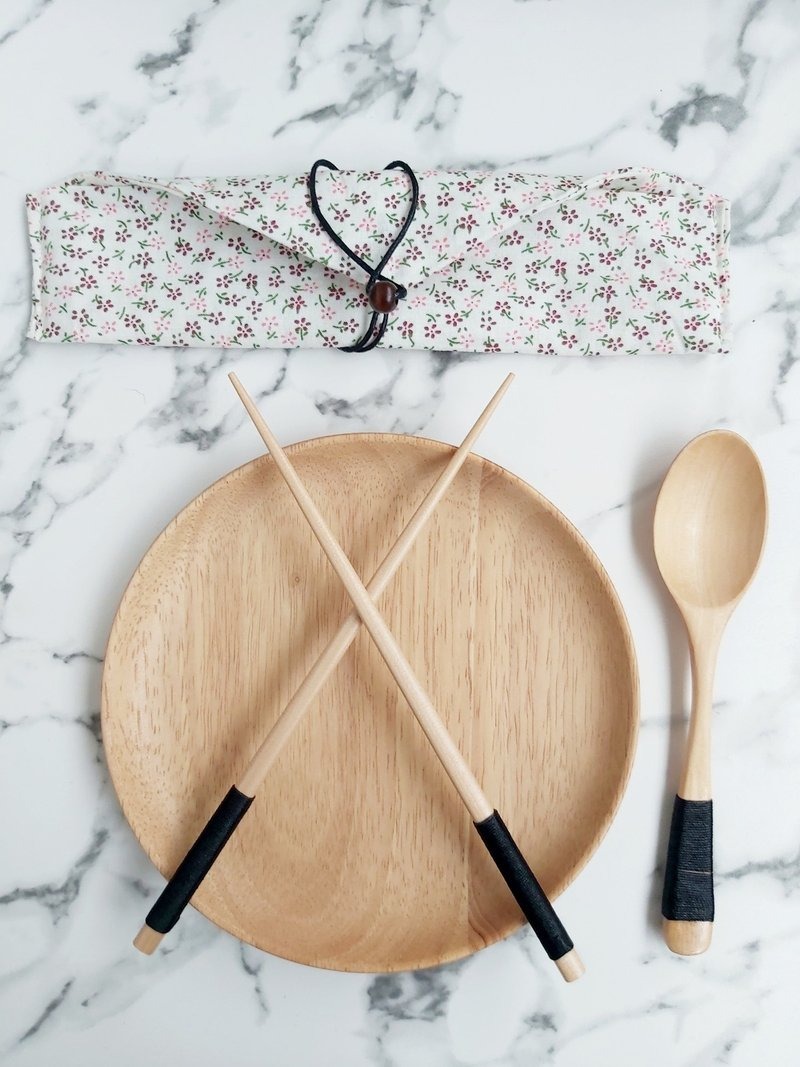 Custom boxes of green products make great gifts
Some of the best offers available at THE CLEAN MARKET are the custom boxes. 
The custom vegan box is an amazing mix and match of nearly any vegan product available. Prices begin at just £9.45, and customers can mix and match 5 vegan products across all categories.
The custom natural beauty box offers an additional 10% savings and customers can choose:
One face mask or cleanser
One face serum, oil or cream 
One container of face wipes or pads 
One body scrub or moisturizer
One shampoo or conditioner
One natural deodorant
THE CLEAN MARKET also offers a box of dental products, a box from their collection of sustainable kitchen items, a pet box, and an on-the-go box. All of these make excellent gifts, but if you aren't sure what your loved one wants, you can always get them a gift card from THE CLEAN MARKET.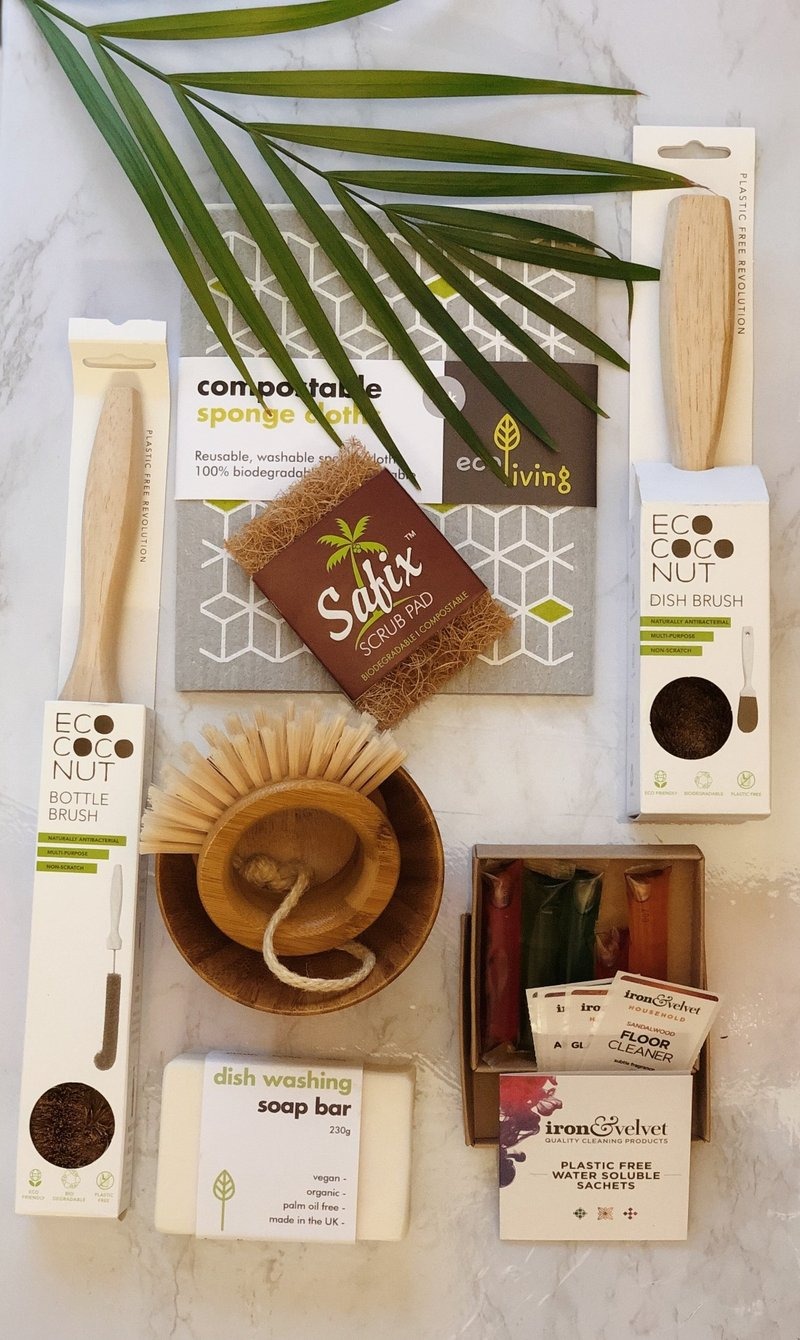 Despite being only two years old, THE CLEAN MARKET has already been featured in Harper's Bazaar, Elle, Cosmopolitan, BBC Wildlife Magazine, and Women's Health. Changing the world one product at a time, THE CLEAN MARKET will continue to offer green products that are as beautiful for your everyday life as they are for the planet.