Bodysocks are hilarious, unique Halloween & animal costumes for adults & kids
From wigs and masks, to funny inflatable Halloween costumes, Bodysocks creates unique fancy dress costumes, including animal and even food costumes for everyone.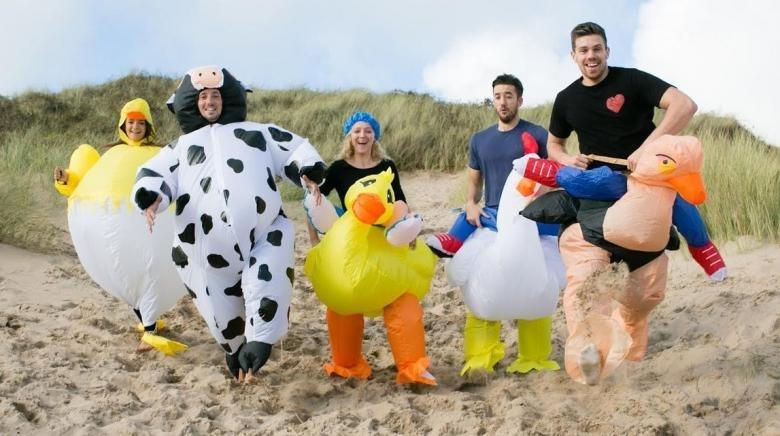 Got a fancy dress party coming up, and need a fresh, fun costume idea that will stand out from the rest? Bodysocks has got you covered!
They've got an unbelievable variety of different costume styles for you to choose from. Any age or size, and any event, you'll find exactly what you need. Bodysocks has men's and women's costumes, Halloween costumes for the whole family, historical fancy dress for World Book Day, and fantastic dress up ideas for adults if you've got a stag do or hen party coming up. They really make it easy for women and men, girls and boys to find a costume you can't wait to show off, for any occasion.
Whether you're looking for something funny, spooky or silly, you're definitely going to find your new favorite costume. Just be ready to take lots of photos, because everybody's going to want to get in on the fun with you. 
Clever, eye-catching inflatable costumes that turn heads!
From piggyback-style inflatable costumes to animal and food costumes, Bodysocks has the best selection of Halloween costumes for adults.
And you don't have to try to DIY your own outfit to be able to dress up as your favorite animal, because at Bodysocks you can find an animal costume for adults too. Choose from wild animals, farm animals, and even mythical animals like dragons and unicorns. 
Hilarious and thoughtfully designed inflatable costumes make getting dressed for your party a breeze. These costumes feature simple one-size, slip-on design that includes a fan to inflate the costume. You don't have to worry about your get-up getting saggy either, because they'll stay inflated for up to 7 hours. 
The unique Lift You Up costumes are especially fun - the design features dangling legs that give the illusion of being carried away by your inflated companion. Thoughtful design with a sense of humor make this the perfect kind of Halloween costume for adults who want to loosen up and feel like a kid again.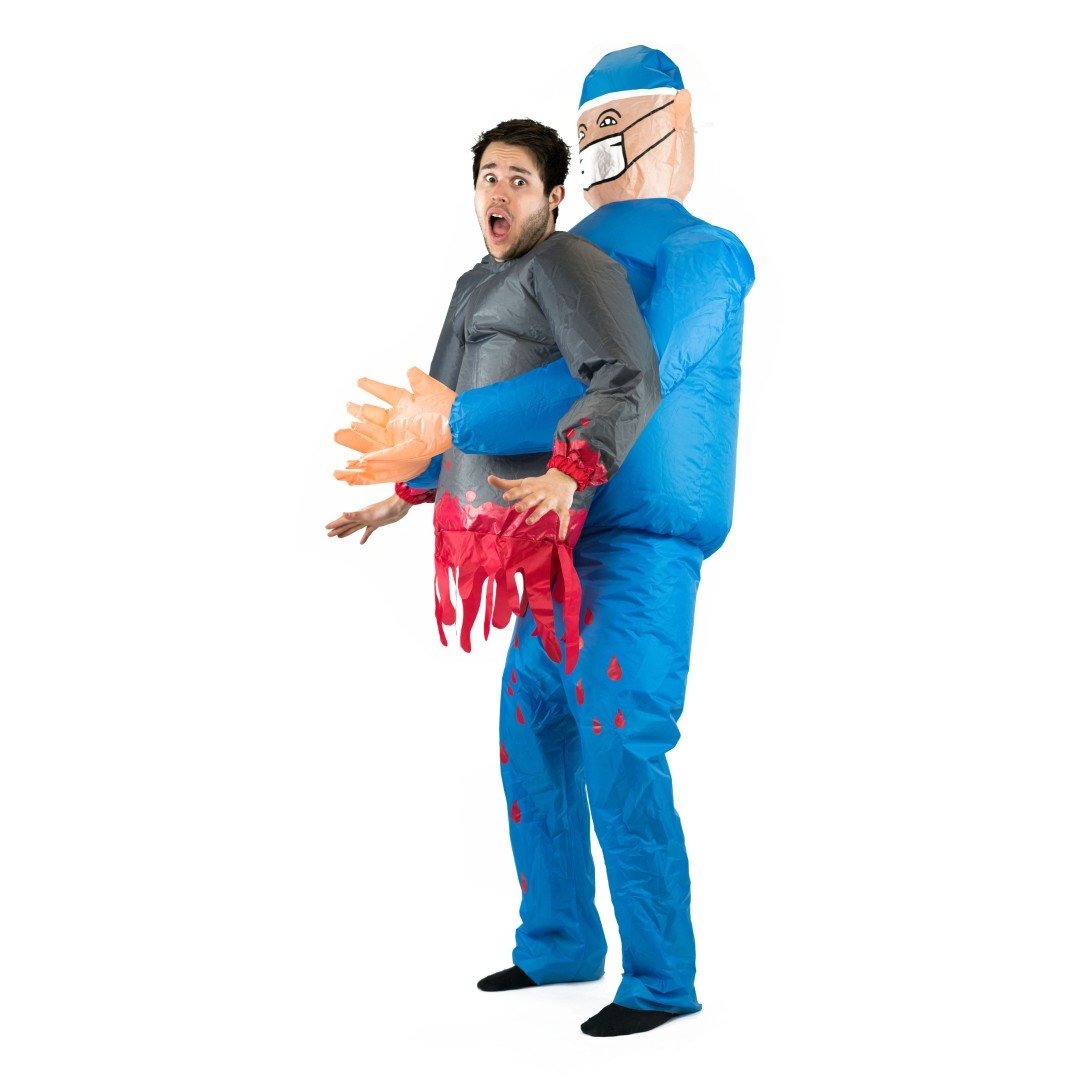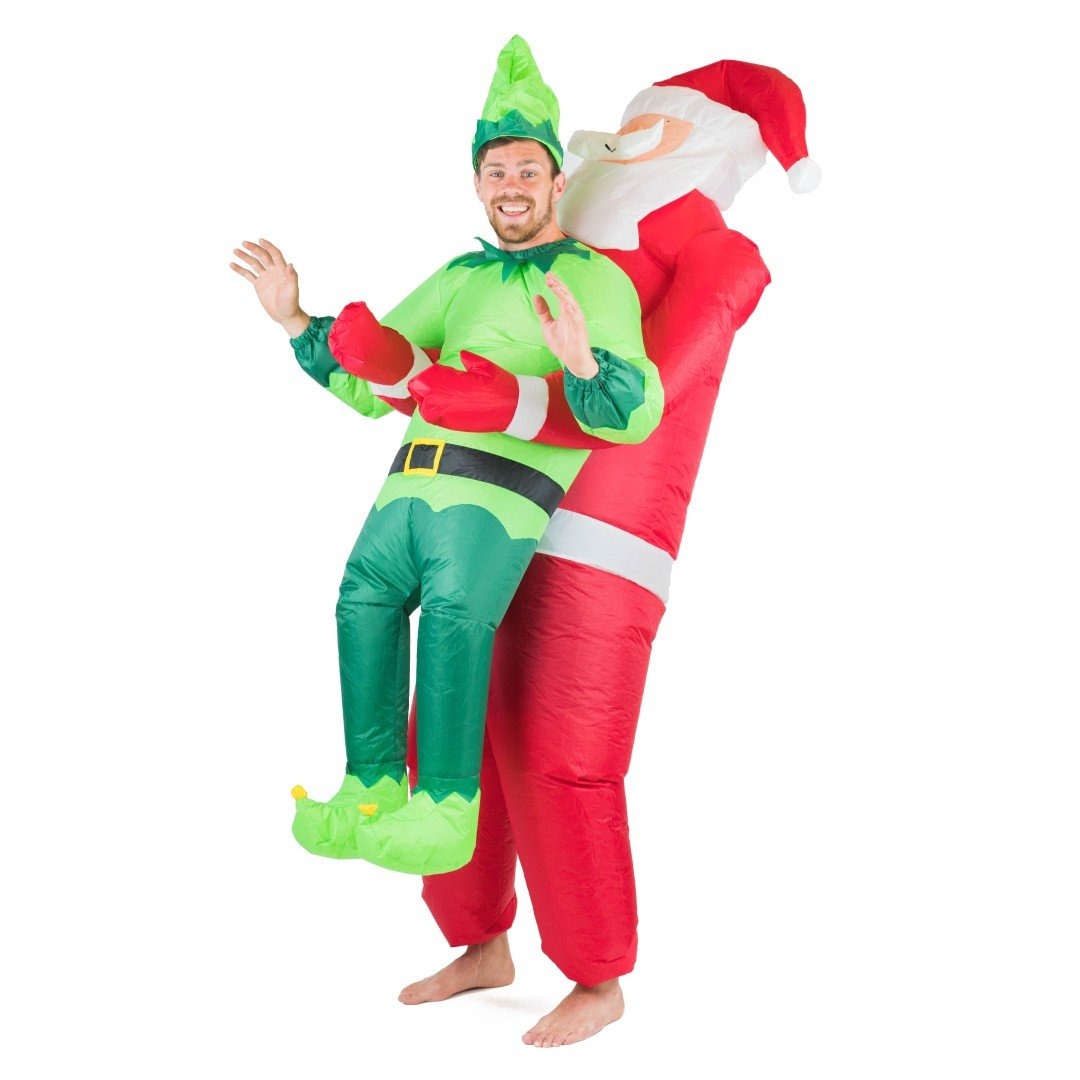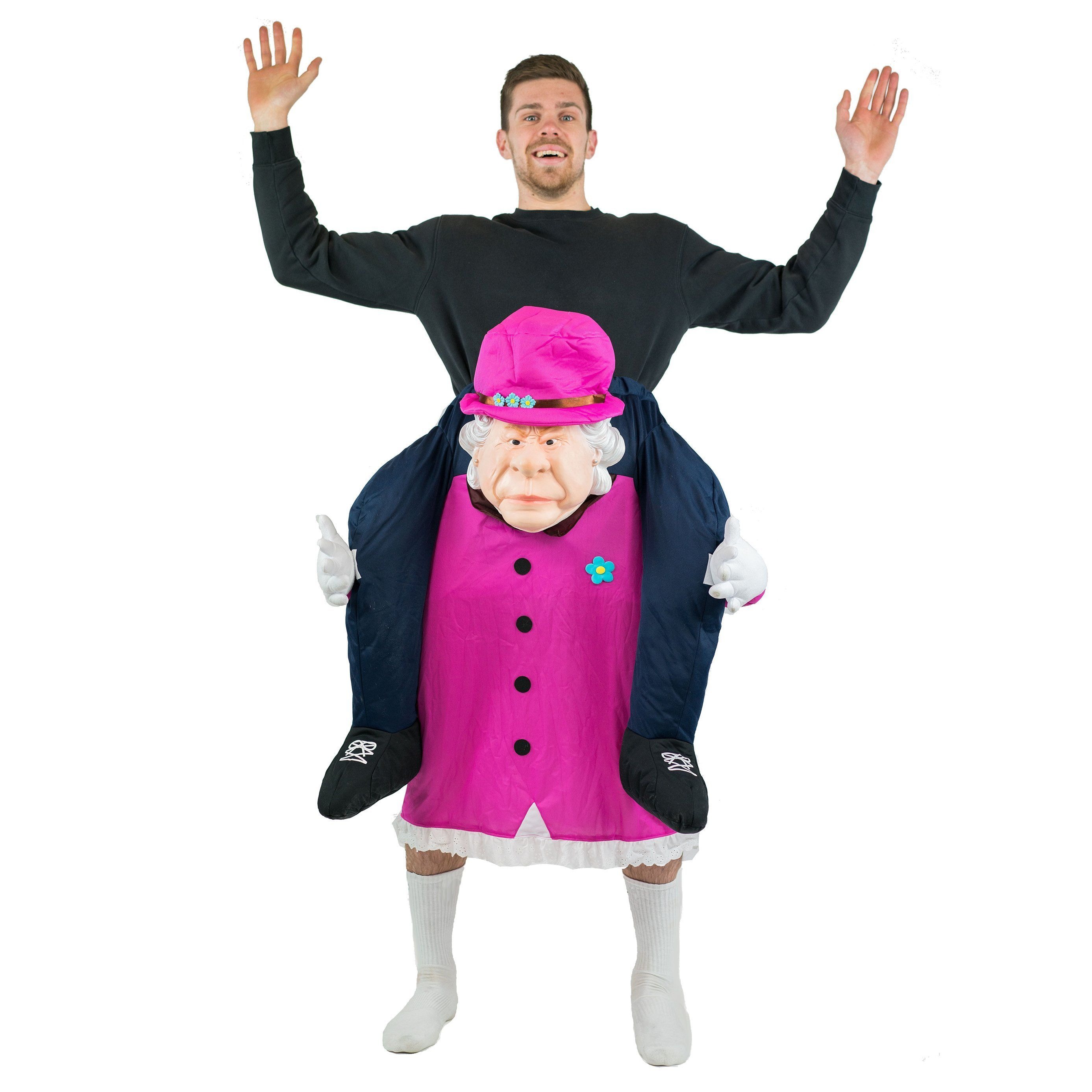 Never run out of ladies Halloween costume ideas again, now you've got endless options to choose from. 
If you want to keep your outfit more traditional, Bodysocks can make you a queen, a witch, or anything in between. You can show your playful side in a food or animal costume. Or pick an inflatable costume design that will blow everyone's mind. The simple one-piece slip-on costumes make it even easier to get into a great costume that lets your personality shine. 
With so many great designs, you can be sure you'll find a one-of-a-kind costume that will make you the star of the evening and keep everybody smiling.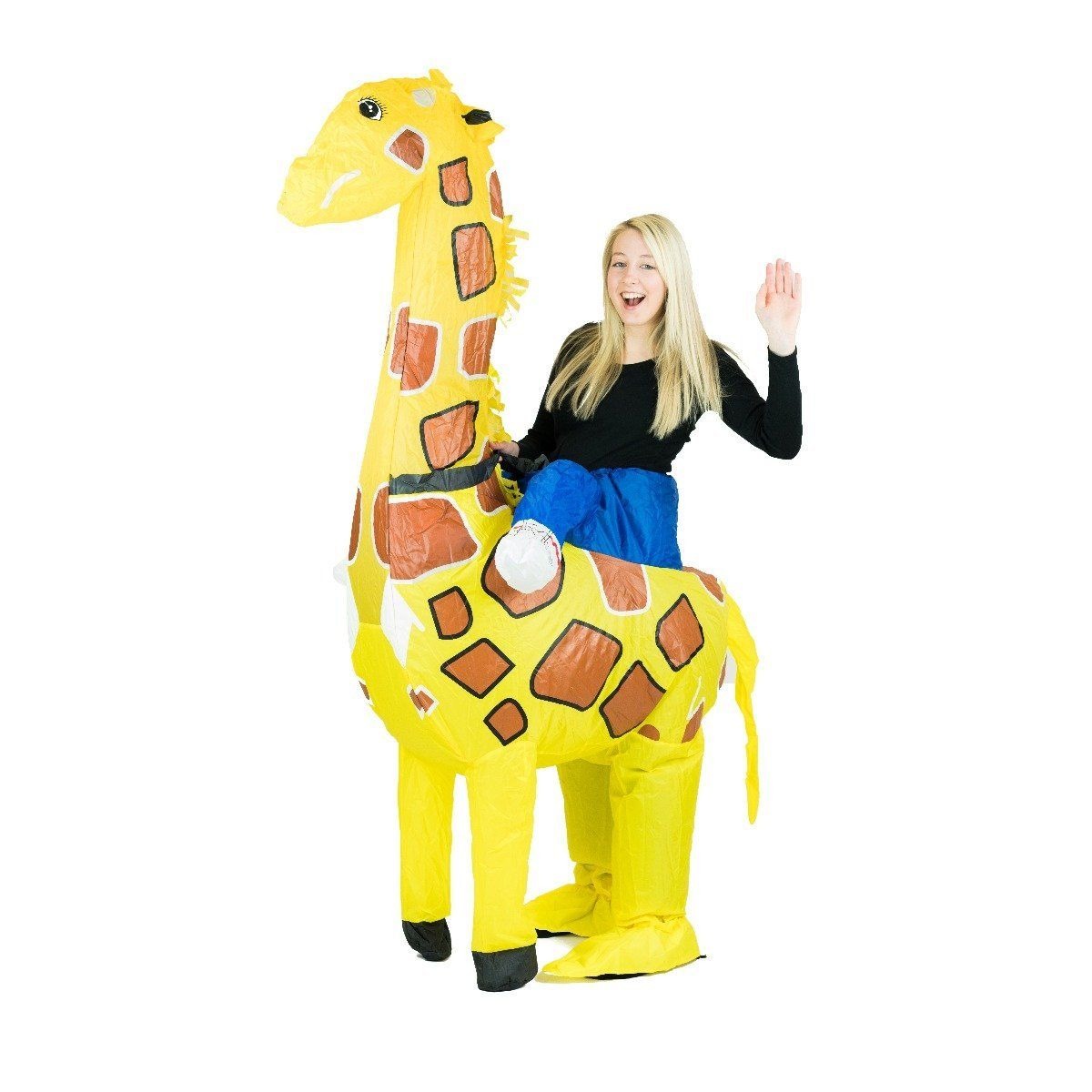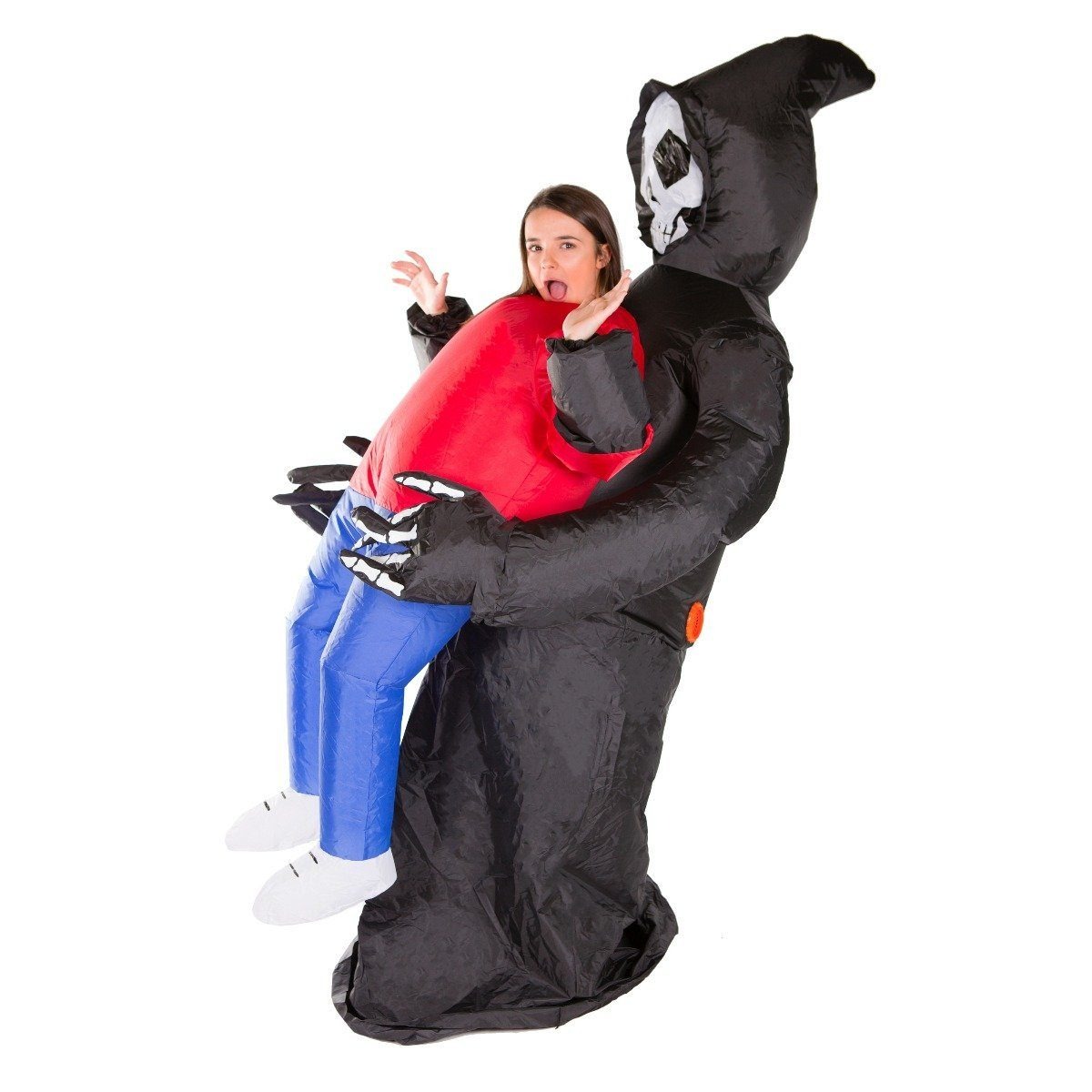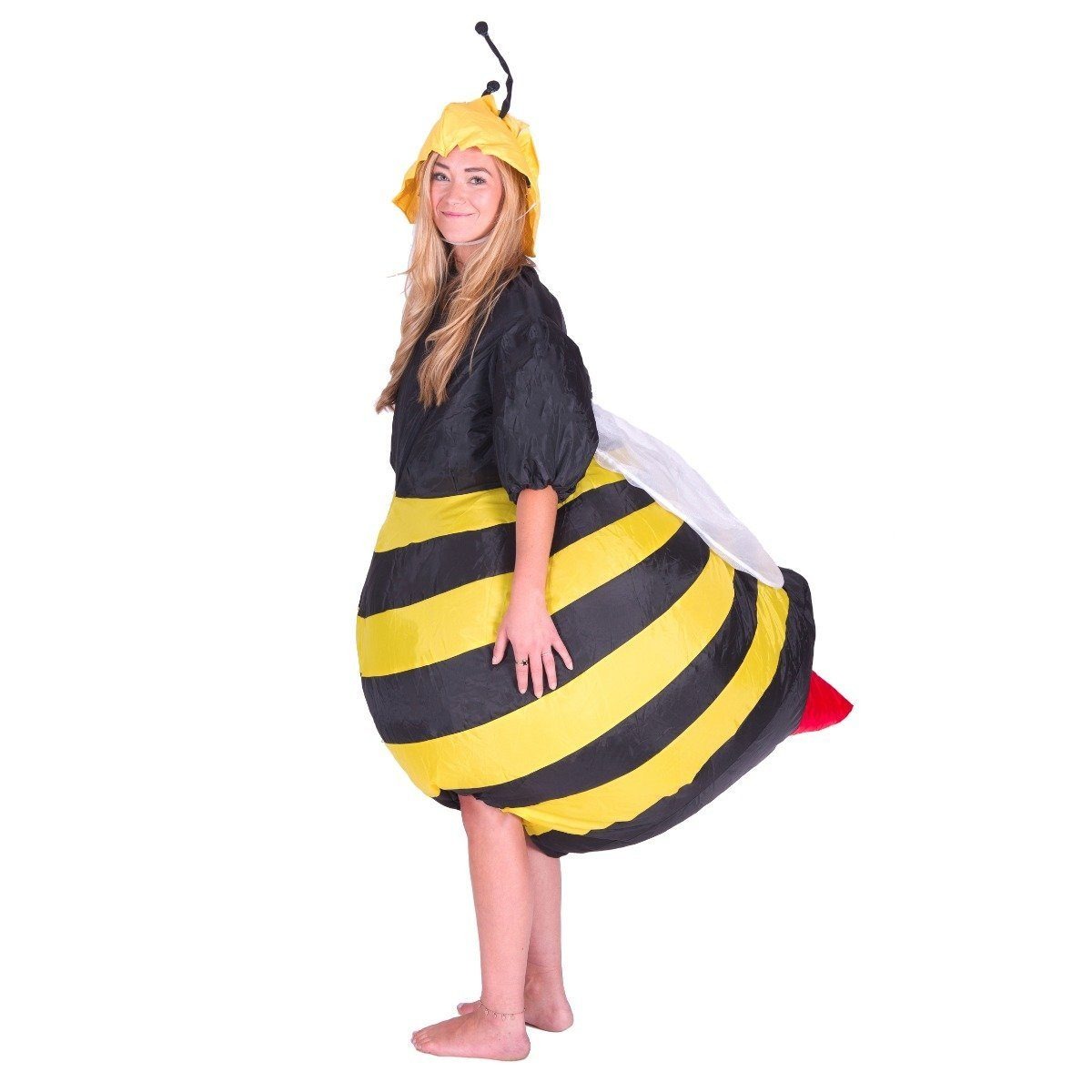 Ingenious, fun and unique costumes for every boy and girl
Coming up with a creative costume idea for the kids doesn't have to be a chore anymore. You don't have to stay up all night sewing or gluing to give your kid the Halloween costume they want either. Bodysocks carries great designs they'll love, from their children's animal costumes to more traditional characters like pirates, even monsters to give them a lift.
The fun of inflatable costumes isn't just for the young at heart. Boys and girls will love the blow-up costume designs that let them go for a ride on a crocodile or hitch a ride on the back of a dinosaur. Even if an animal costume isn't what they're into this year, with so many other designs like food costumes, astronaut or alien - even a sumo wrestler - they'll be able to dress up as something special they'll never forget.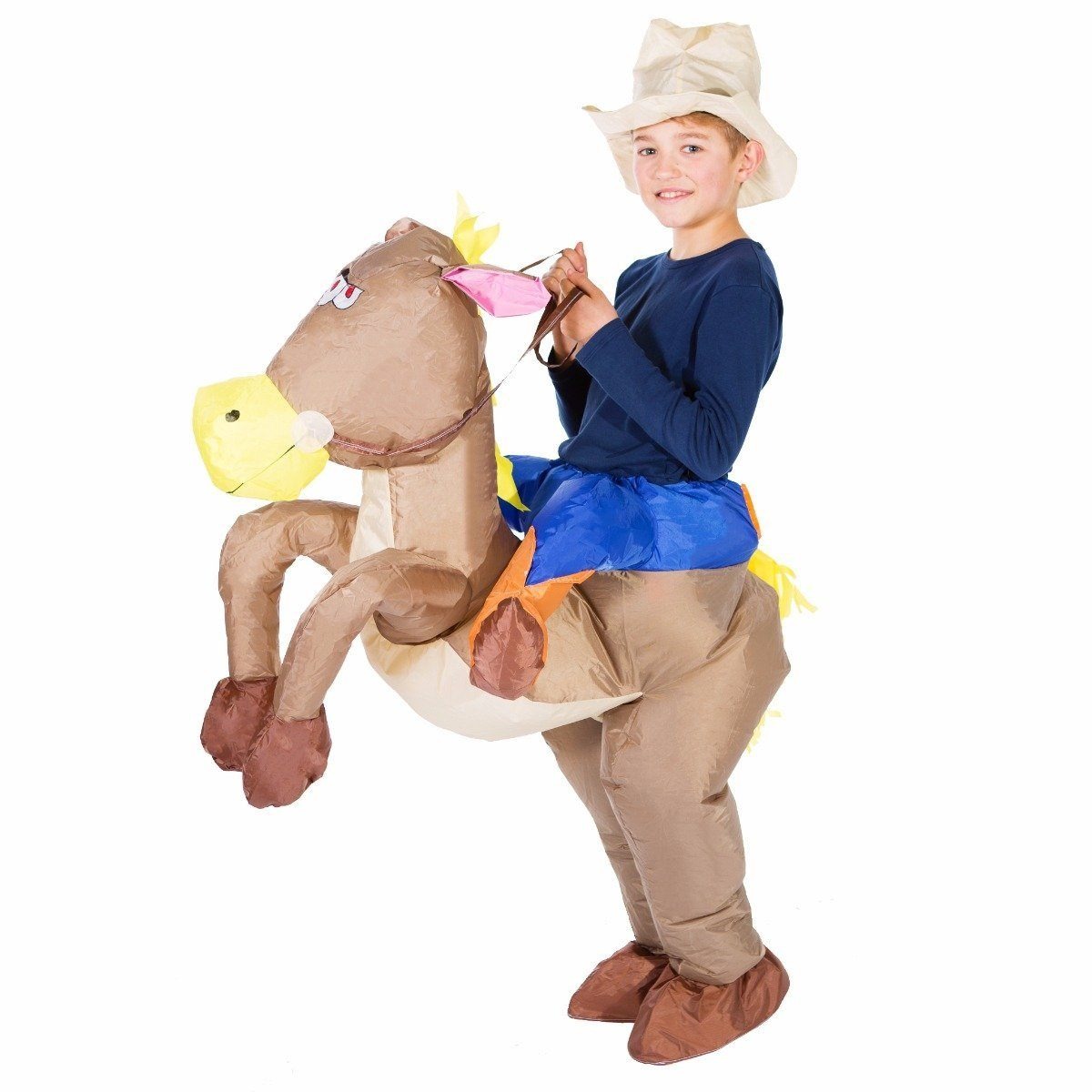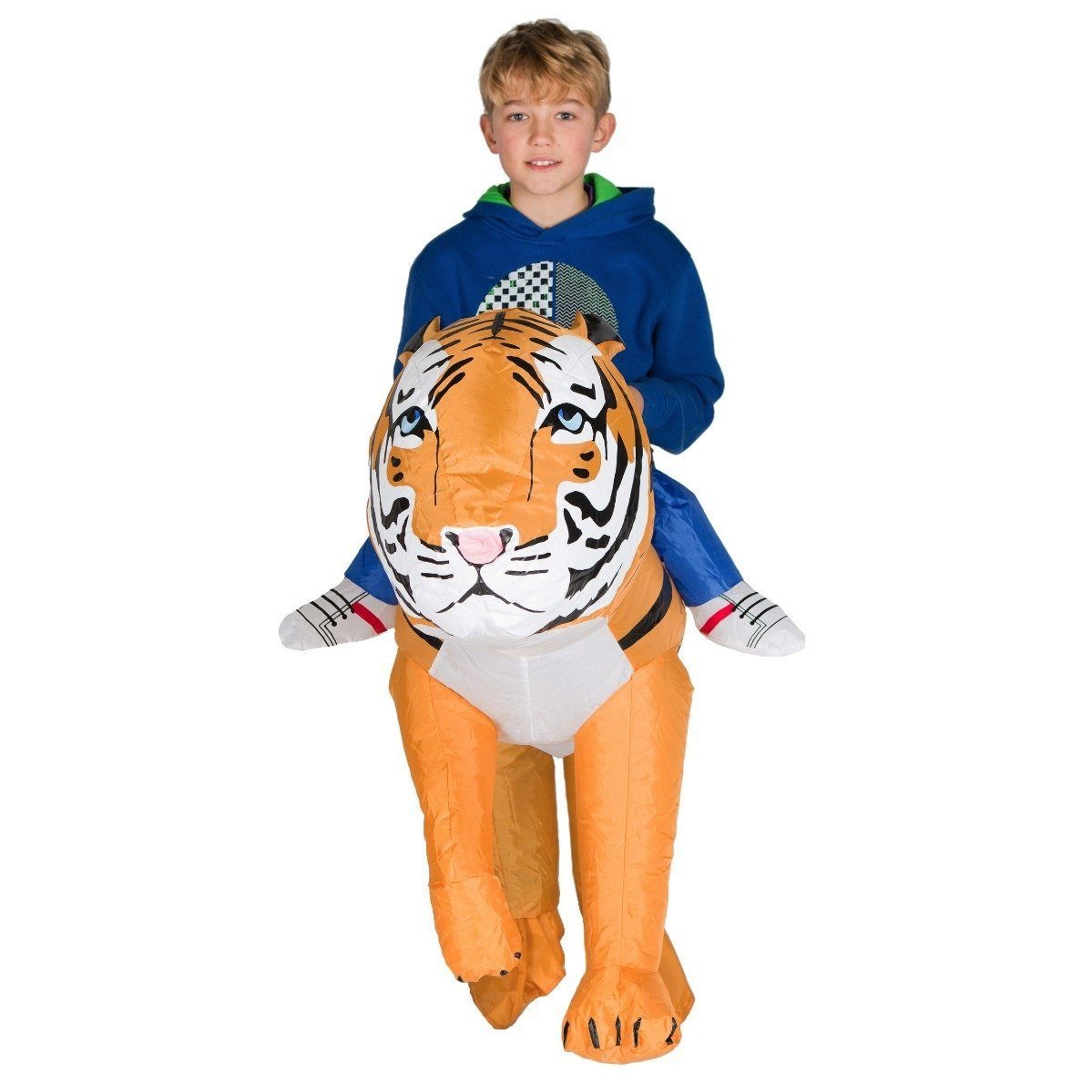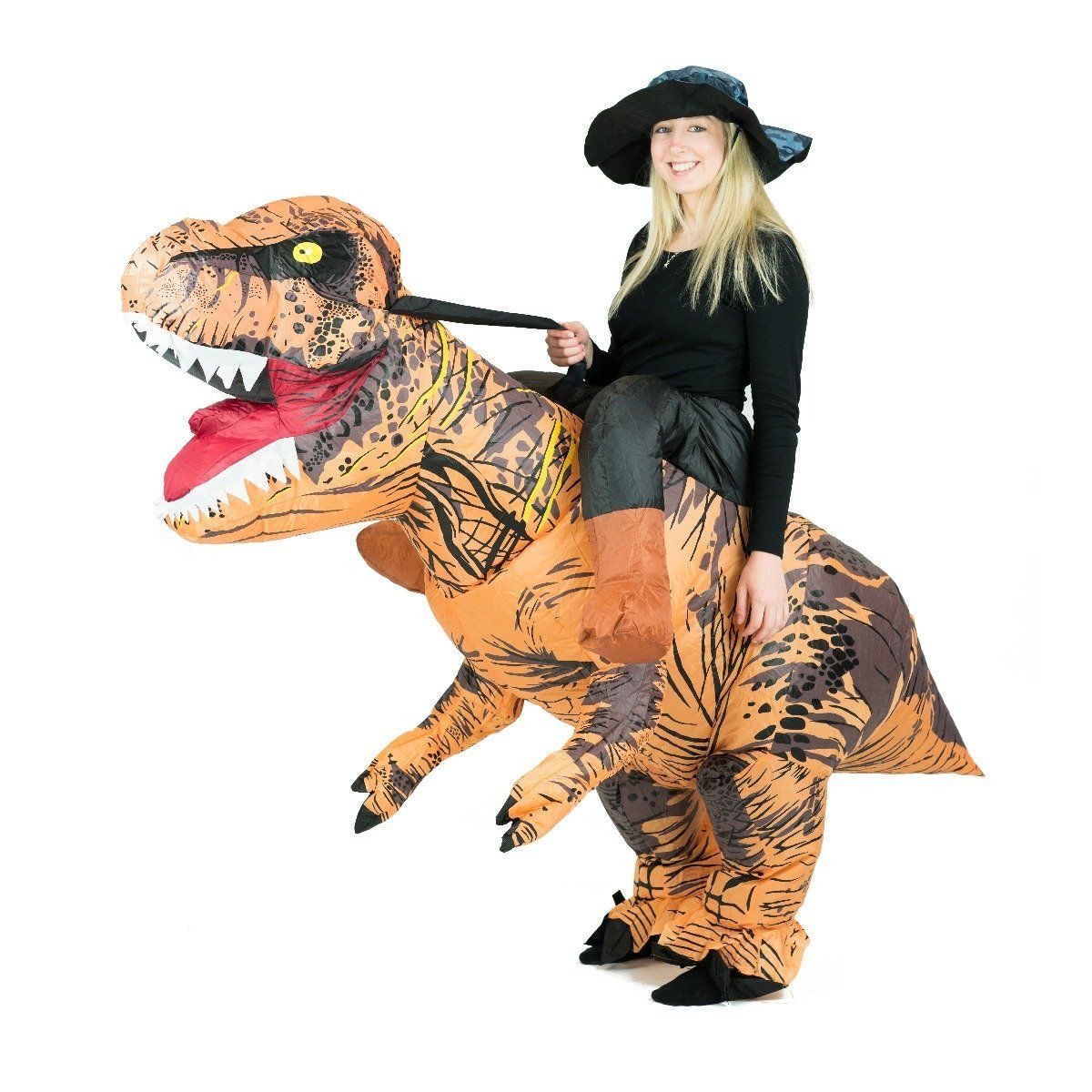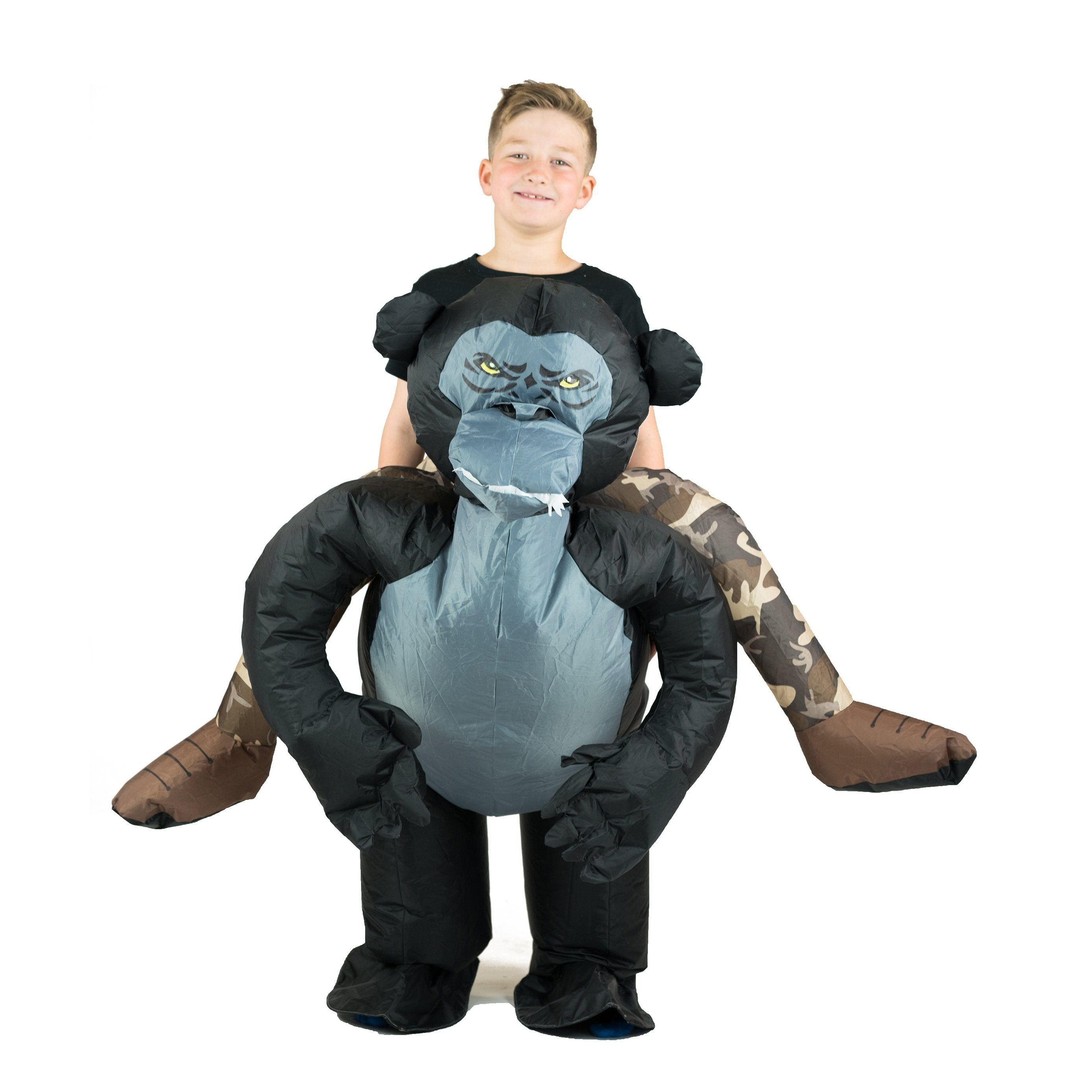 Inflatable costumes for Boys    Inflatable costumes for Girls
Masks & Accessories to perfectly complement your look
Adding just the right finishing touch, Bodysocks offers plenty of wigs and masks to complete your costume and bring your dress up ideas to life. They've even got party packs so you can find everything you need in one place, right down to the decorations for your event. Easiest costume party ever!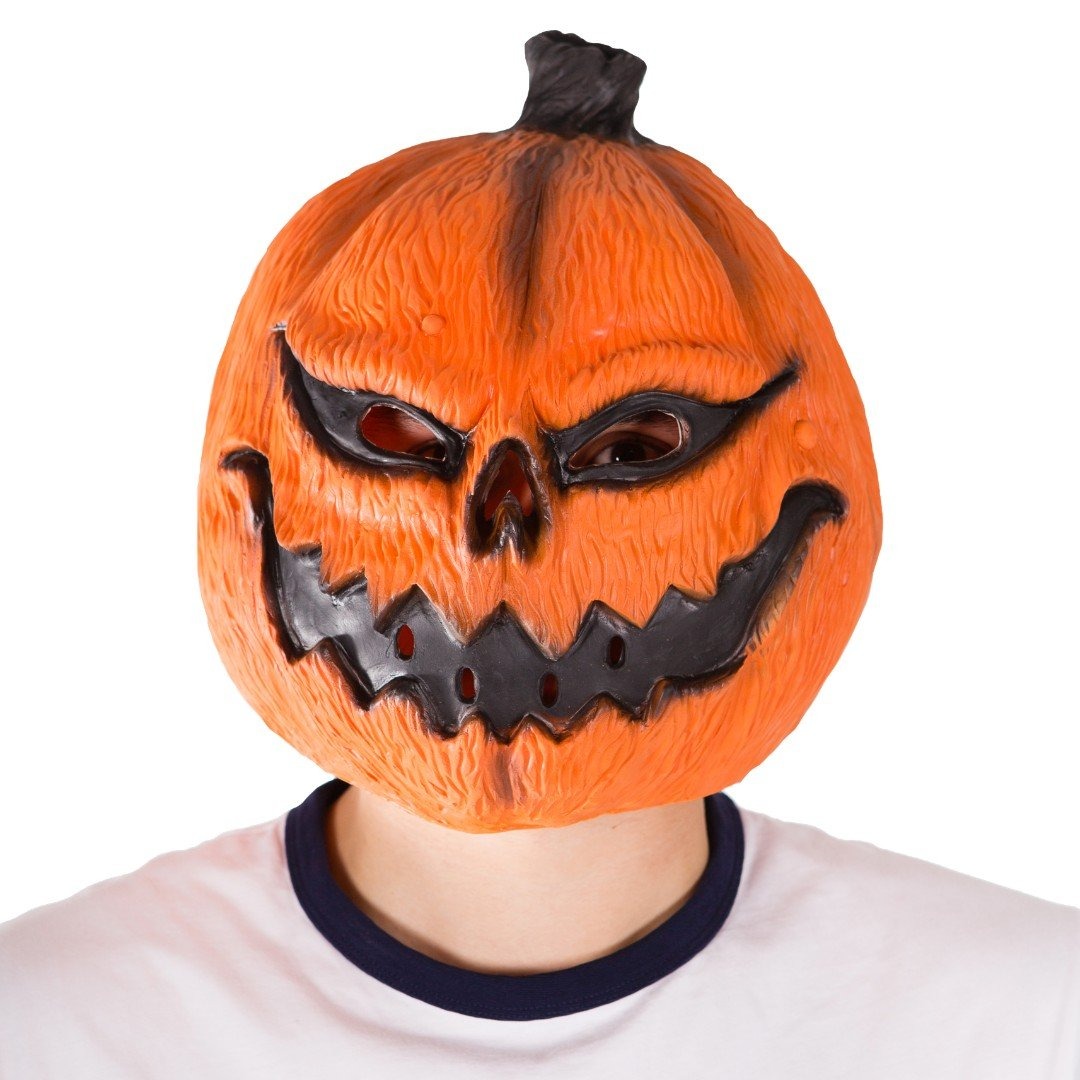 Meet the Founders of BodySocks
For the past decade, Bodysocks founder Jack Lear has been on a mission to bring happiness and fun to everyone, through exclusive costume designs for any age and any budget. He founded the brand to bring thoughtfully designed, quality fancy dress costumes to people all over the world. And with happy customers in 70 countries worldwide, Jack and his team at Bodysocks are committed to making every one of their customers keep smiling with exceptional fancy dress.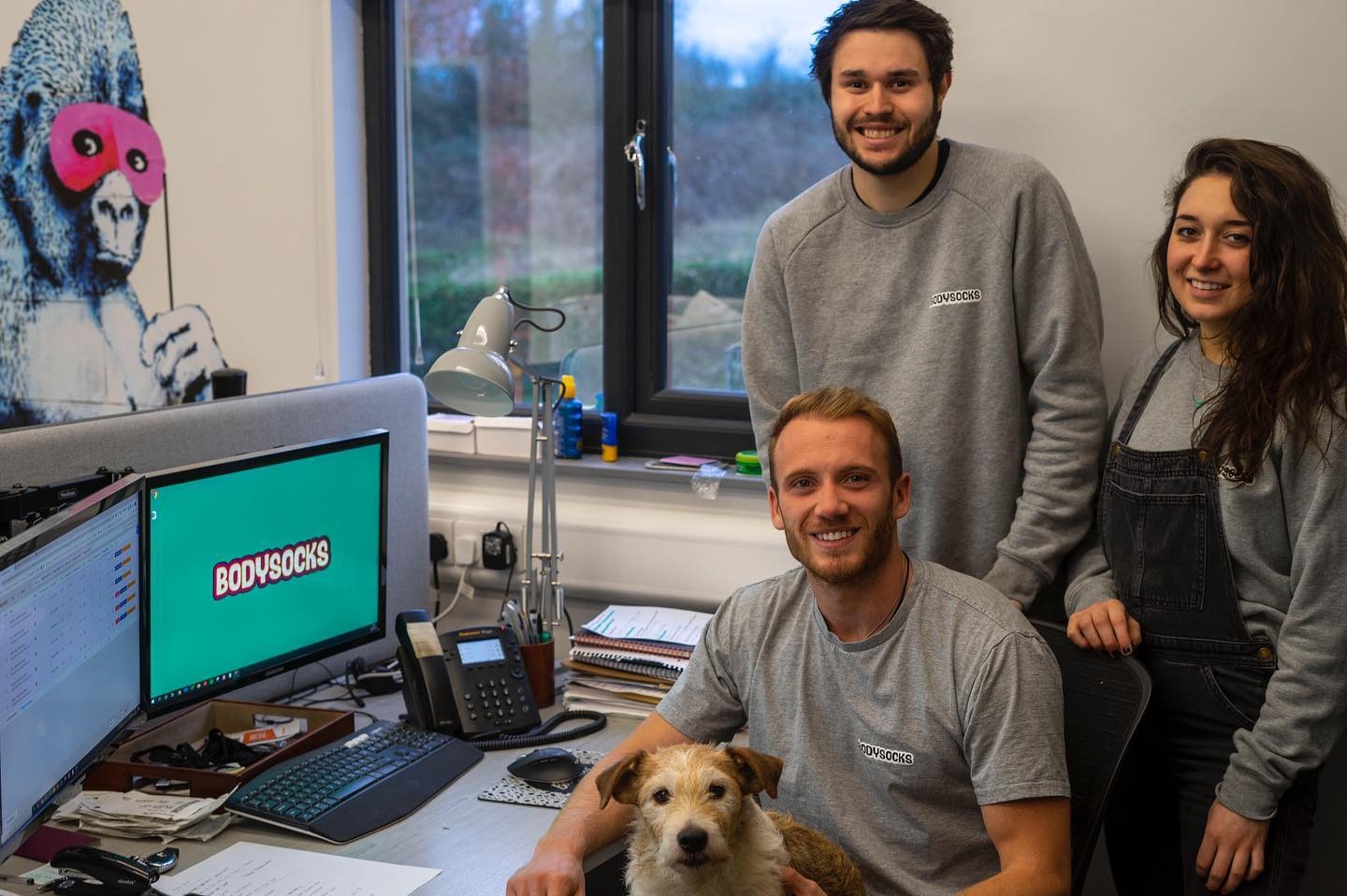 Shipping & Delivery
Even if you're not in the UK, you can still snag yourself a great costume. Bodysocks will ship your costume to you anywhere in the world. And the best part? Shipping is free when you spend over £40! Orders are shipped from the UK, so of course if you're local you'll be able to purchase a shipping option to get yours as soon as the next day. For everywhere else, it can take around 7 days, give or take depending where exactly you're located. To learn more about shipping details, visit SHIPPING page.
Make your upcoming costume party an experience you won't forget!