NABI London: A Camden Market based jewellery brand for the contemporary
Live out your #HotGirlSummer by blinging it up with this subtle London fine jewellery brand. Make sure to tag them on Instagram to flaunt your jewellery pieces!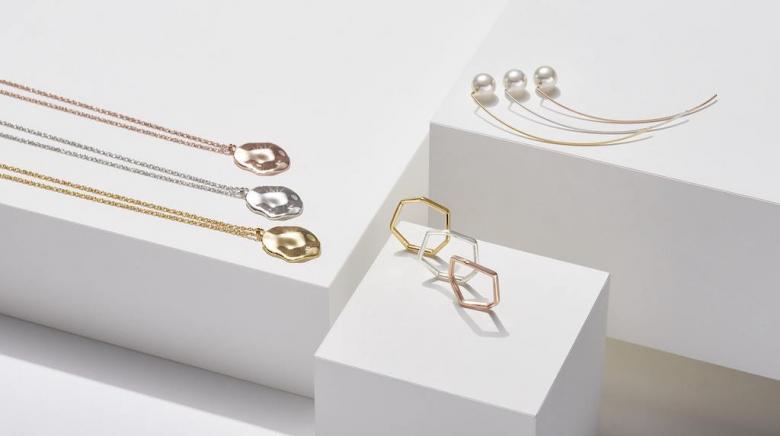 Nabi [nah-bee], meaning 'butterfly' in Korean, perfectly conveys what any user of NABI London feels like wearing their handmade pieces: so beautiful you could fly!
NABI London sells handmade contemporary jewellery which can all be found in 925 sterling silver. The brand's designs are largely influenced by nature, and this can be seen from some of its products such as the 'Line Fox Necklace' and following its namesake, the 'Cubic Butterfly Earrings'. 'Nabi' was also the founder's childhood nickname, giving the brand a personal touch. NABI London's current catalogue includes earrings, ear cuffs, piercing jewellery, necklaces, bracelets, anklets and rings.
There are countless 5-star ratings on their website and Etsy page, so not only will you be purchasing gorgeous, high-quality jewellery, but you are also in good hands with NABI London's reputation of great customer service. Too good to be true? We think so, too, but check out some of the reviews below on NABI London!
"Very well made... Always experienced an excellent service - highly recommended!"
"Some of my favourite jewellery pieces came from this shop."
"I've just purchased another two and I will be buying more again soon."
NABI London's origin story in East London
The brand started out in 2013 as just a hobby, but has since grown to place itself within the world famous Camden Market. London locals of Old Spitalfields Market and the Sunday Upmarket in Bricklane will have seen NABI London stalls before it established its strong roots in Camden Town. The brand now also offers worldwide shipping and has customers all over.
Hypoallergenic, nickel-free and lead-free jewellery
All of NABI London products are handmade using 925 sterling silver or brass with rhodium or 14K/18K gold plating, meaning you shouldn't ever have to worry about quality. If you are looking for hypoallergenic jewellery, you have come to the right place as all NABI London products are also nickel-free and lead-free. The brand recently started offering solid gold products, which are perfect for gifting and for your more special occasions.
NABI London's available designs range from chic to playful, so you could find a piece that suits every event in your calendar this summer. What's more, the brand adds new pieces constantly, so you know their catalogue will only fill with more to choose from. Follow NABI London's social media pages for new collection updates - links can be found towards the end of this article!
As of writing, NABI London offers free shipping across UK with a £10 minimum purchase on their website. They also deliver their products worldwide. Here are some of the brand's products!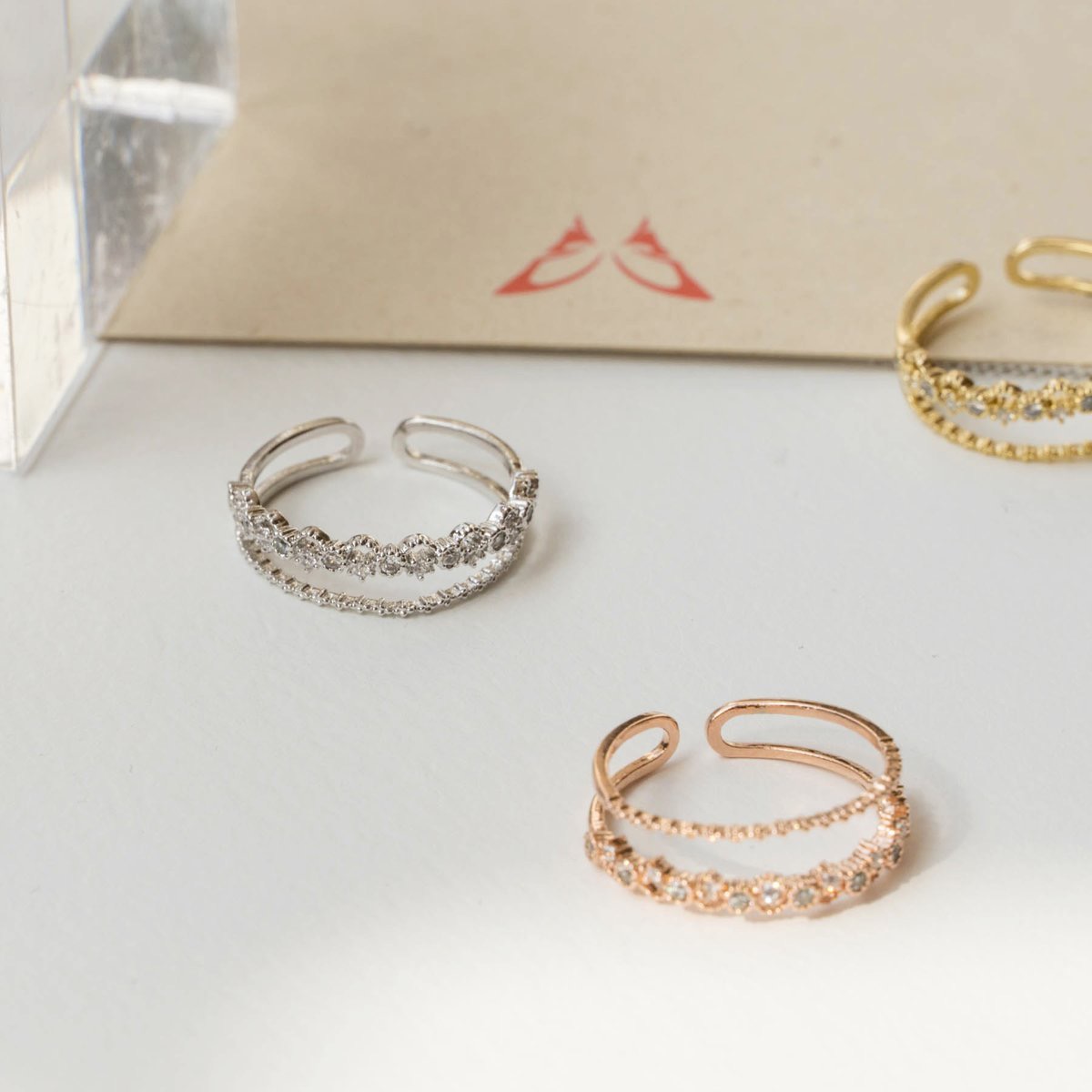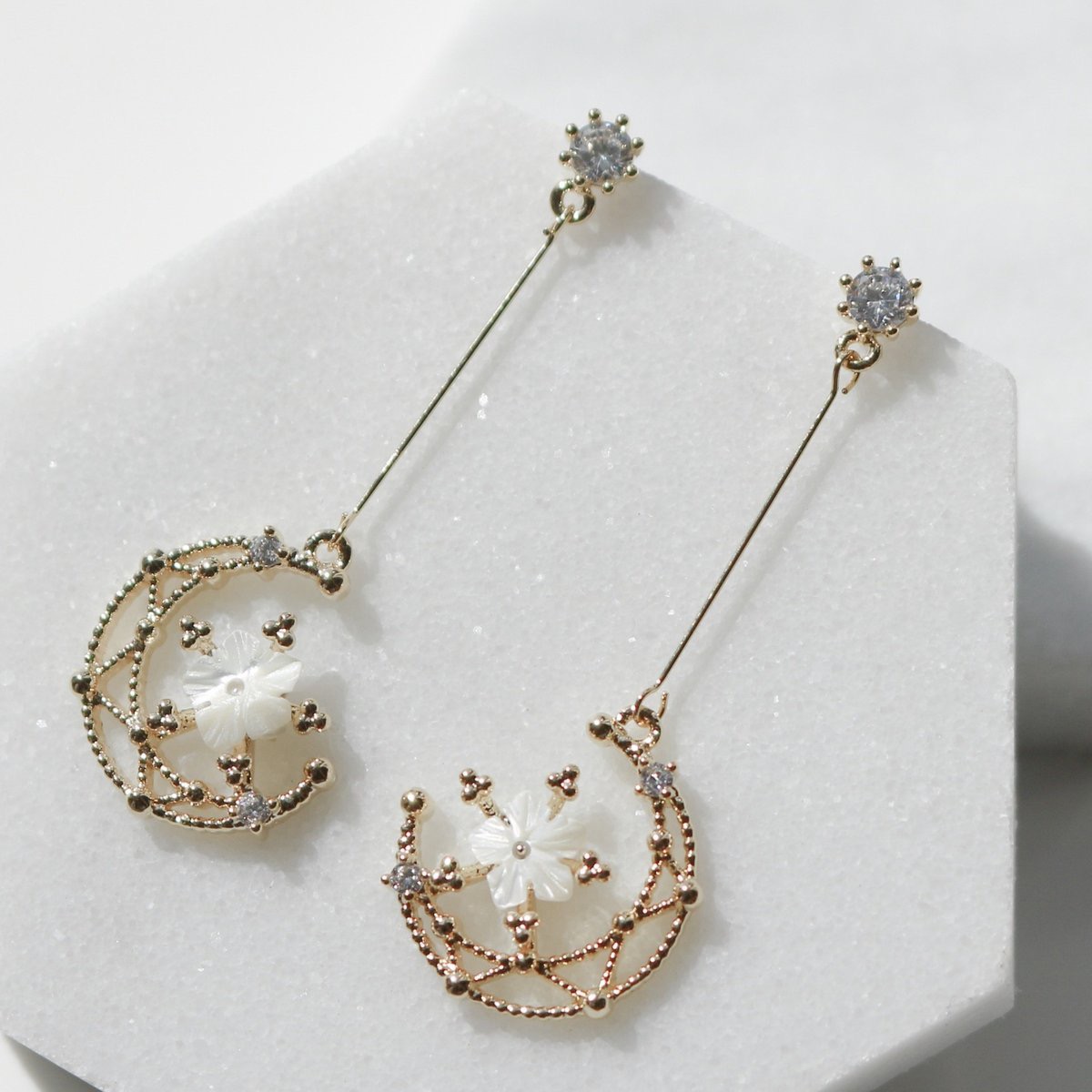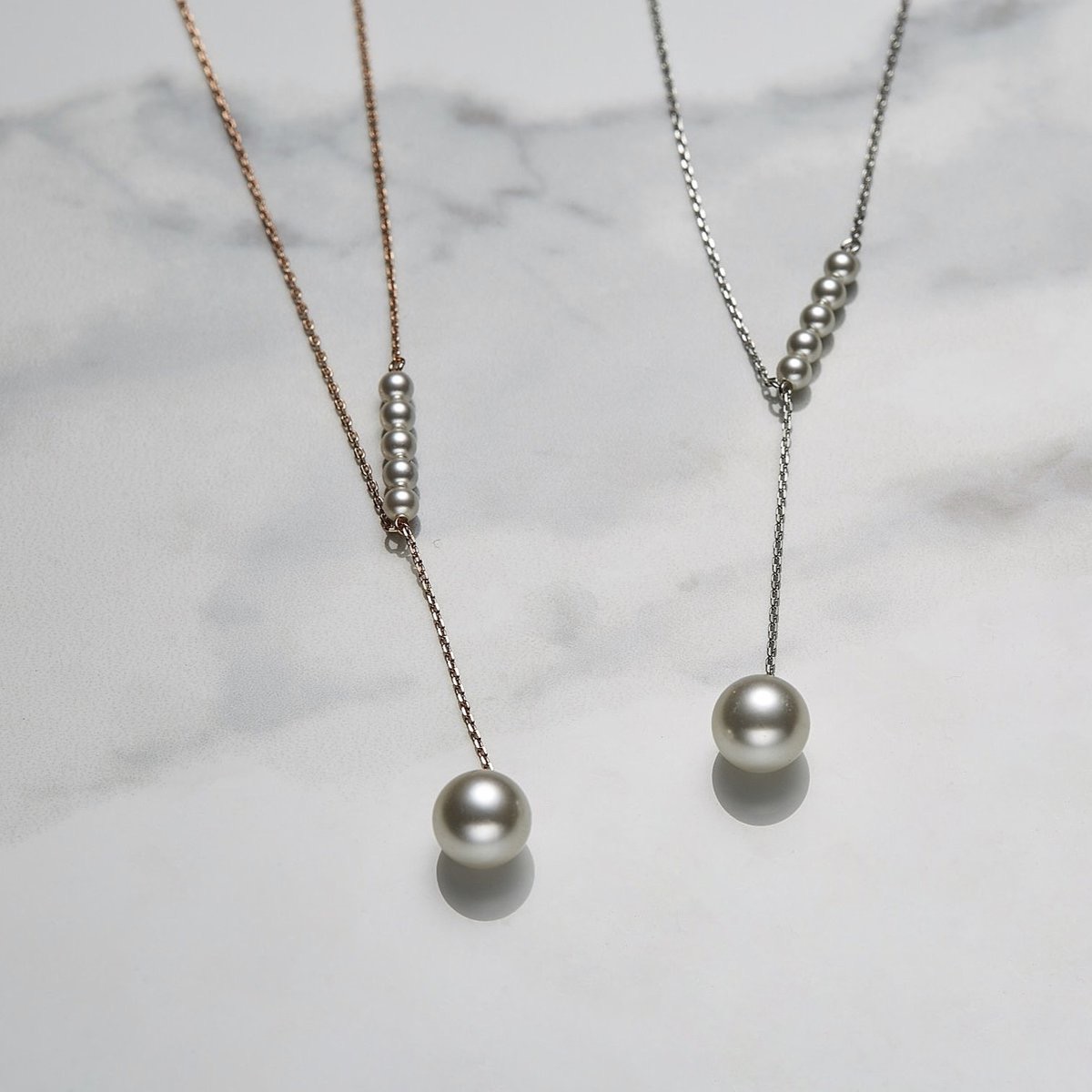 NABI London's every product is wrapped in beautiful packaging, so it would look gorgeous on your boudoir and gifting will be as easy as 1-2-3. If you are still unsure which necklace to get your best friend (since you're sure she'd like everything in the catalogue), NABI London also offers digital gift vouchers from £20, and are always open for made-to-order pieces for their customers who are searching for a more customised jewellery item.
NABI Rewards for NABI London's most loyal customers
With NABI Rewards, the brands's loyalty points system, you can earn points to get money off coupons. 500 points would give you a return of £5 while 1000 points are redeemable for £10, and so on. There are many ways you could earn points, so before you purchase from NABI London, register for an account on their website and sign up for NABI Rewards to reap the benefits!
Visit NABI London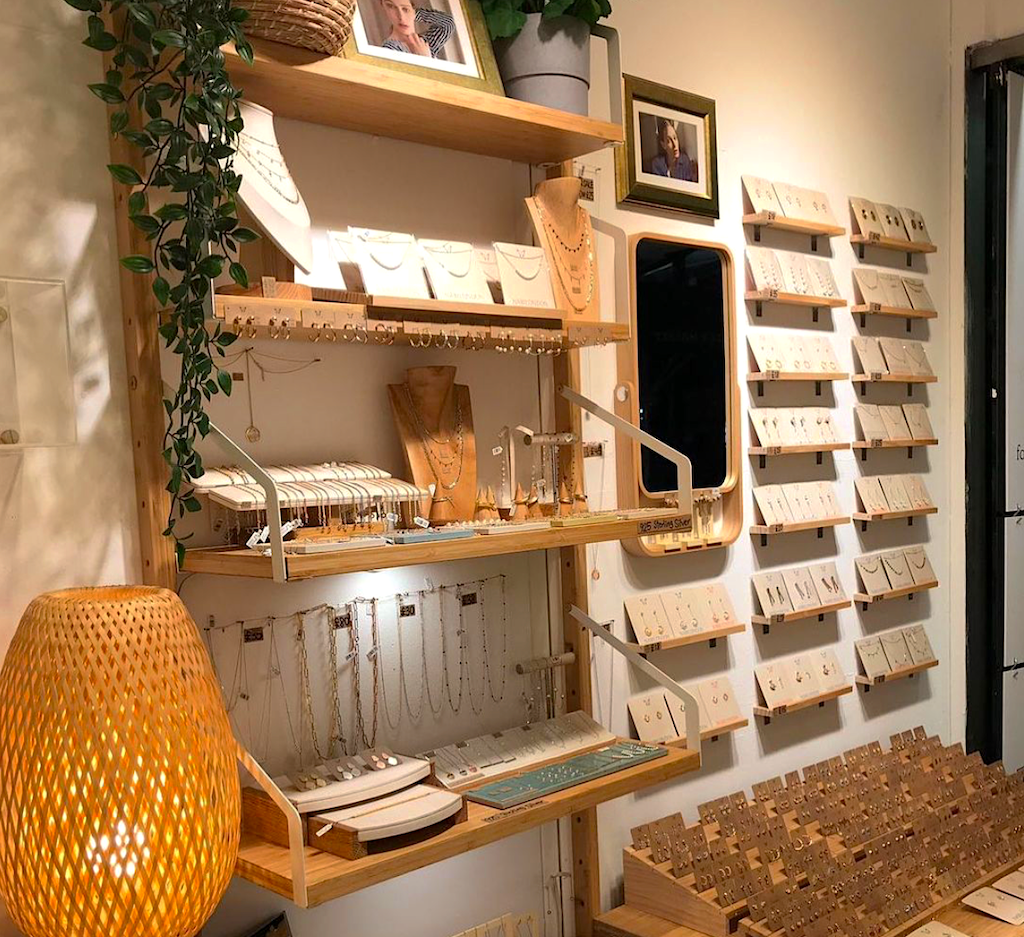 NABI London's staff members are always up for a chat, so stop by to say hi if you are in the area! You can visit their stunning London location that will make you want to buy everything you see. We've warned you:
Unit 603 @ The Stables Market in Camden Town, NW1 8AH
Or find NABI London on social media: