Buy premium Goodyear Welted shoes for men from A Fine Pair of Shoes in England
Get high-quality Goodyear Welted men's shoes from A Fine Pair of Shoes, a family-run business in Warwick, England. They've got Oxfords, Derbys, loafers, and more.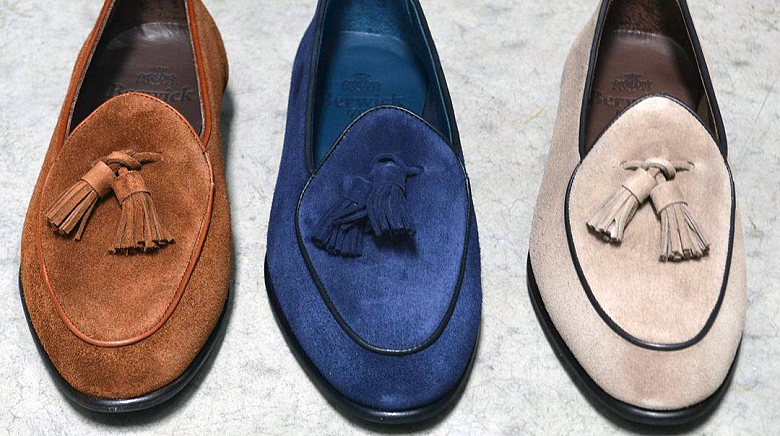 Getting the best men's shoes isn't as easy as you might think. It involves many choices, like whether you want brogues or Oxfords, or if you want Goodyear Welted shoes. Because you have to make these choices, the success of a business selling men's shoes depends on its customer service. If they can help you make the right decision, that gives them an edge. 
One such company is A Fine Pair of Shoes. They respond to customer queries within 12-24 hours, which has clearly impressed most of their customers. They've got over 4000 positive reviews on Trustpilot, with an average rating of 4.9/5. It doesn't get much better than that! Let's take a look at their humble beginnings. 
Buy the BELGIAN LOAFERS (image above) for £125.00
How A Fine Pair of Shoes started selling premium men's shoes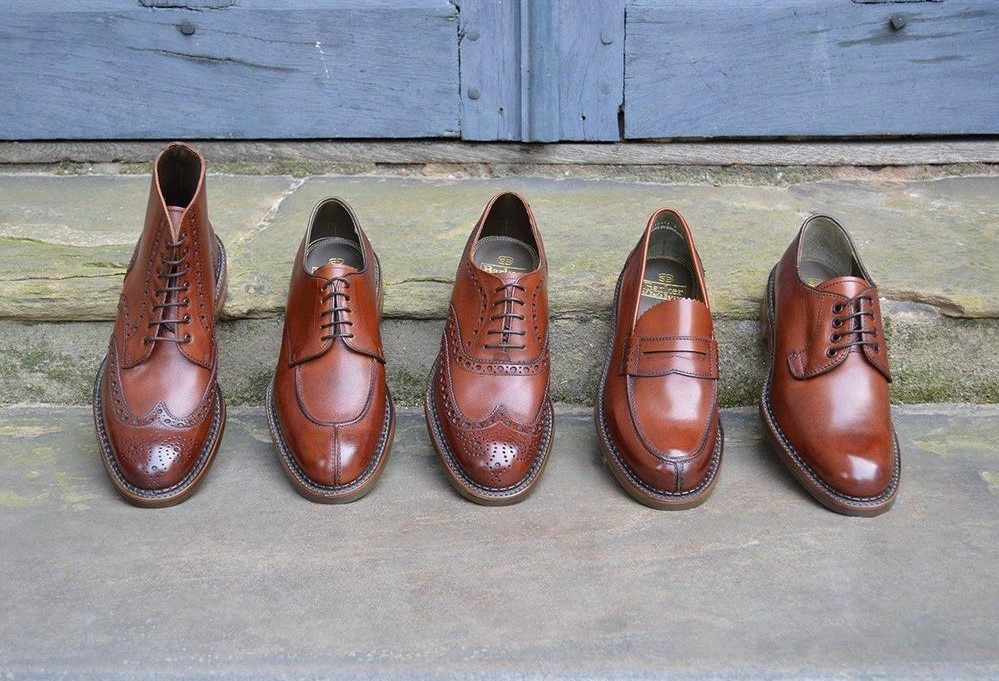 You might be surprised to know that A Fine Pair of Shoes only opened for business in 2006. That's not long when you consider that some men's shoe sellers have existed for hundreds of years. The company was started by Julian and Sarah Nelson from their home office. 
They selected a range of men's shoes from various brands, and over the years, the number of brands they sold shoes from grew considerably. These brands are some of the finest in Britain, including Sanders, Berwick, and Barker. Nowadays, they specialise in Goodyear Welted shoes, a type of shoe that's easier to replace as it gets worn. 
As A Fine Pair of Shoes added more brands to its list and sold more men's shoes, its reputation began to grow. Its customers were frequently loyal and would return to buy new shoes when needed. 
In 2015, the company moved to its current home in Warwick, a town in middle England. Once they'd completed this transition, Julian and Sarah were freed from the constraints of their home office and could invite visitors to see their shoes. They were also able to have their shoe suppliers visit them. 
They credit their continuing success to two things - their passion for what they do and their commitment to seeking 100% customer happiness.
High-quality Goodyear Welted shoes from A Fine Pair of Shoes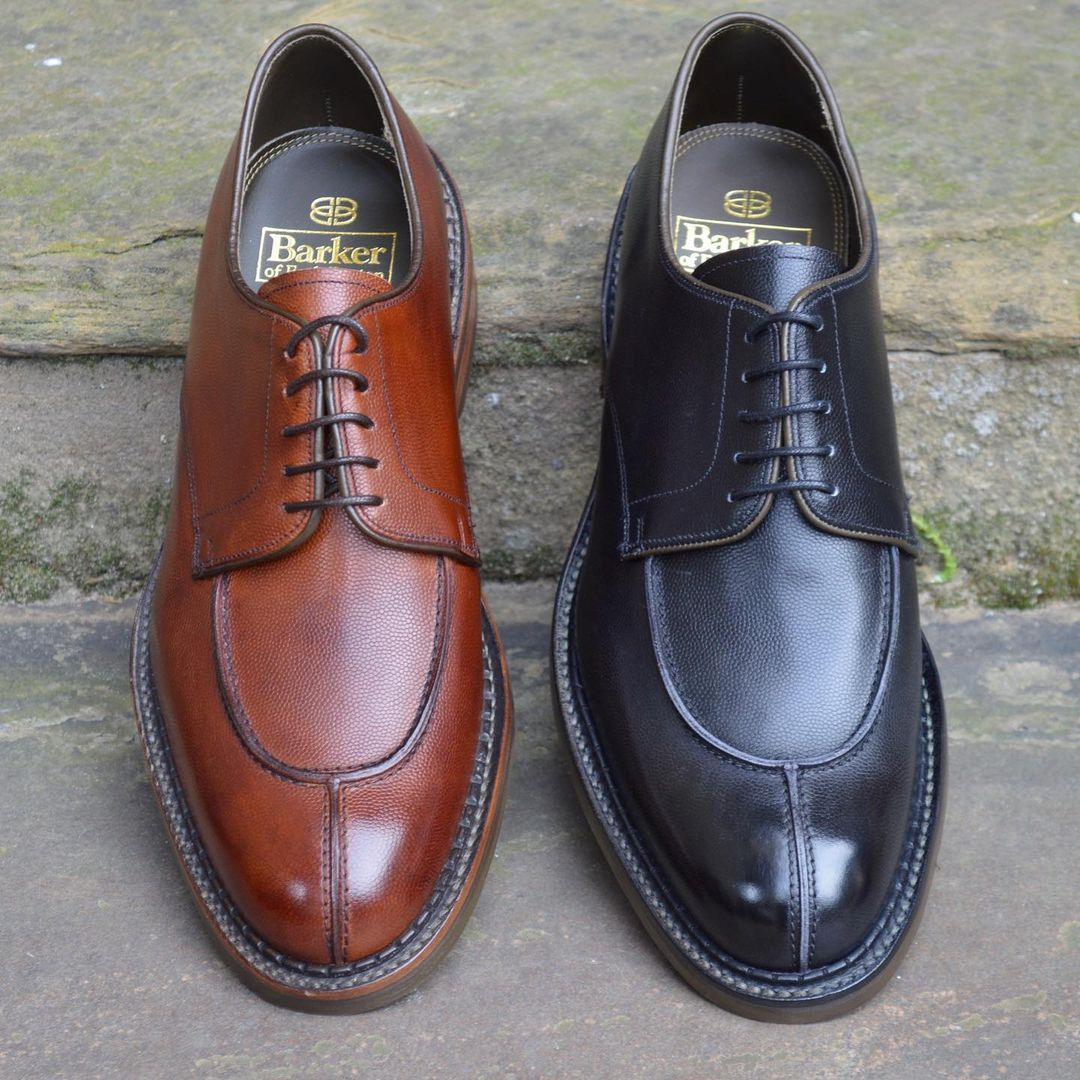 A Fine Pair of Shoes also sell Goodyear Welted shoes, as mentioned above, and they have good reasons for that. Goodyear Welted shoes have an extra layer of leather that gets sewn to the bottom of each shoe. It's attached to the upper part of the shoe and the insole. It's easy to detach once the stitches are undone, and allows you to replace the sole once it's worn. That makes any of the Goodyear Welted shoes being sold by A Fine Pair of Shoes a worthy investment because they'll last for as long as you need them.
Men's shoes on sale at A Fine Pair of Shoes 
The company are regularly adding new shoes to their line-up. Some of these shoes get put on sale. Two pairs of shoes stand out in particular. These shoes were good value before they were on sale, but now they're even more valuable.
Station, a Goodyear Welted Oxford brogue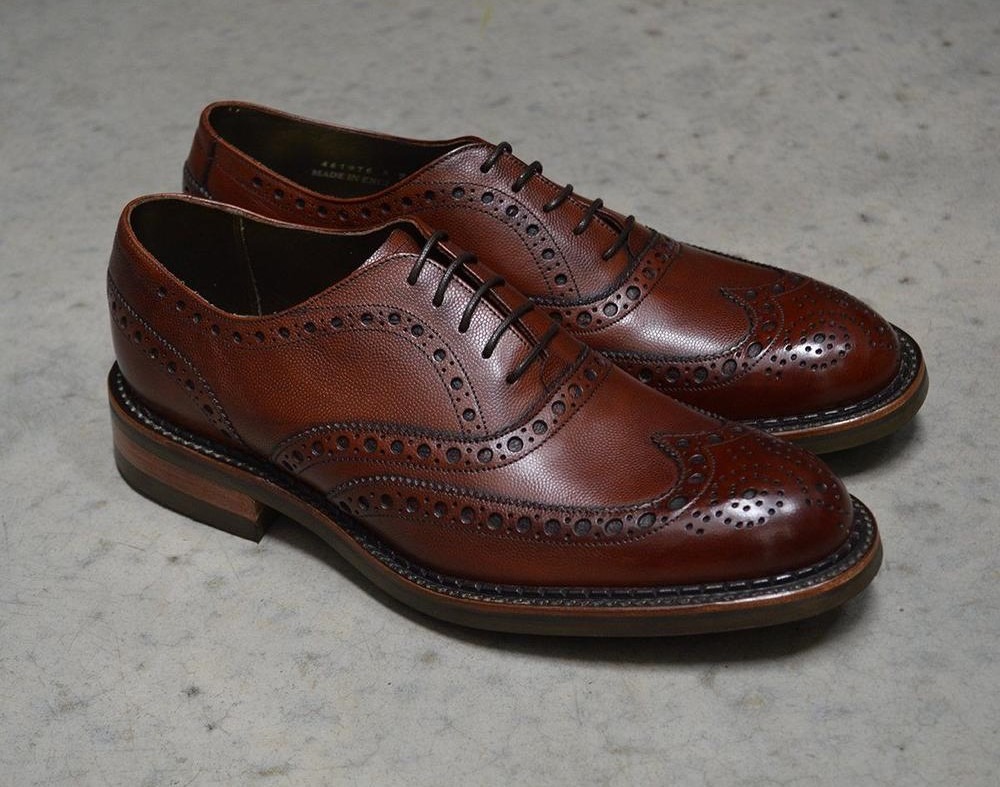 These shoes were made by Barker to celebrate their 140th anniversary, and are now discontinued. But some are still available, with premium-grade leather insoles. They also come in eye-catching burgundy and are reduced by more than £100 from their usual price.
Some of their other benefits include:
A Goodyear Welted construction 

Being made in Earls Barton, Northampton 

Having rubber soles made from British Dainite 
NPS Derby Shoes from A Fine Pair of Shoes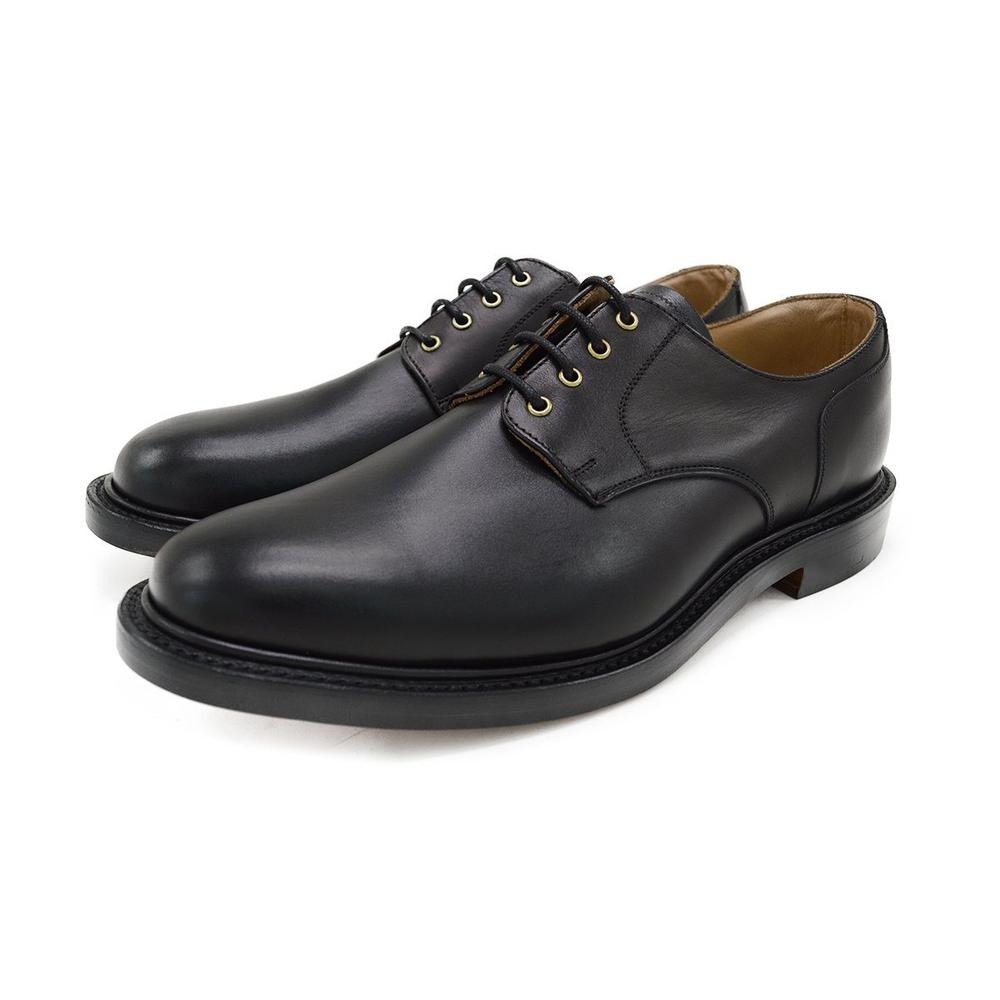 These shoes were made by The Northamptonshire Productive Society, which specialises in handmade Goodyear Welted shoes. They're simple yet elegant, and being plain black, they'll suit most outfits. They're also made entirely from leather, so you'll definitely be getting quality footwear. 
They have other benefits too, like:
Coming in sizes 6-12#

Being on sale with a hefty discount 

Having double leather soles, which last longer than ordinary leather soles
A Fine Pair of Shoes - Your one-stop shop for men's shoes 
Next time you're hunting for a pair of  men's shoes that will serve you long into the future, you should only look at the very best. A Fine Pair of Shoes have gone a long way towards making that possible since 2006. You can see their full range of Oxfords, Derbys, loafers, and more on their website. Plus, by visiting a reliable shoe seller like A Fine Pair of Shoes, you'll save time you might otherwise spend looking at unsuitable or poorly made shoes.