ICONIC London is a cruelty free makeup line based in the UK
Discover ICONIC London cosmetics for face, eyes and lips. Illuminate your skin, plump up your lips and volumize your lashes. Plus makeup brushes and color palettes.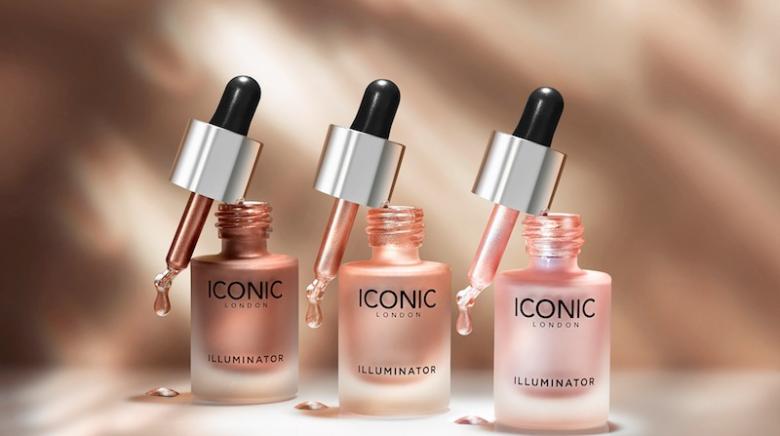 Get ready to glow with ICONIC London.
ICONIC London is known for cosmetics that highlight your face and make your skin radiate. The ICONIC makeup range includes a brow silk, lip plumping gloss, makeup brushes and much more. You may have heard of their best-selling illuminator drops - choose the best shade for your skin tone from champagne shimmer, golden goddess, terracotta bronze, pink pearl, or peachy rose gold. They also sell glow bundles at a discounted price where you can get the illuminating drops plus their prep set glow face mist.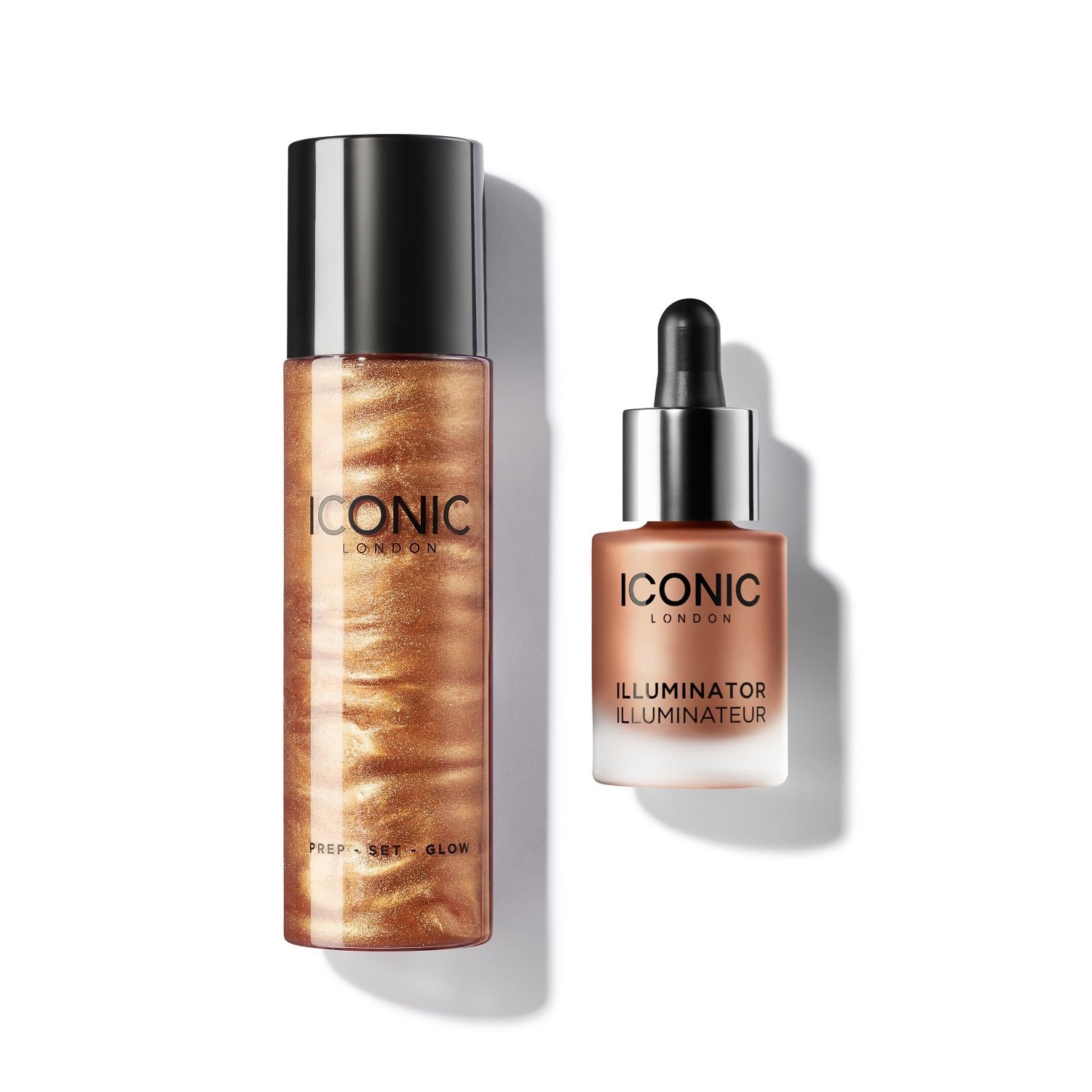 Let's explore the ICONIC makeup collections.
In addition to their Highlight products, ICONIC London also carries face, lip, and eye makeup. Their face line is complete with primer, concealer, bronzer, blush, and even skincare. For hydrated lips, they carry a plumping lip gloss and a lustre lip oil. They have got you covered cream eyeshadow pots and loose pigments which really pack the glow. Who doesn't love glitter on the eyes? For some lift and length, pick up their dramatic Triple Threat Mascara to create as false eyelash look. We all know that brows frame the face, so accentuate them with their brow cushion powder and their brow silk which is basically a clear wax to help your brows stay in place while looking full and fluffy.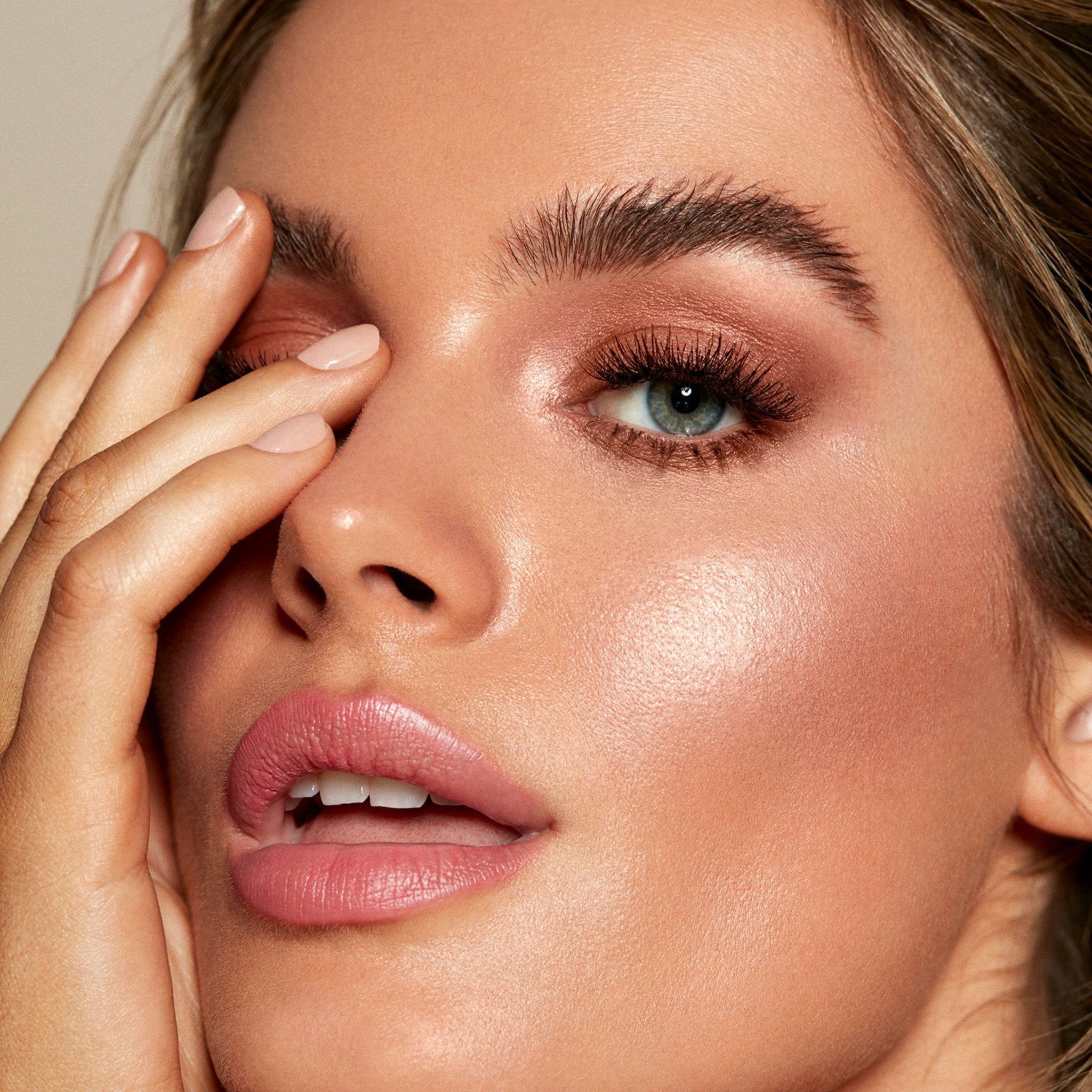 A good makeup artist needs their cosmetic tools!
Some say that your fingers are the best tools, but why not get some help with ICONIC London's brush set. Their brushes are ultra-soft and loved by many makeup artists, not to mention they are cruelty free and vegan! They sell several individual brushes, but also carry sets like the Black Evo Soft Touch Contour and Conceal Set that comes with three dense brushes. If you want even more, you will find the Ultimate Brush Set that comes with twelve luxurious gold makeup brushes. If you like using a sponge for your complexion products, they also carry a squishy, velvety beauty sponge that will leave you streak free.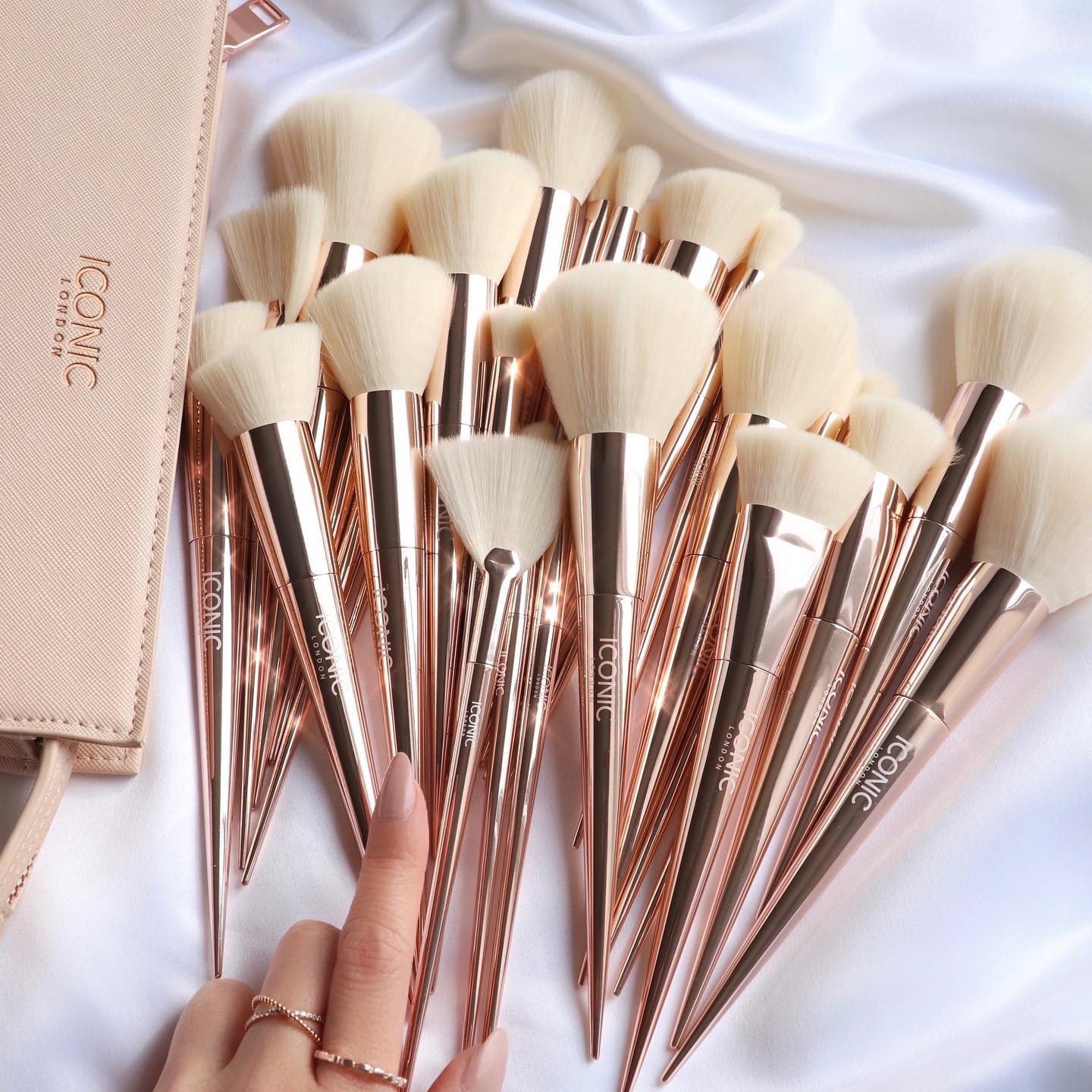 The founder is a determined risk-taker who works hard to make the brand a success. 
Jade Elliott founded ICONIC London in 2015 after selling her car to pursue the brand. We all have to make sacrifices sometimes and Elliott is no stranger to that. Her persistent drive has led to ICONIC London becoming one of the hottest brands out there. They have been featured in Vogue and have been used by many influencers and celebrities such as Kim Kardashian. Elliott is committed to being innovative and creating luxury products for makeup lovers everywhere. The products are designed to look amazing on everyone no matter what look they are going for. You can find their products in the UK at Harvey Nichols, Fortnum and Mason, and House of Fraser. Also, you can shop them online through Sephora, Ulta, and Morphe.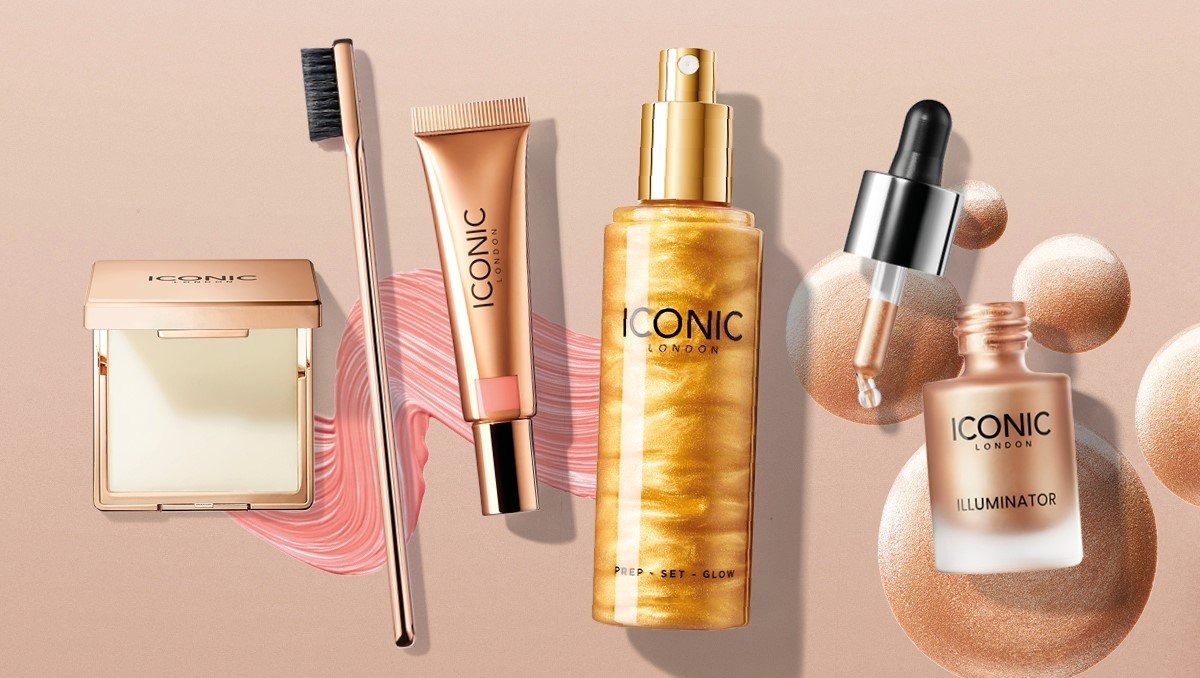 See how ICONIC London is making an impact.
You can find rave reviews on their website including photos posted by customers wearing ICONIC London's products. Also, check out their blog where you can keep up with new product launches like their six pan Blaze Chaser Face Palette and their sheer, versatile radiance booster that creates an unbelievable glow. In addition, their blog has a Sunday Series all about Self Love. This is a brand-new concept that has been added to the blog where each week they interview an ICONIC babe and ask them questions like what self-love means to them. You can also tune in to their Instagram stories each Sunday for a full takeover.