How To Stay Positively Inspired
Have you been trying to stay inspired during tough times and difficult moments? Do you have zero motivation to getting things done? Or have you been overwhelmed by life challenges that you feel really discouraged by them?
If yes, then you are right on track. I'll be sharing 5 practical tips that have worked for me during tough times and hopefully it works for you too. Stay inspired!
1. Spend time alone to think and reflect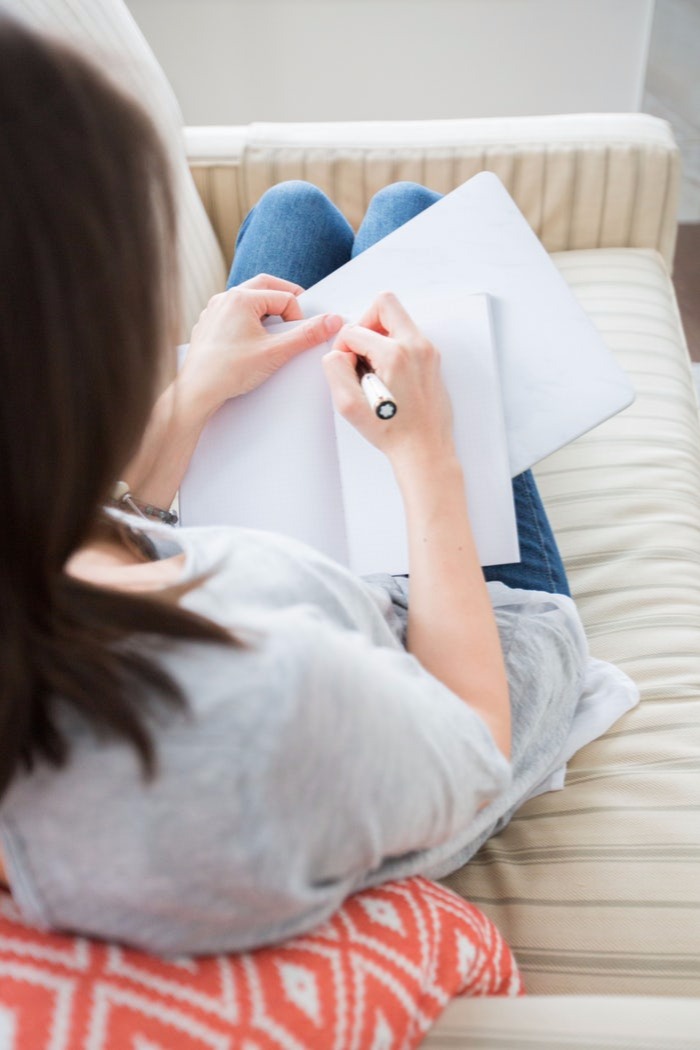 One of the best ways to get encouraged is to first of all encourage yourself. I know it's tough out there and you don't have enough zeal and the right kind of motivation, but you need to know that there is no best way to feel encouraged if you can't encourage yourself first.
This is why it's important for you to give yourself some me time in order to think and reflect on your life. Remember how far you've come and how far you still need to go. Meditate and Pray if possible but make sure you gather yourself up together and move on. It's never over until you win.
2. Keep a gratitude journal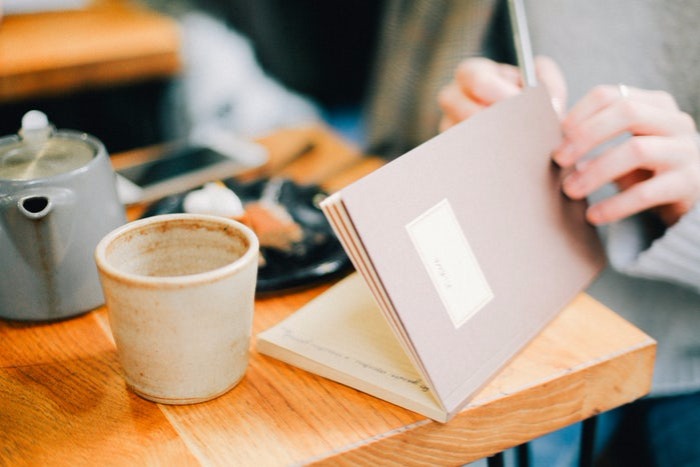 Practicing gratitude is a really helpful thing. I remember days when I don't feel motivated enough, I pick up my gratitude journal and I get motivated to get back on my feet. It feels really good to remember all the good things that have happened in one's life, write them down and look forward to greater things to come.
3. Don't compare yourself to others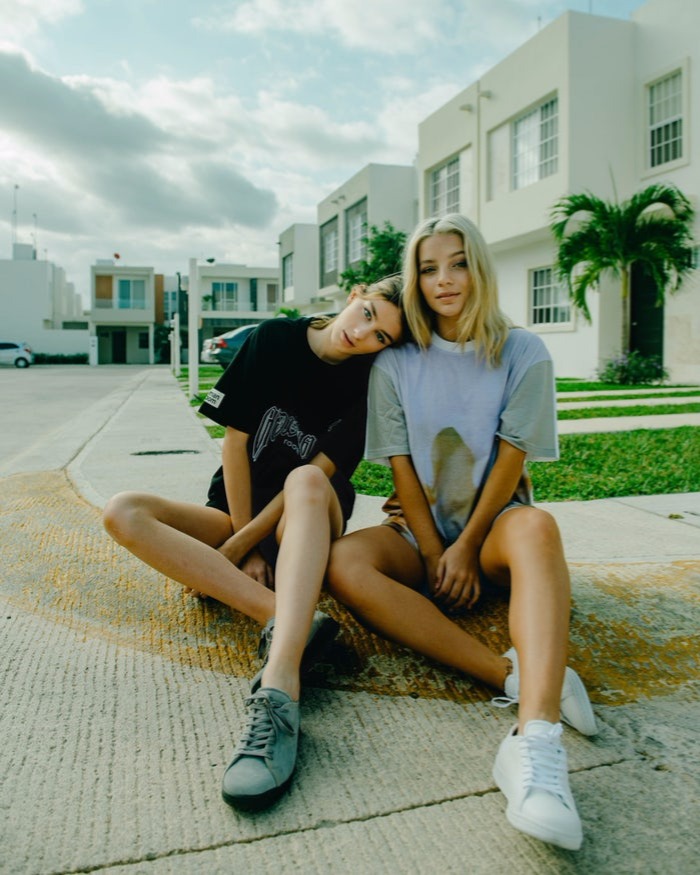 If you really want to have a positive outlook on life, then you must quit the comparison game. It's very harmful to your wellbeing.
I have learnt to accept that life may not be perfect a times and that's absolutely okay. You have to learn that too. If you keep looking at what's happening in everybody's life and using that as yardstick to measure your own life, then you are heading for a life full of toxic moments.
4. L
isten and feed on the right things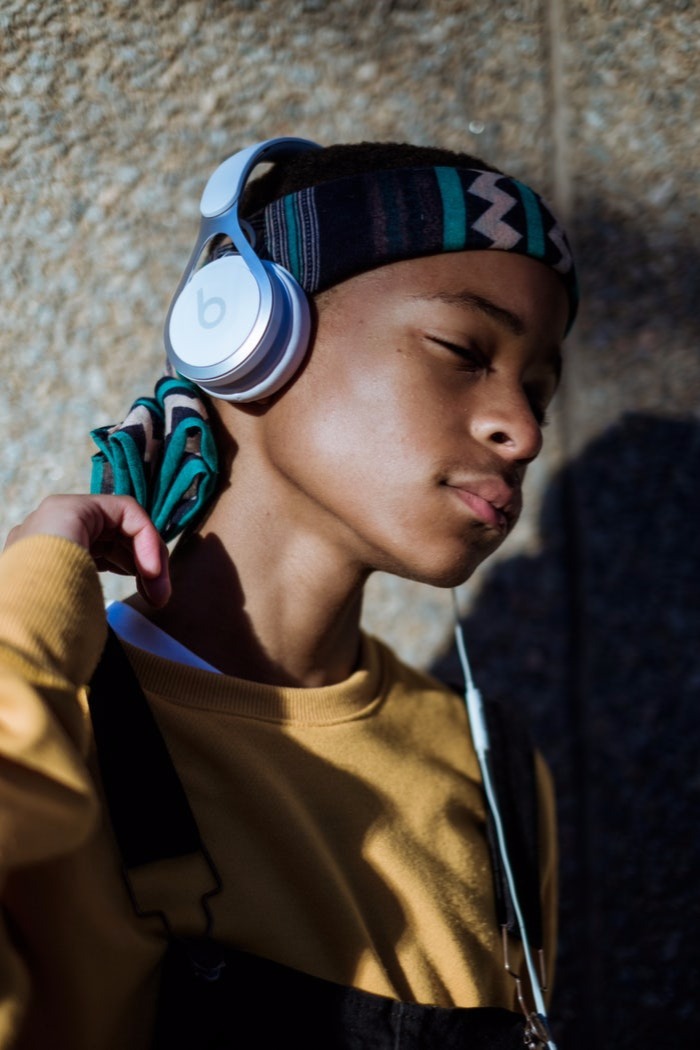 This method has been proven to work for many leople and this is how it works. Stop listening to negative things and watch your life improve. Stop feeding on negative things and see how you will start to attract many positive things to your side.
The first thing I do when I wake up in the morning after meditating is to listen to inspirational podcasts and messages. I cut out on a lot of negative news on TV and social media. I also try to read something helpful and motivating.
5. Surround yourself with positive people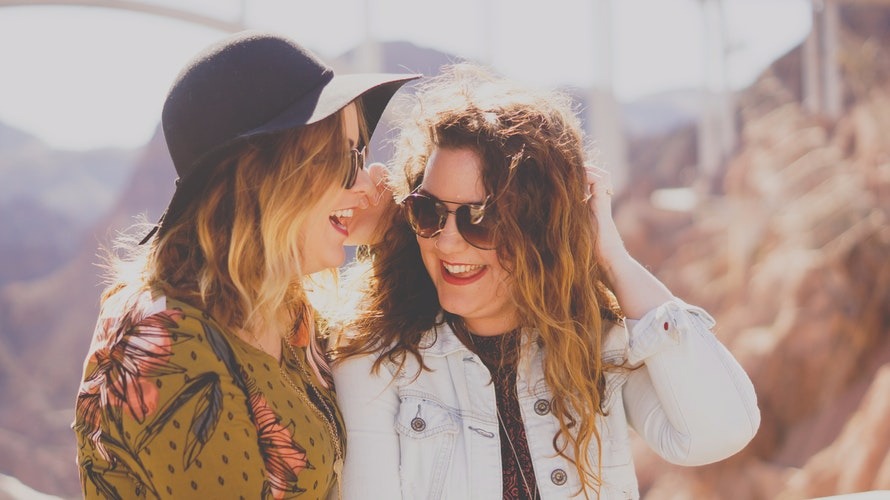 Too many of us spend time with negative people that doesn't help in any way. Personally, I have had to cut away from friends who have not added or contributed anything to my life.
Who you hang around with matters a lot. If you hang around a bunch of hopeless people, you may turn out to be hopeless. But if you hang around people who support, encourage, and push you towards achieving success in life, you will eventually end up a success.