The Brontës: Charlotte, Emily and Anne's influence on me
I learned about the Brontë sisters in college. Here is why they are legendary.
As an English major at Smith College, we were required to take two seminars towards our degree if our emphasis was in literature. What I loved about these seminars were the deeper focus on an author, literary theme, or time period.
In my third year of college, I took a seminar that would change the course of my role as a writer. The course was English 365: The Brontës.
The Brontë Experience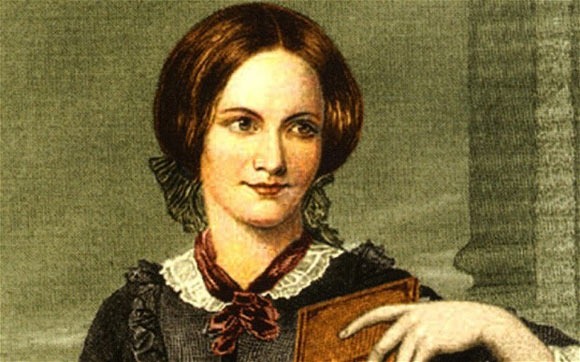 Up until this class, I had never read a Bronte novel. I had heard of Wuthering Heights and Jane Eyre many times from fellow readers and advertisements for numerous film adaptations made over the years. I always wanted to read the novels, but never had the time. 
During the first class, my English professor gave us the full history of the Brontë family, the tragedies that befell them, the literary aspirations of sisters Charlotte, Emily, and Anne; and the moors, which are "a tract of open, peaty, wasteland, often overgrown with heath." They are most commonly found in high latitudes and altitudes. My professor always brought in books about the moors, English life, and more to help us better understand the inspirations behind their famous works. 
I found it fascinating.
Each week, I left class learning something new. I was finding myself drawn to these women who went through so much loss and managed to cement themselves in history through publishing memorable novels.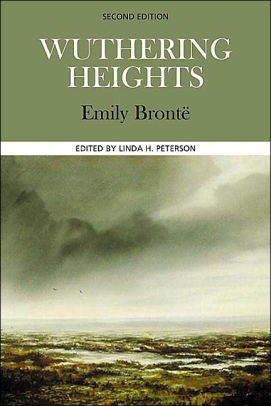 Throughout the semester we read six books: Jane Eyre, Wuthering Heights, Villette, Agnes Grey, The Professor, The Life of Charlotte Bronte written by fellow author Elizabeth Gaskell, and Wide Sargasso Sea by Jean Rhys (considered a prequel to Jane Eyre). We also had the opportunity to read poems that the sisters, and brother Branwell, wrote. Each piece painted a fragile, but beautiful portrait of magnificent writers who had so much to give the world, and left us when they were just getting started or before greatness was found. This seminar would be one of the reasons I would take a class on The Victorian Novel the following year. 
By the end of the semester, my absolute favorites were Jane Eyre, Villette, Wide Sargasso Sea, and Agnes Grey. I had the pleasure to read Villette a second time in my Victorian Novel class, which further sharpened my interest in the Brontës. 
Then came post-graduation.  
Post-Graduation Encounters, of Literary Proportions
After college, my reading focus shifted to my usual genres of contemporary romance, mystery, and so on. I still read a classic or two when I had time, but I wasn't seeking them out as much as I had in college. Plus, they were never available at my local library or too expensive to purchase at a bookstore. I probably should have looked into Amazon more.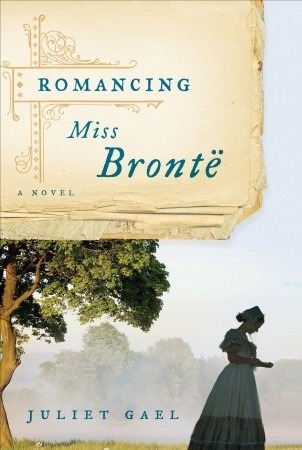 Recently, I came across Romancing Miss Brontë​ by Juliet Gael. The name "Brontë" popped out immediately. Well-researched, vividly detailed, and enchanting, the mix of fact and fiction in this novel helped me imagine what Charlotte Brontë's final years might have been like. As a writer, I found myself relating to her struggles of being recognized for her work and finding her way after her world was opened by two years studying in Brussels. This book, in particular, left an impact.
Another novel encounter involved Jane Steele by Lyndsay Faye, a reimagining of Jane Eyre. I had found the book before finishing college during Independent Bookstore Day and got it for free, but never had the chance to sit down and read it. I finally read the novel in 2017...and boy was it shocking! Very well written, memorable characters, and lush descriptions made this book quite memorable. I picked up on the Jane Eyre references from the start! Faye's novel definitely helped me understand how, to this day, the Brontë family's influence is alive and well...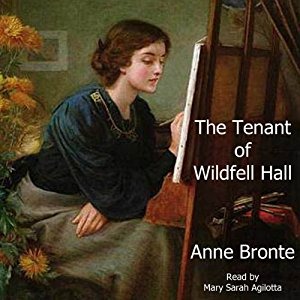 ...as are the classic novels themselves. Thanks to iTunes, I found Anne Brontë's The Tenant of Wildfell Hall, her final novel. But, reading this book will be a different experience as I purchased the audiobook version. I always wondered what it would be like to listen to a classic. Maybe I will write a sequel to this post after listening to the story? We shall see. 
A Dream to Visit England? How Does That Fit into the Story?
Some of you may have read my stories about travel. I have been blessed to have visited many amazing places throughout the United States. However, I never had an interest to travel out of the country.
The Brontës also changed that, too.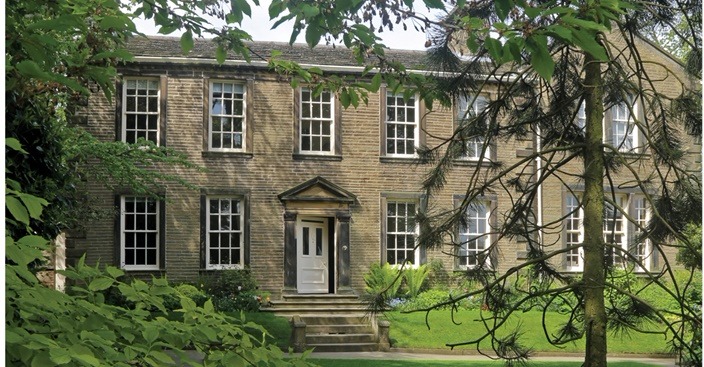 The dream to visit England, particularly Yorkshire where the village of Haworth is found, stemmed from a documentary. Released in 2016, the BBC doc Being the Brontes focused on three women who were fans of the Brontë sisters. Besides learning what it was like for the sisters in the Victorian Era, they gained a deeper understanding of the real-life events that influenced some of the greatest novels in literary history. It was cool to watch fellow Brontë fans delve into more detail about their fascination with the sisters, and ultimately, the family. It was through that documentary I learned how the Haworth Parsonage where the family lived remained intact, as a museum maintained by the Brontë Society. I never considered visiting the place where authors I admired lived and created their literary masterpieces. But the documentary piqued that interest. Another documentary, released back in 2013 called The Brilliant Brontë  Sisters, made that desire grow too. I haven't achieved the dream just yet, but one day I will.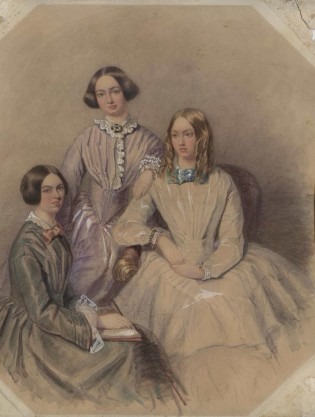 Literary history is one reason I want to travel to Yorkshire. The other, to see for myself the home where three legendary writers came from. Maybe going there would make sense of my own writing at a point when I feel lost and uncertain of how to begin again. Maybe visiting the house would help me make sense of why these sisters left such a mark on me like other writers have. 
Whatever I hope to find there, I hope I find it. 
Wish me luck on the dream and happy reading!
Featured Image: JSTOR Daily