Bloggers and Influencers need your support!
Blogging and influencing can be really hard if we don't have follower support!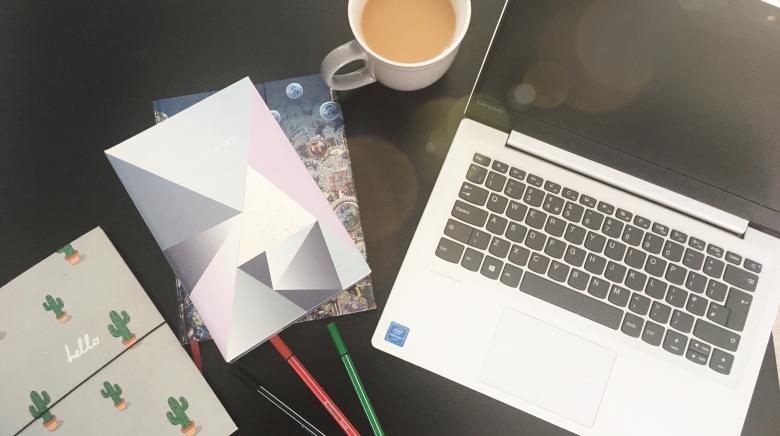 My story 
I've always wanted to become an influencer and a blogger, I've always wanted to write and be heard. It took me 19 years and three tries to set up the blog I have now - it was actually a really scary thing to do. Putting your writing out there for the whole internet to read. Now I've done it, it's so rewarding when I reach a new level of followers or a new level of likes. It takes a lot of stress and hard work to keep everything going and keep followers interested, it's made even more difficult if, like me, this isn't your full-time job. I am currently juggling; a degree, a part-time job and managing my blog and other social media sites. Just to clear things up I am definitely not complaining, I love what I do and I love sharing it with you wonderful people! So the point of this entry is to show why you should always show love to your fave bloggers!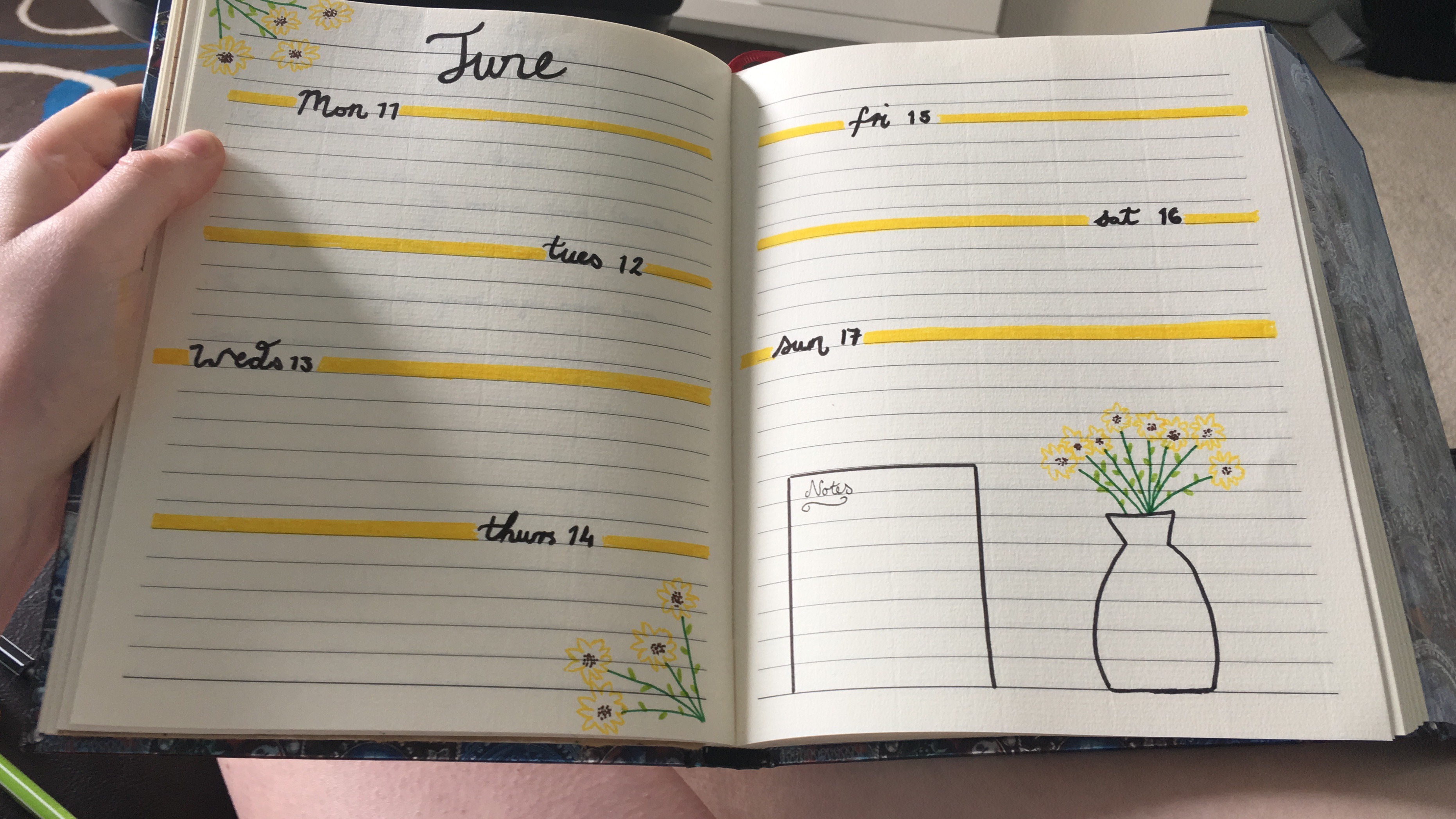 Why you should support bloggers and influencers
Way before I started blogging I always followed influencers and bloggers on Instagram, but I never knew how important supporting them was. Every time I scrolled past a post or didn't follow an influencer back I didn't even think twice. Now I am one of those bloggers I find myself relying on those people to take notice and promote my page but unfortunately this doesn't always happen. I am constantly followed by people who unfollow me immediately and people who only like my posts to get a follow. I know that a lot of bloggers out there will feel my pain! BUT on the positive side, there is such a great community out there!! I've met and spoken to so many wonderful people who have genuinely supported my journey so far. However, we always need more support! Even if you aren't a blogger or an influencer, if you find a blog or Instagram that you like or that you're into then share share share. Even just liking a post can help boost the morale of the writer. If you like a blog, send the writer a quick message just to say you have read their post and you're rooting for them!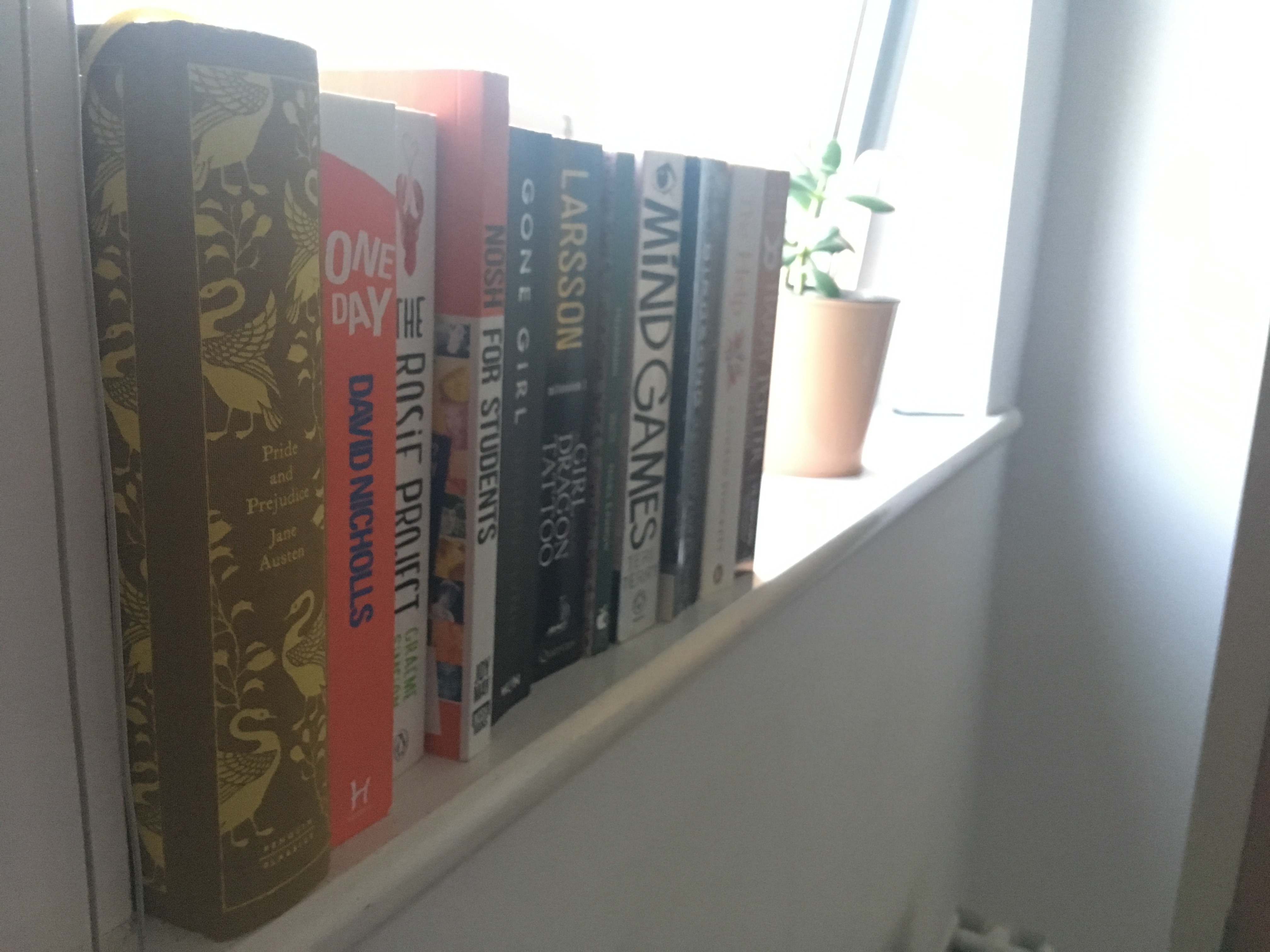 How you're helping
Since starting my blog I've had such incredible respect for those doing the same thing or something similar. I've been in contact with start-up companies and writers who are all trying so hard to make a name for themselves and I'm just so proud of all of them. The sense of support and community is overwhelming and I can honestly say I wouldn't still be writing and posting without it. This is the reason that you should be helping bloggers, even if they don't have that many followers! We will always appreciate the support and promotion, anything that you can give us.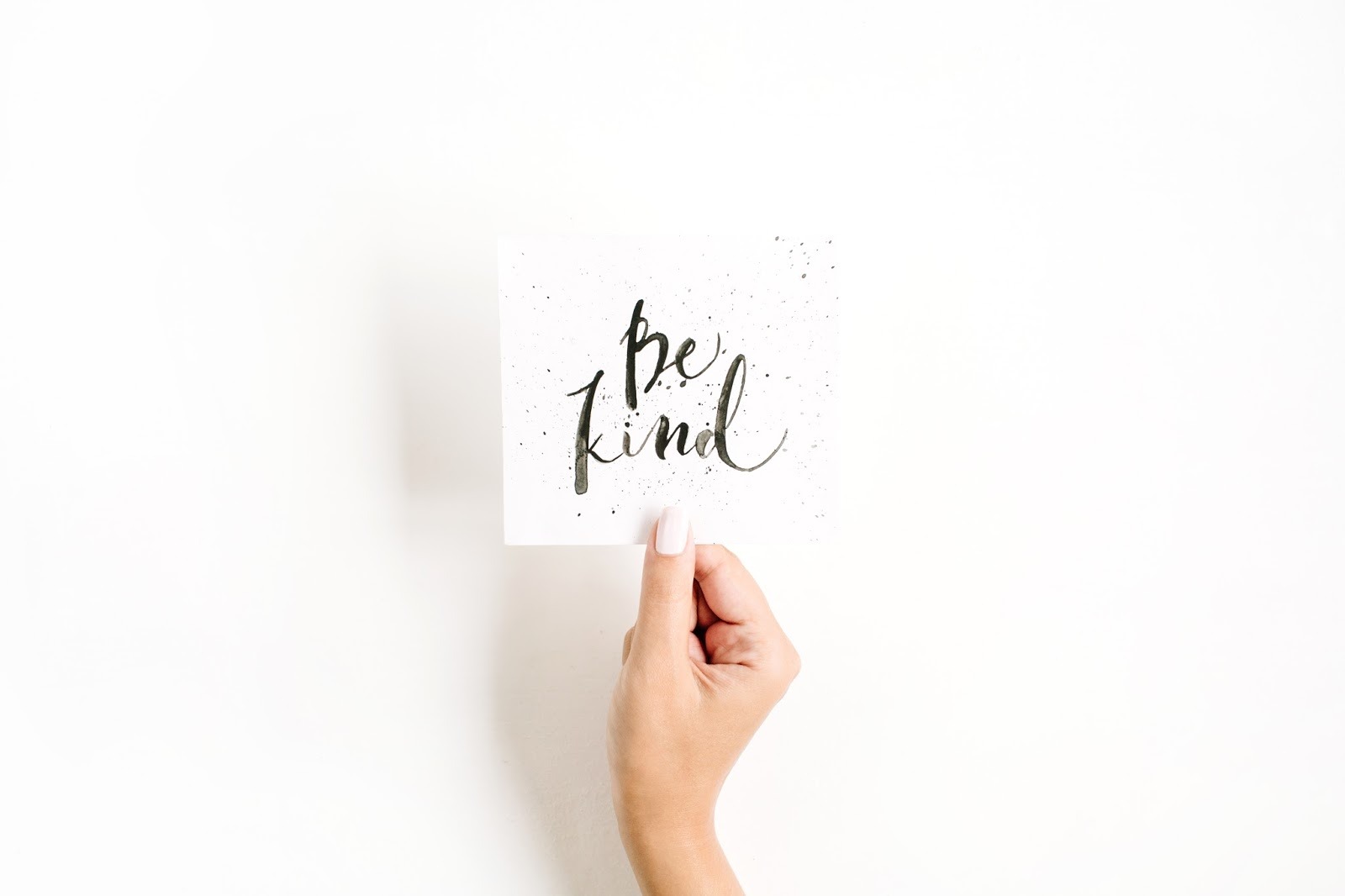 Starting your own blog!
If you are interested in starting a blog then all I can do is encourage you! It is such a rewarding experience - I have recently been offered my first collaboration and I'm really excited about it. I really enjoy that part of my job but my favorite part is sharing the things that I love with my followers. Whatever your interests are, just write about them! There will always be people out there who relate to what you're saying - you just have to put yourself out there. You might even end up really helping someone! Whether you want to be informative, helpful, fun or inspiring just go! It might take you a couple of tries and at points, it might feel so hard but you just have to keep going and see just how rewarding it is. If you've already got a blog and you're reading this then send me a message or leave a comment! I always look for more people joining my little blogging community and it would be great to give you a shout out.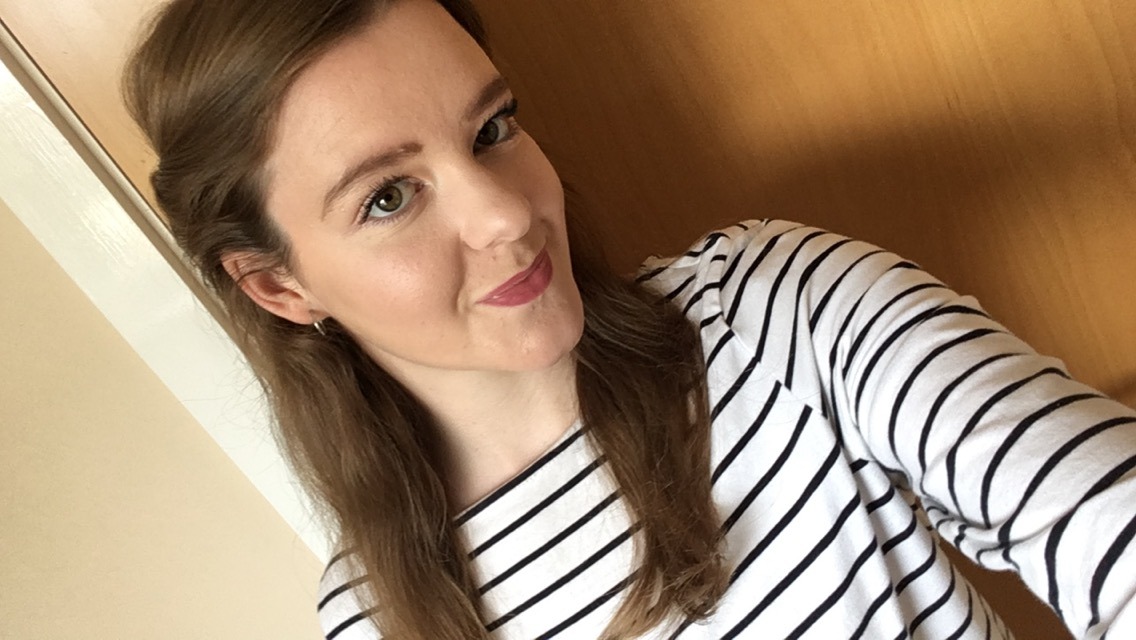 Finding your feet
It's so important that you find somewhere to get your words out there and find the best platform for you. I was lucky enough to be approached by YAYWORLD and given the opportunity to use their platform to write! The process has been such an exciting and very rewarding experience. If you are trying to create your own content my biggest suggestion would be to find somewhere to get yourself heard! Find yourself a community that works for you and fits exactly what you are trying to say. If no one has approached you yet then put yourself out there - approach a platform and show them what you can do! 
As always thank you for reading and thank you for your support for my ongoing journey!
Enjoy your day xx